UAW 1050 UPDATE
October 2, 2012
UAW Local 1050 Contract Summary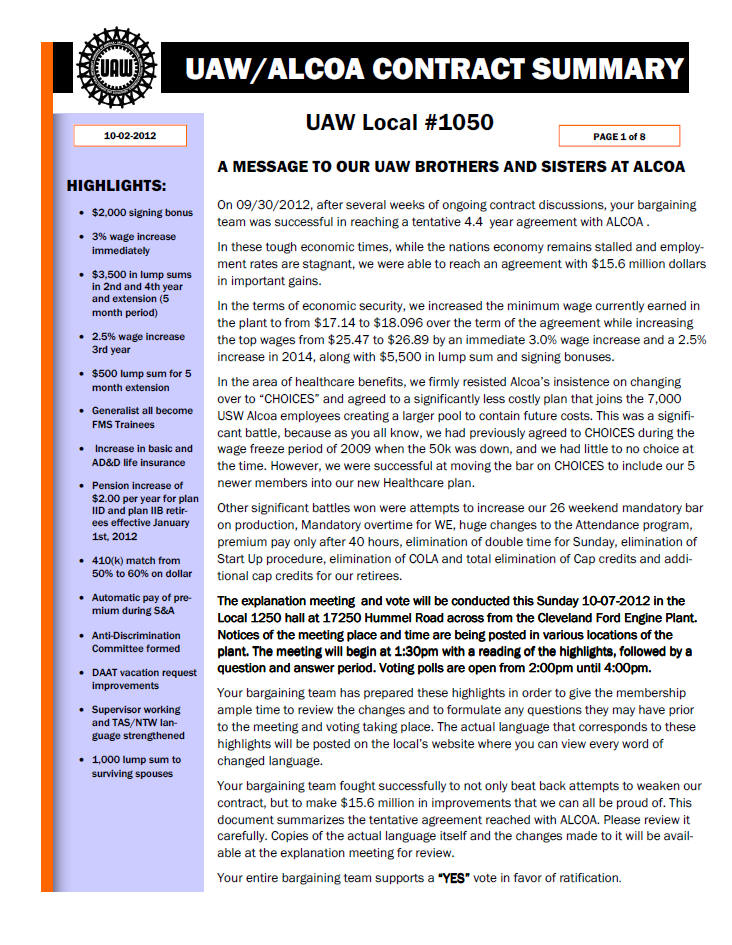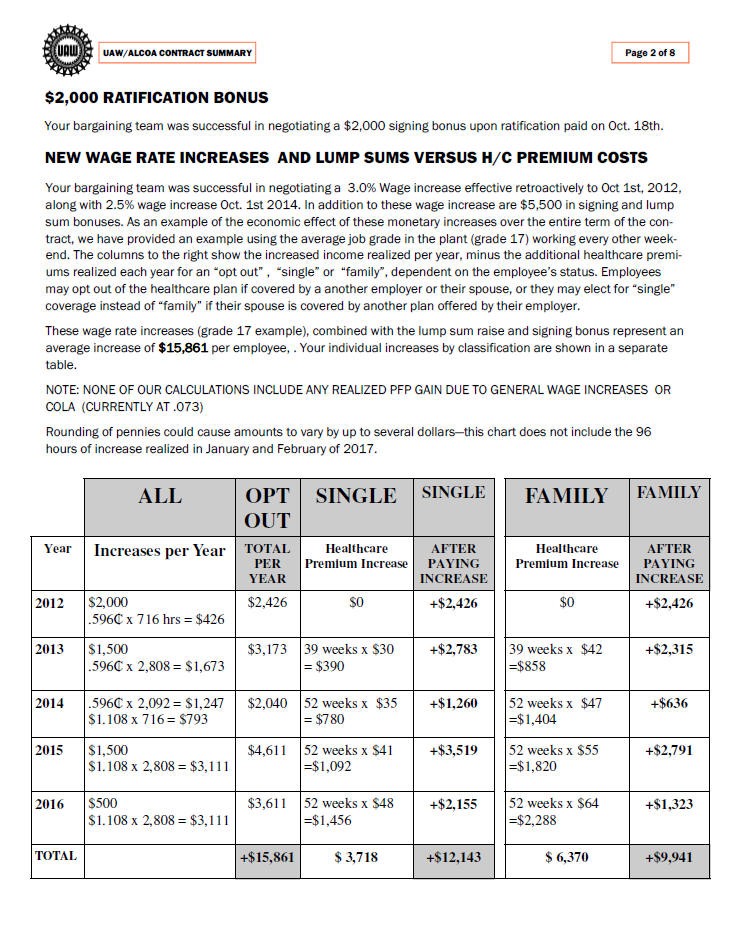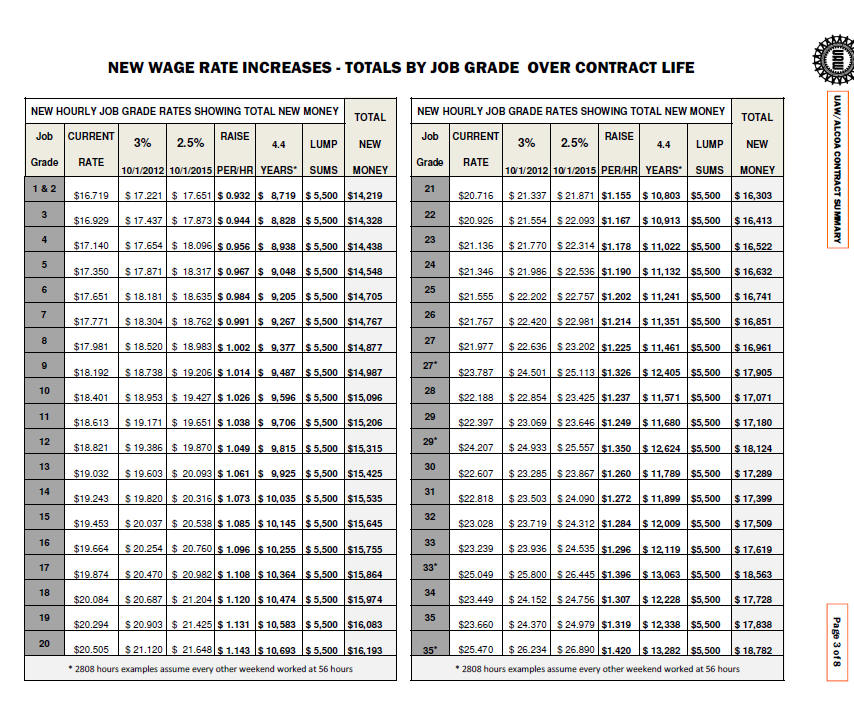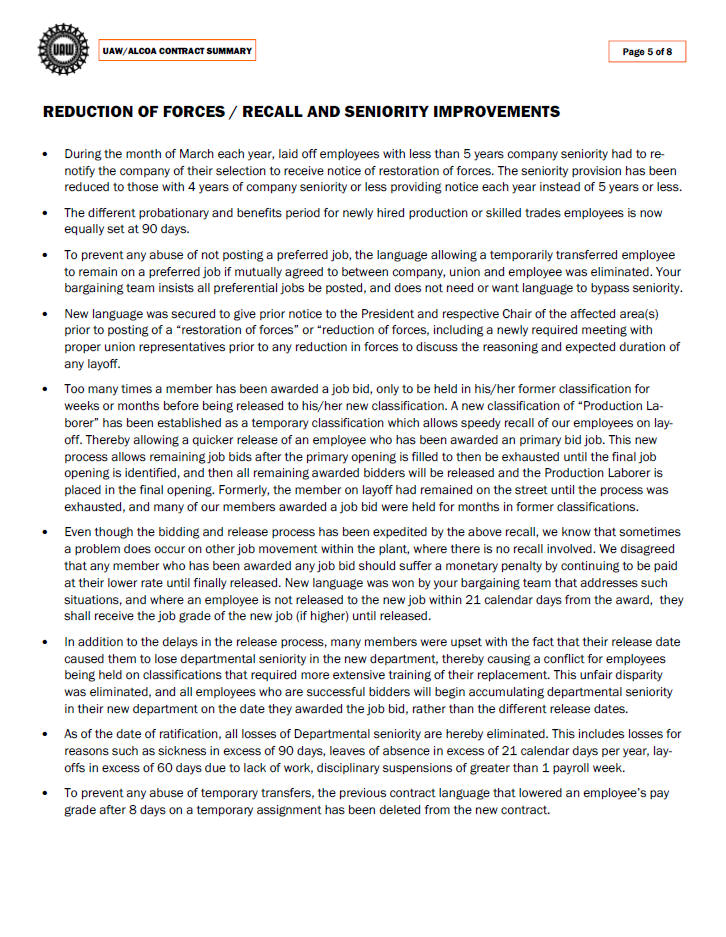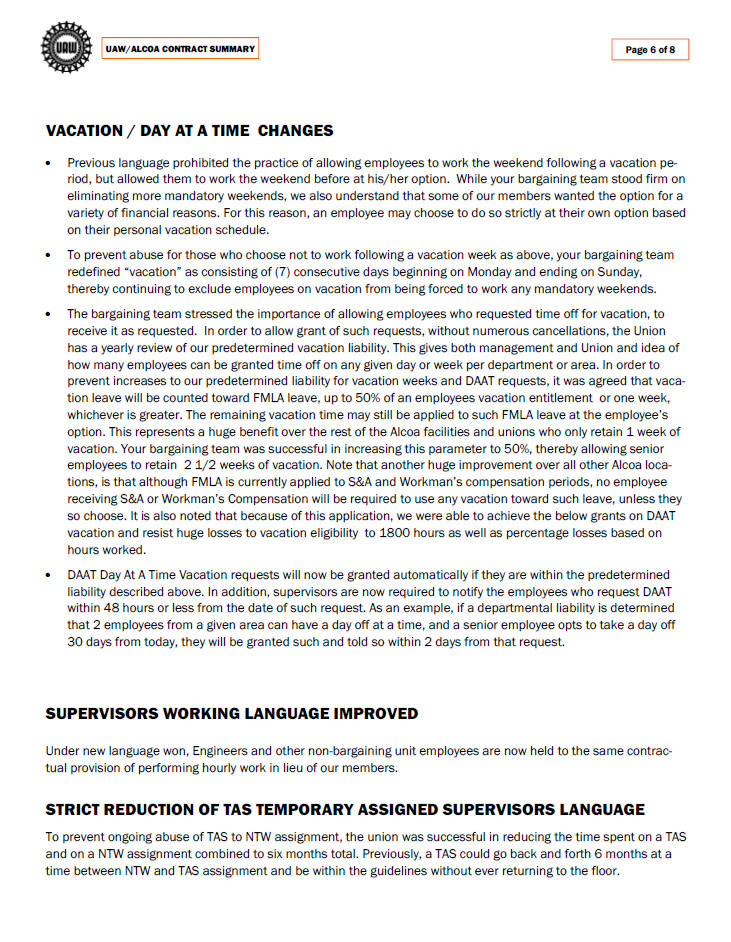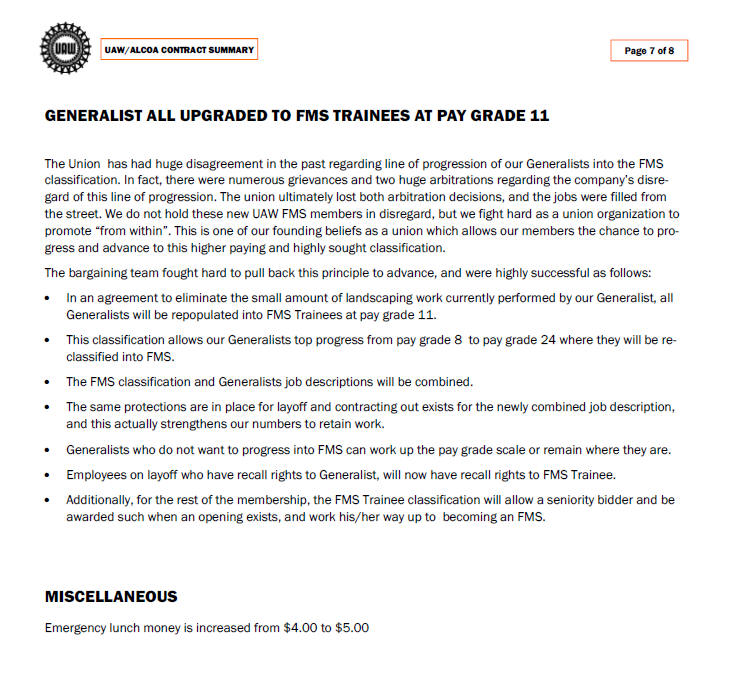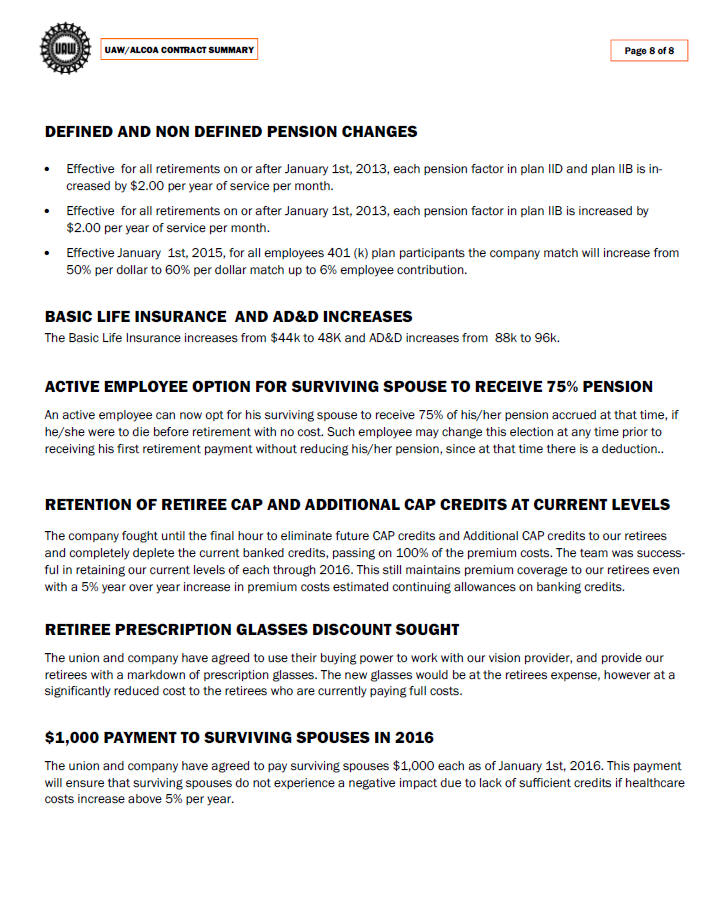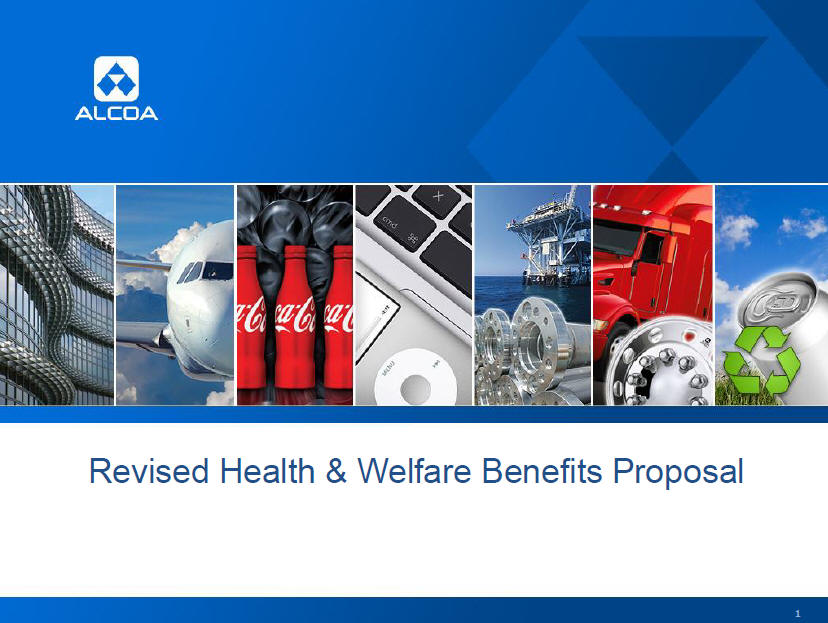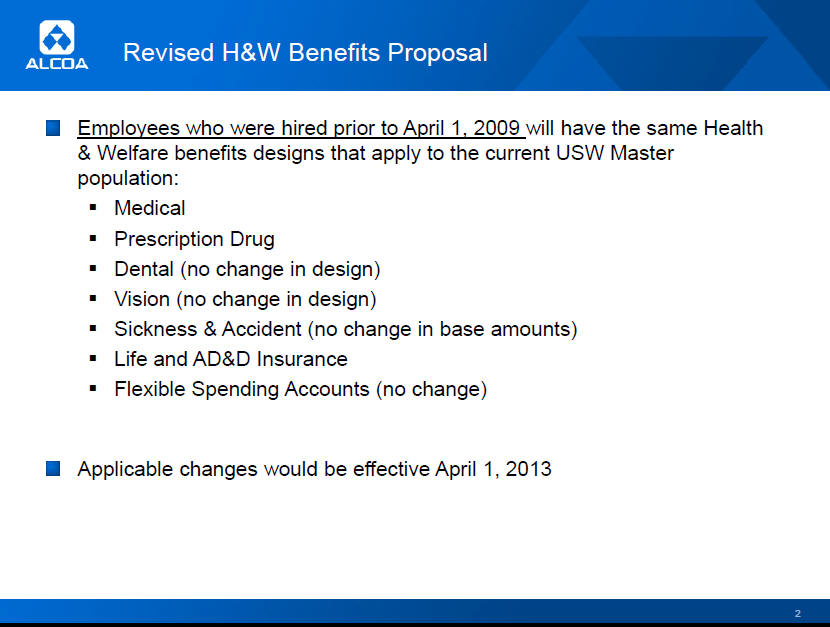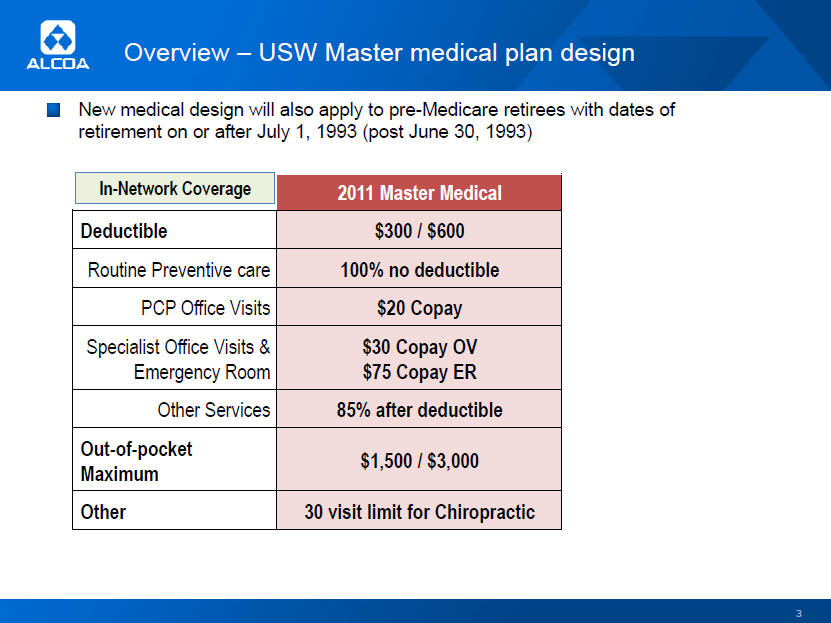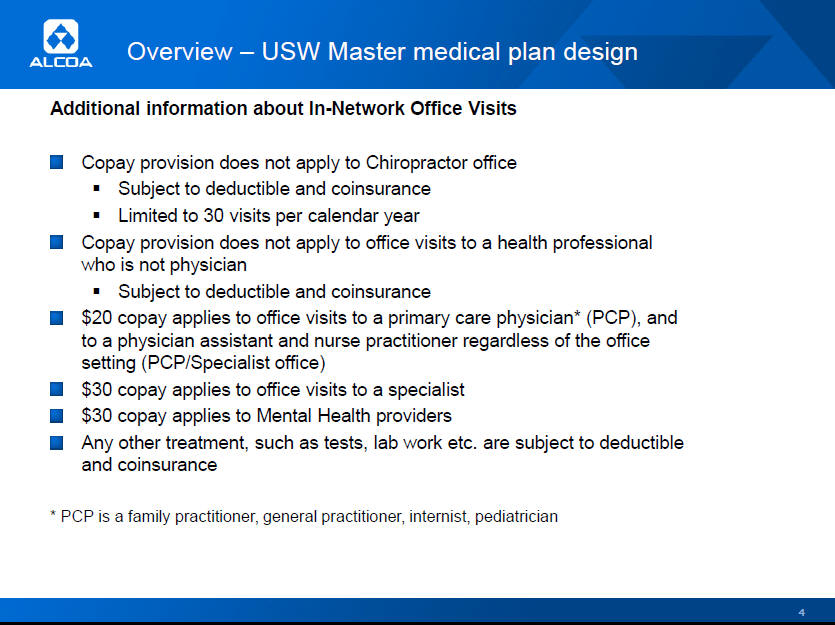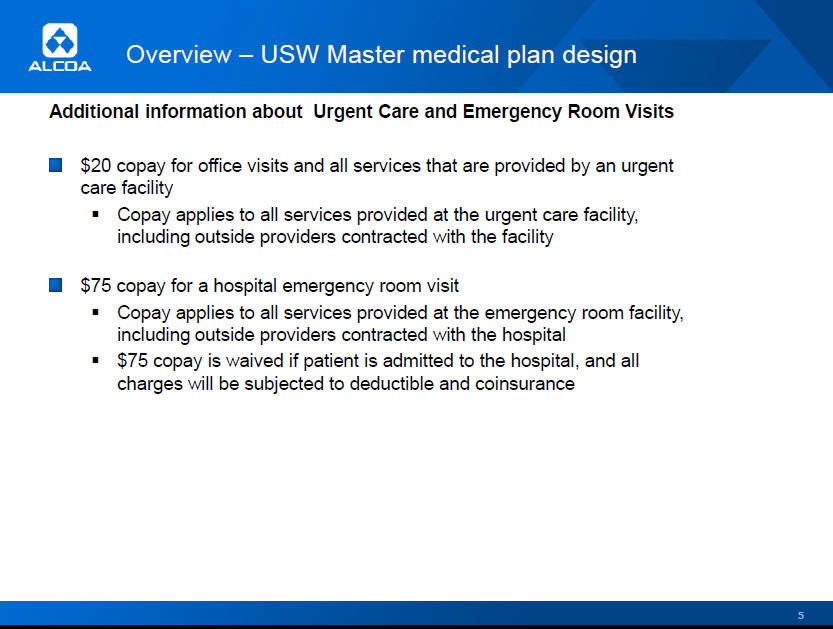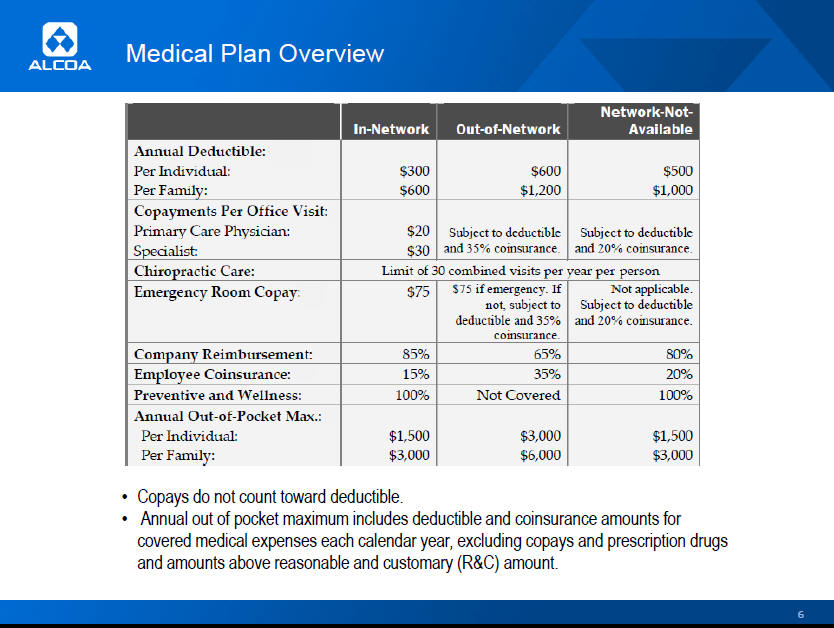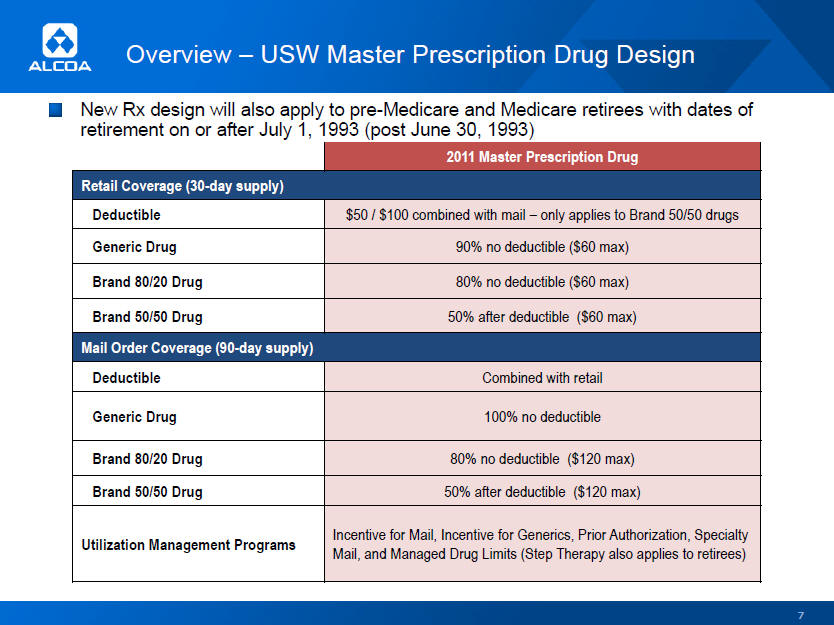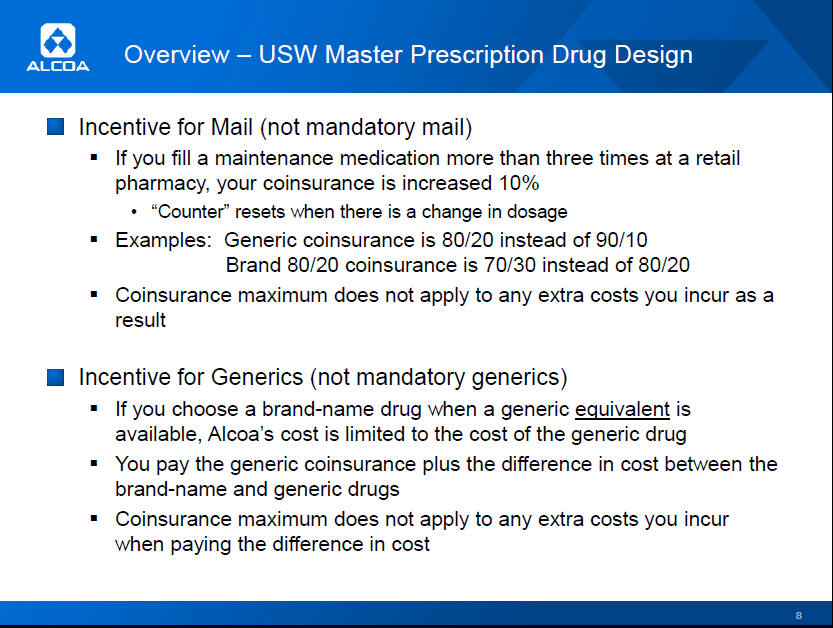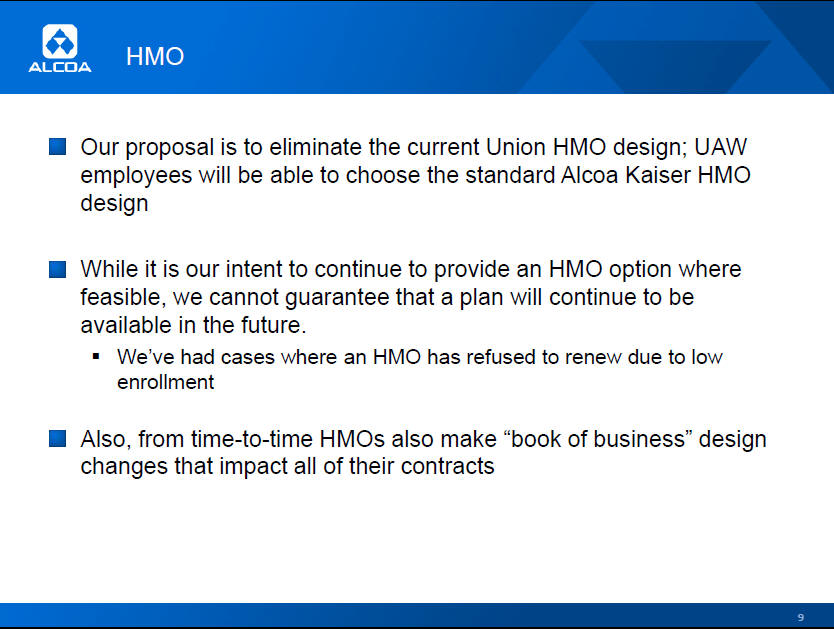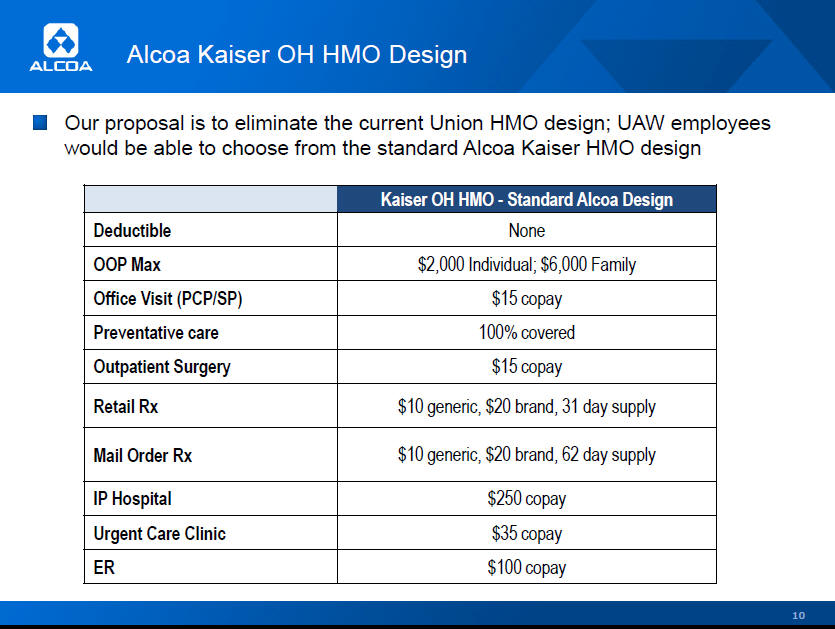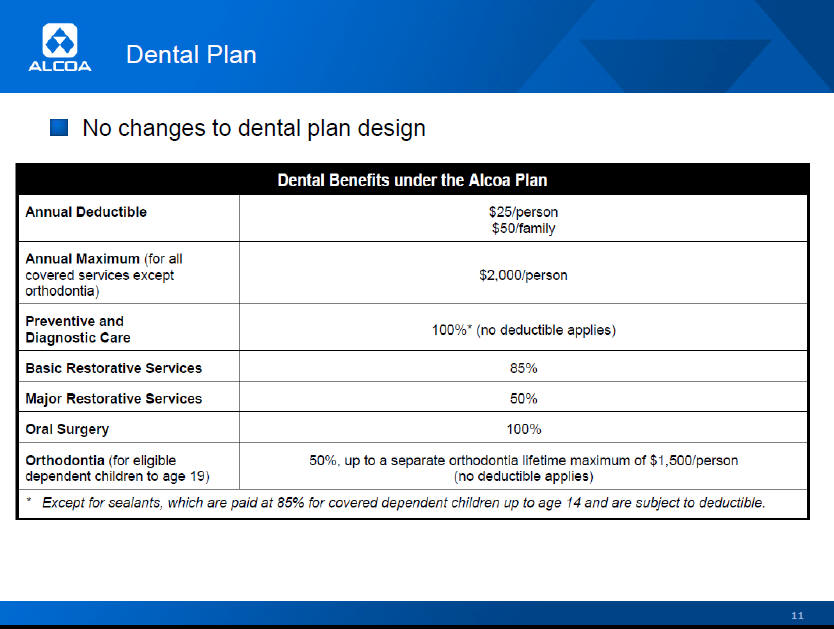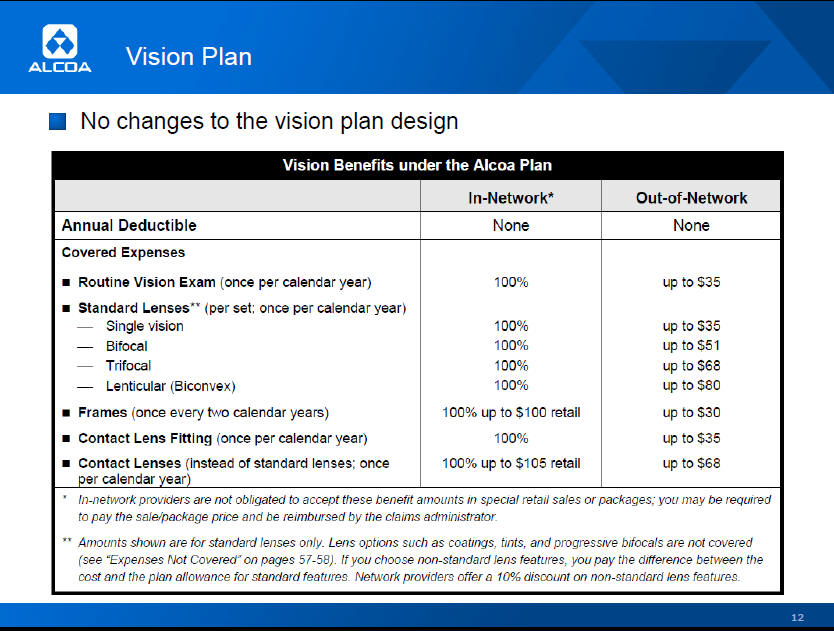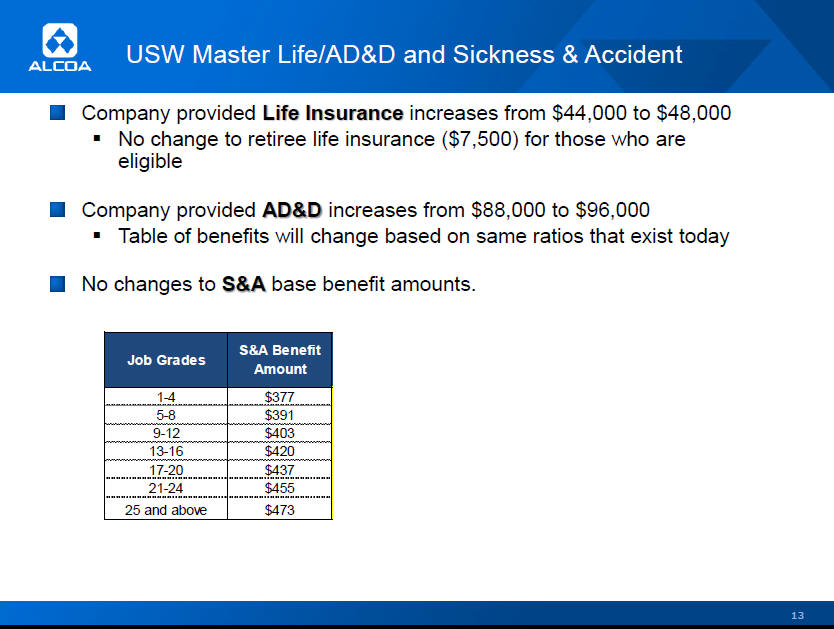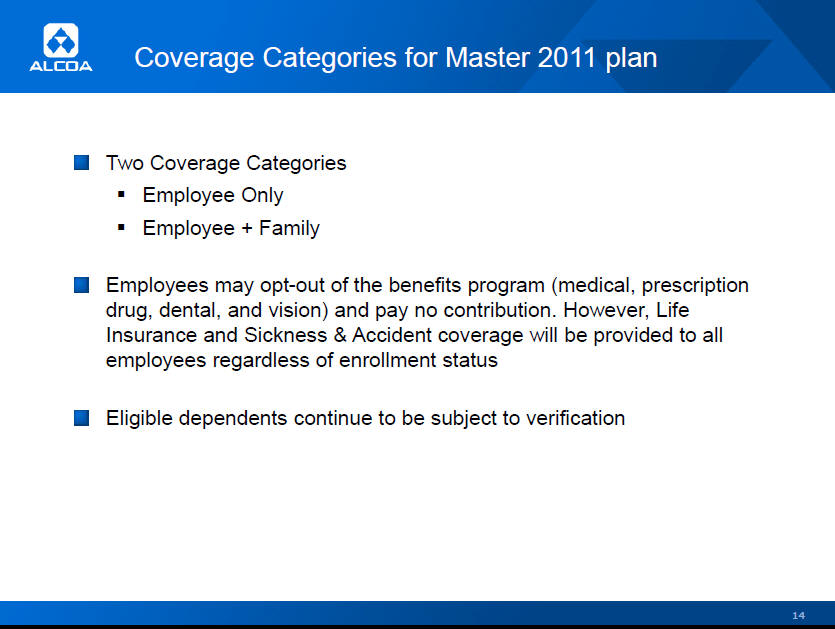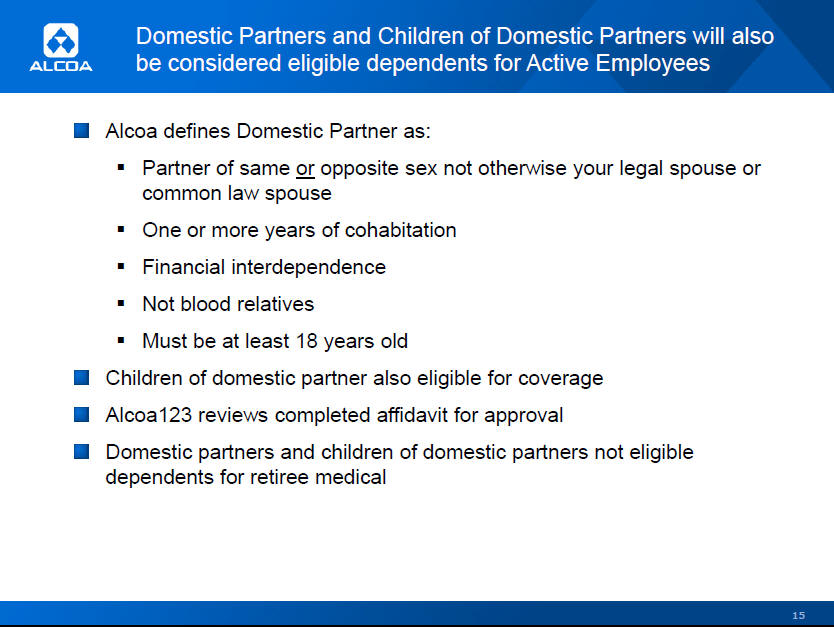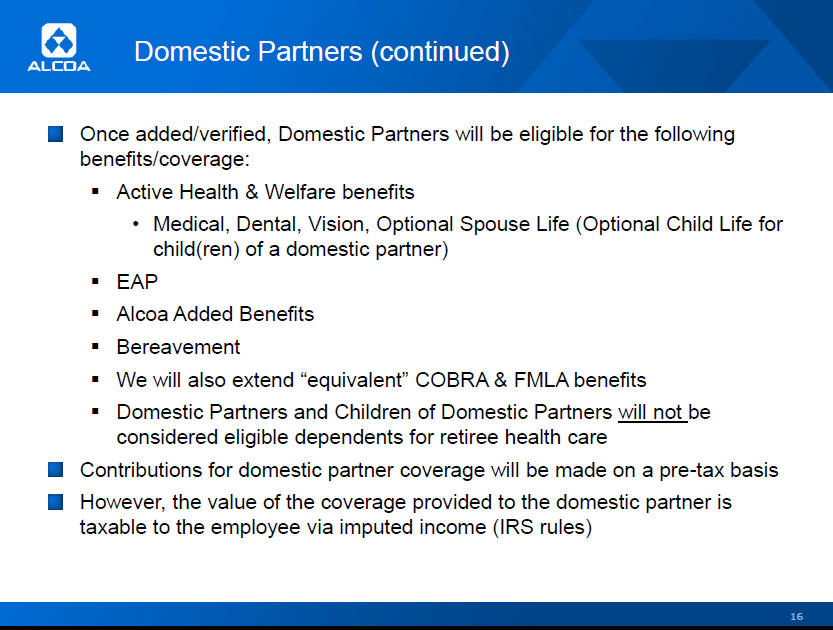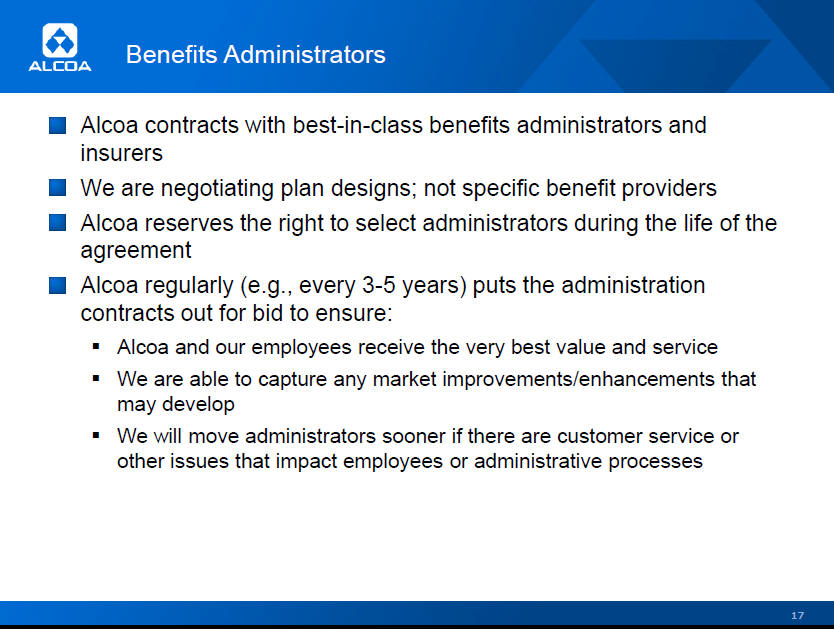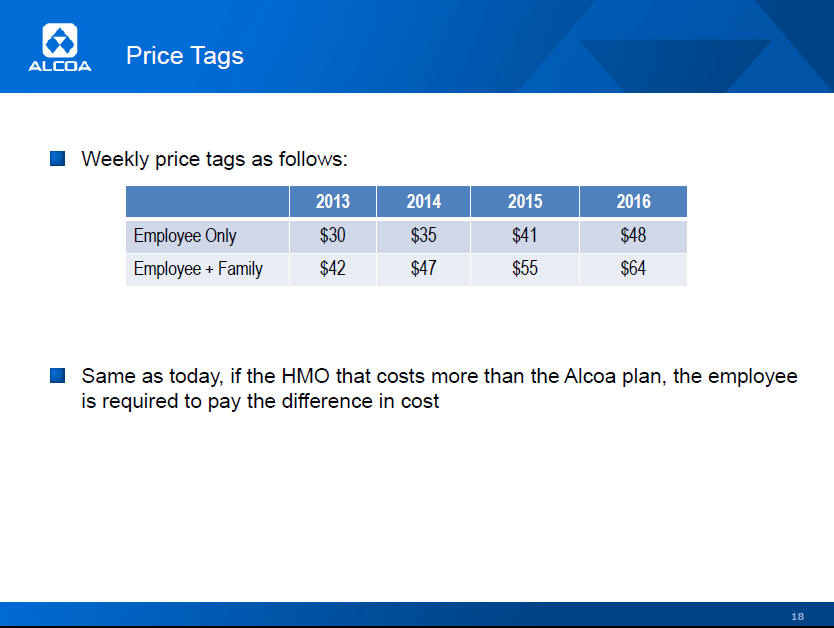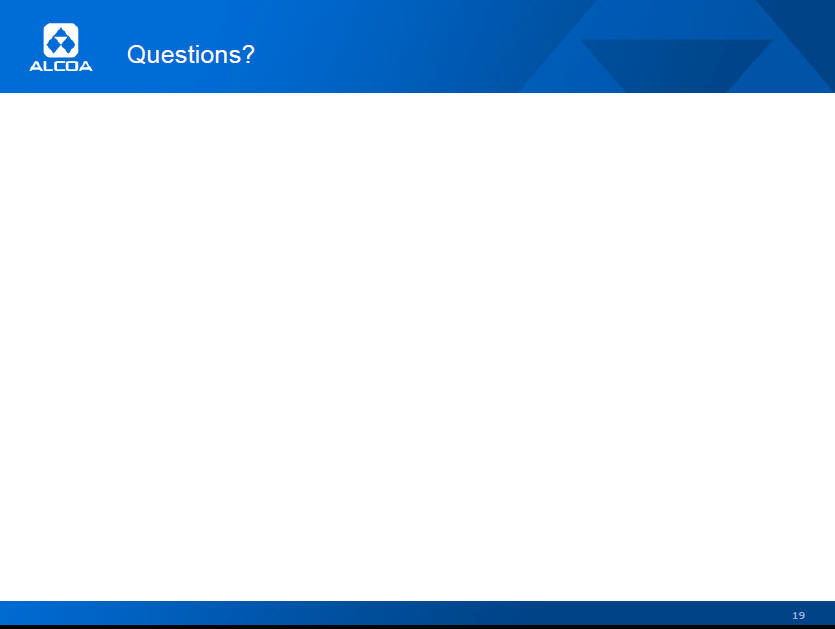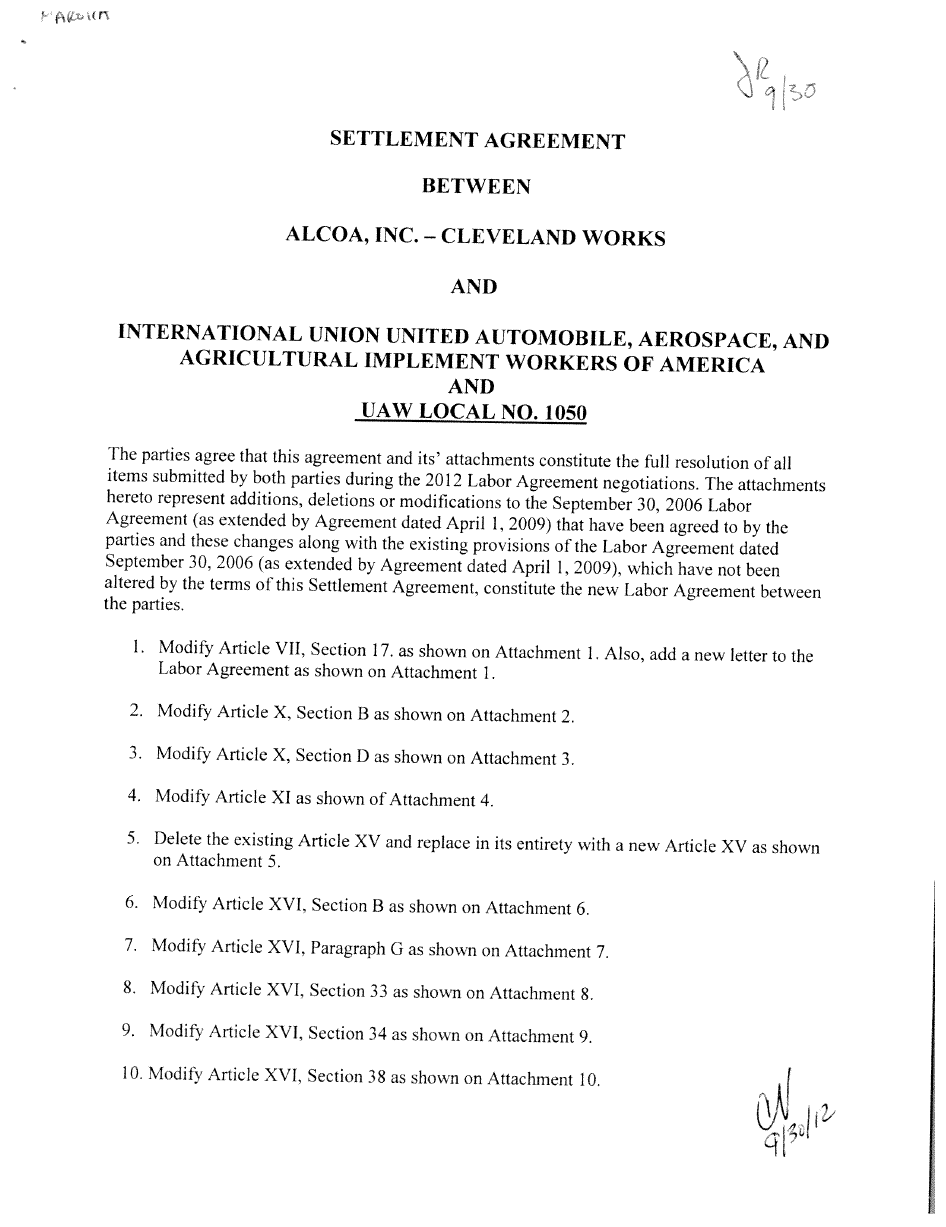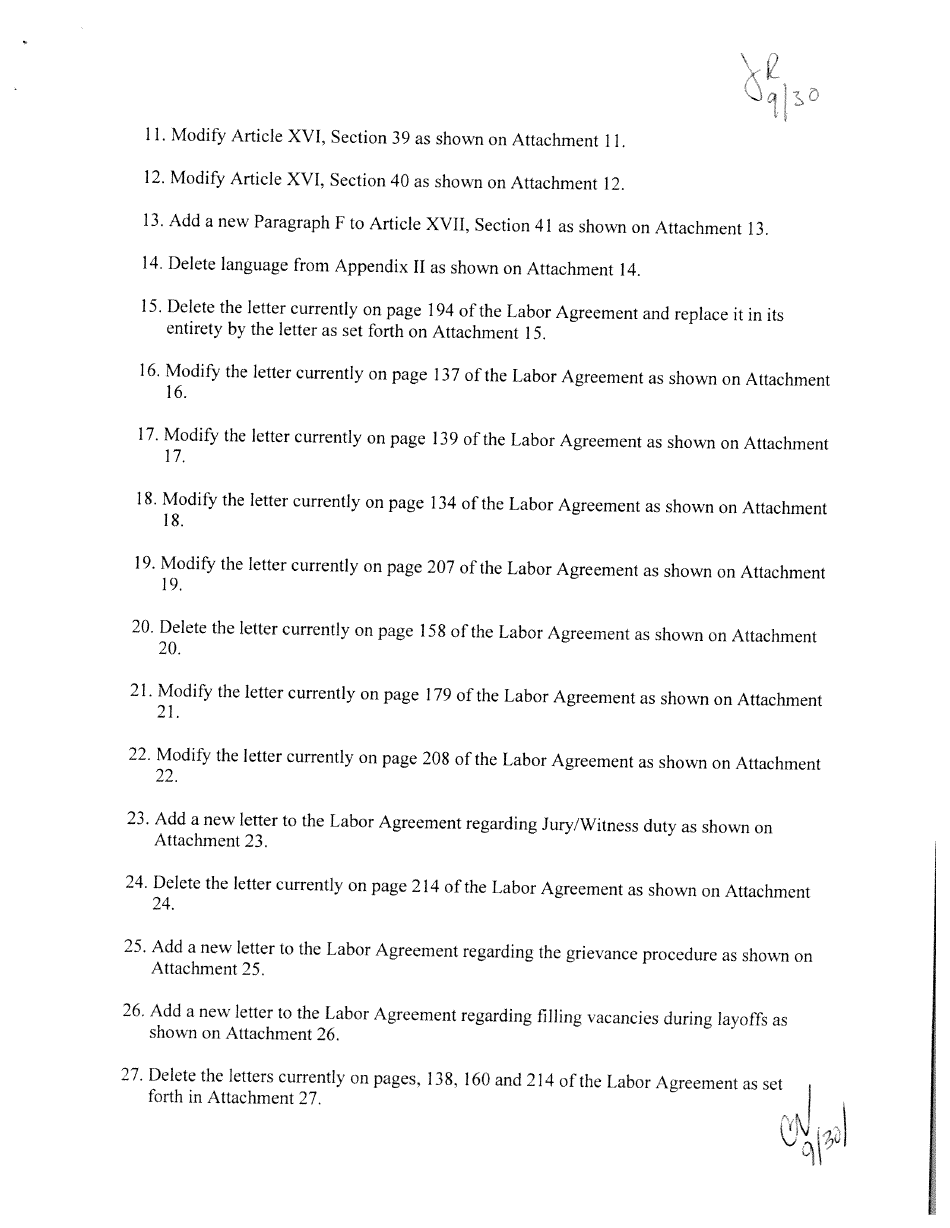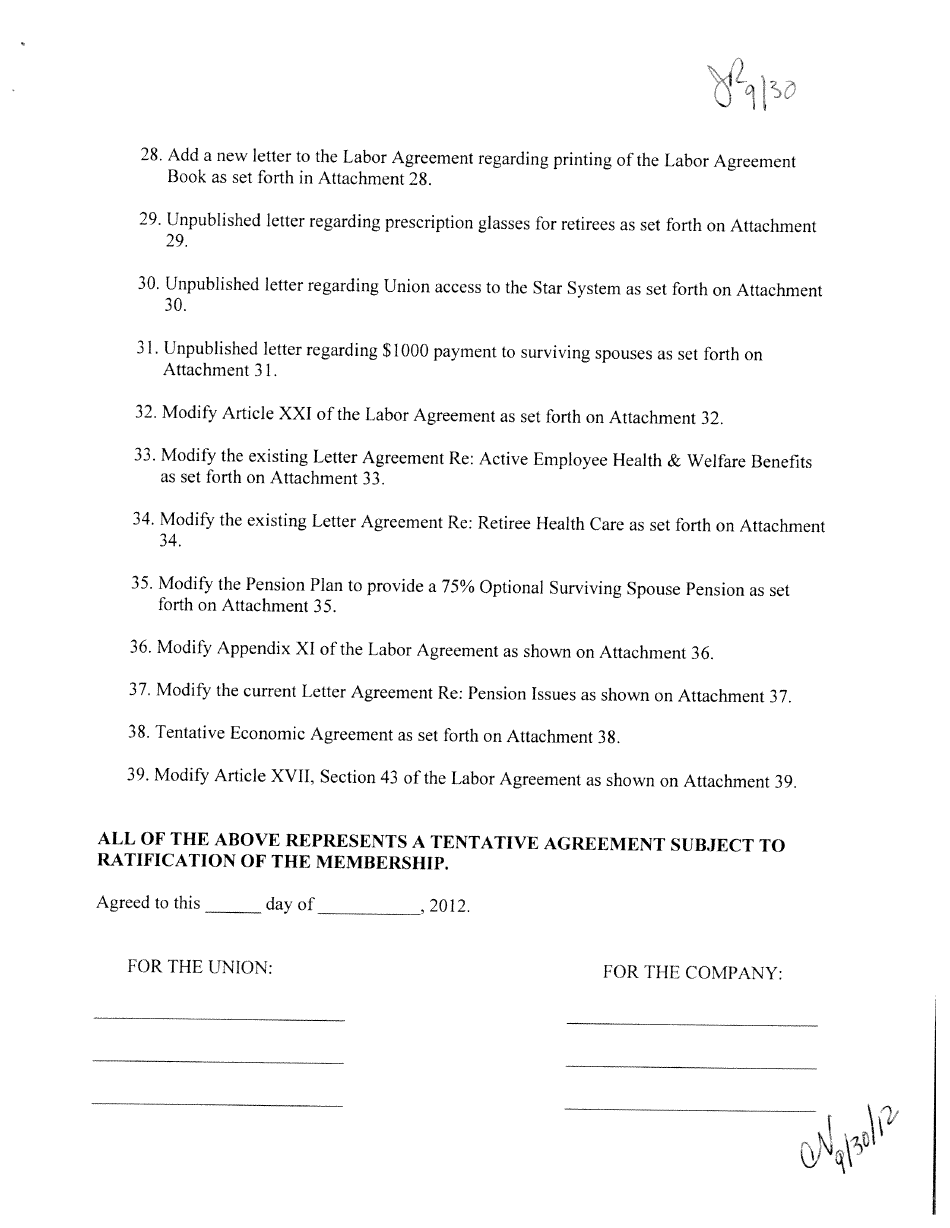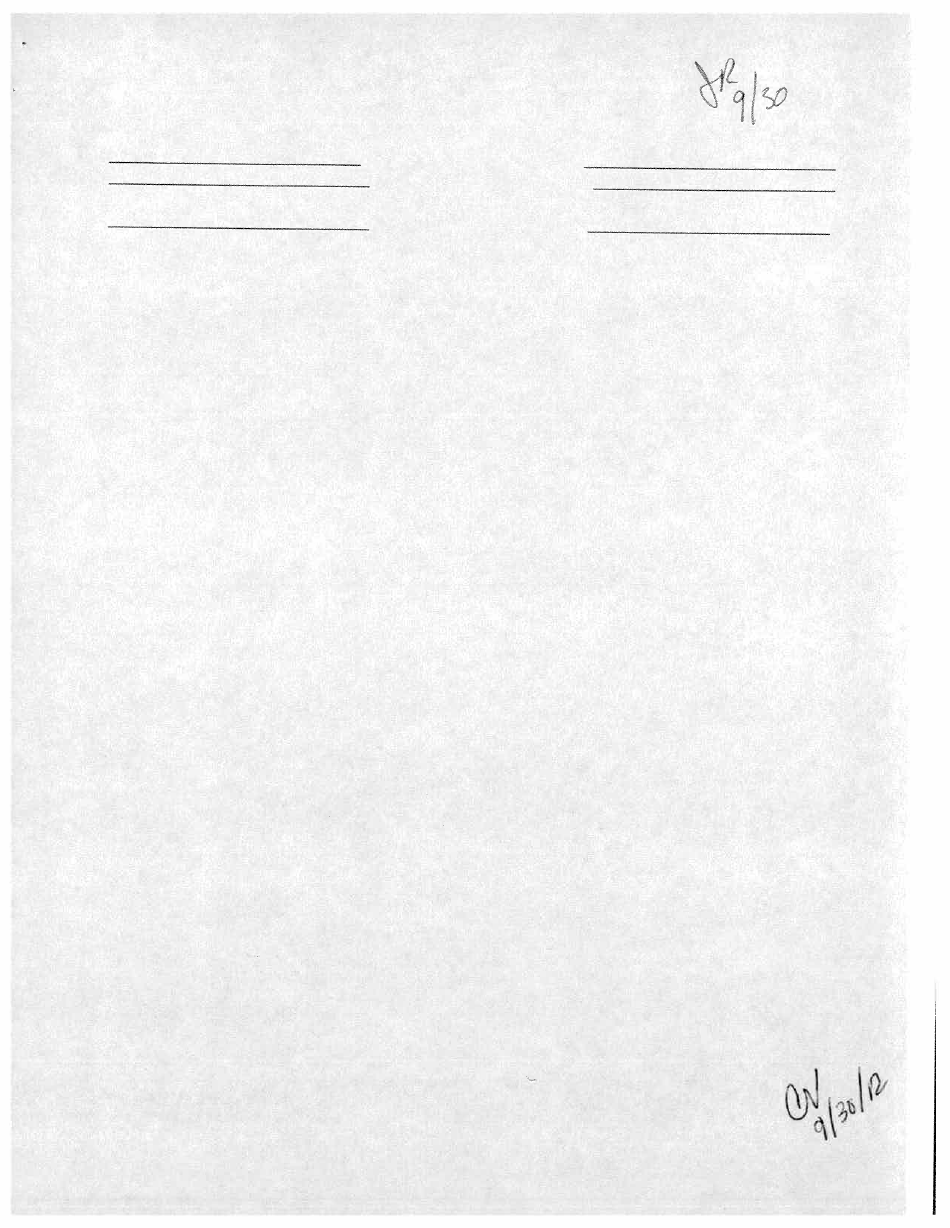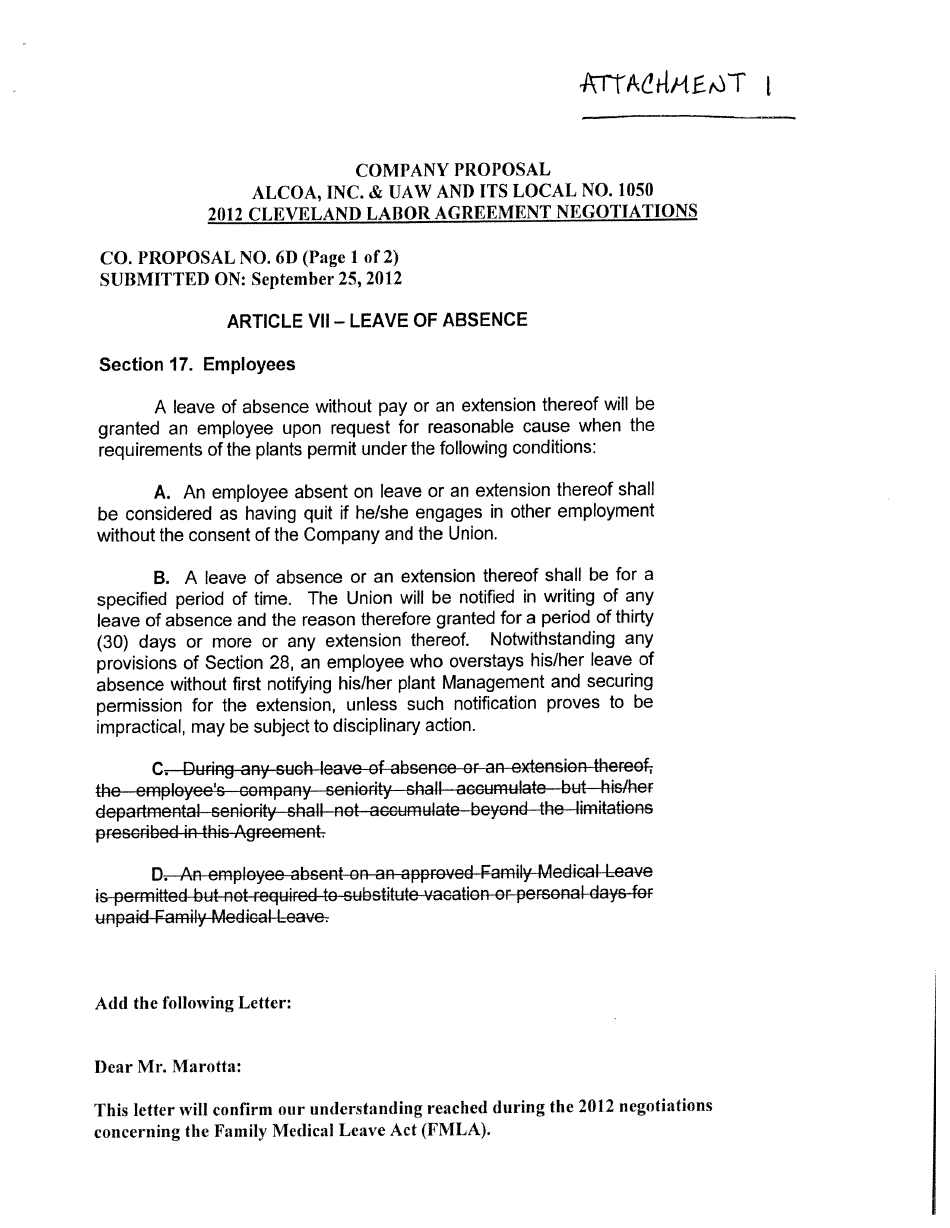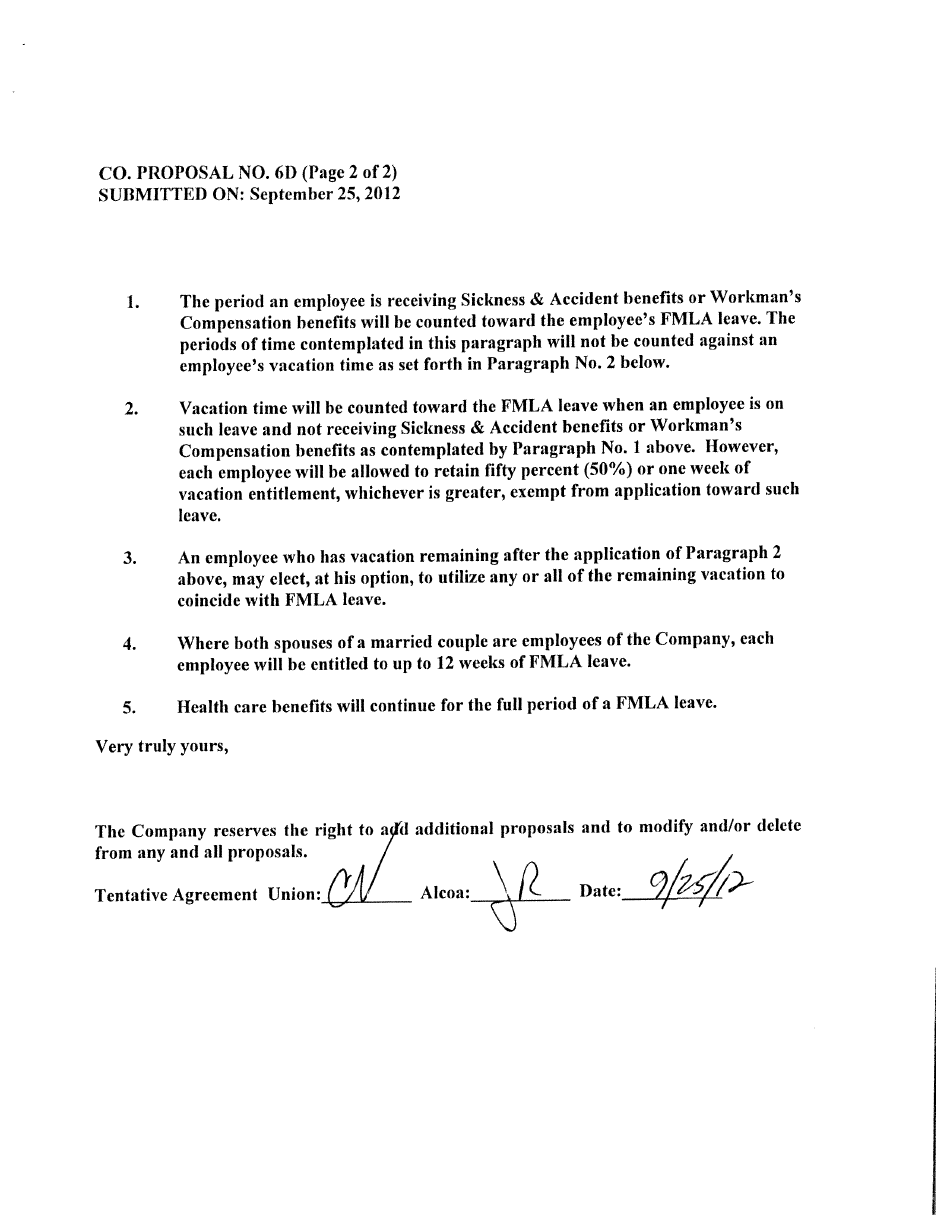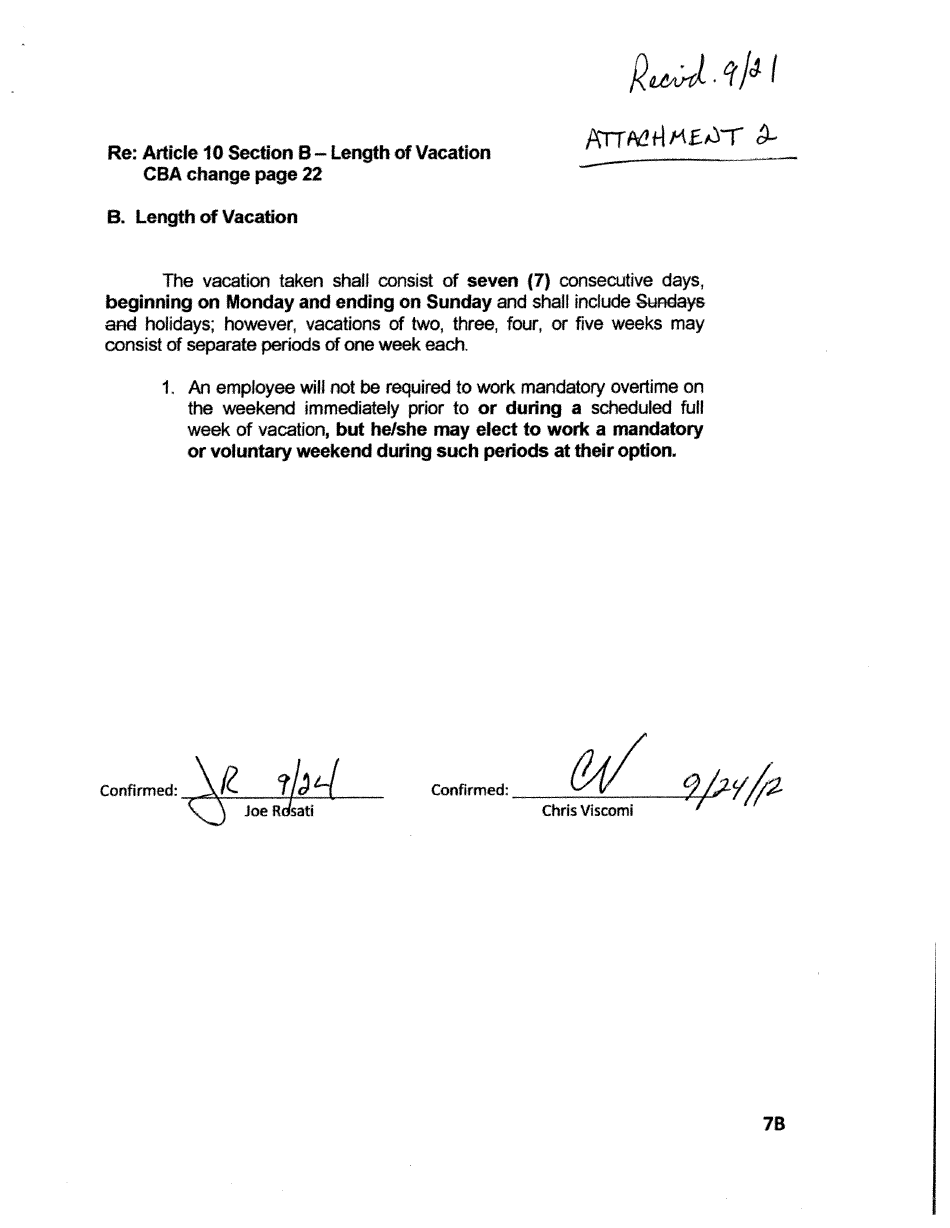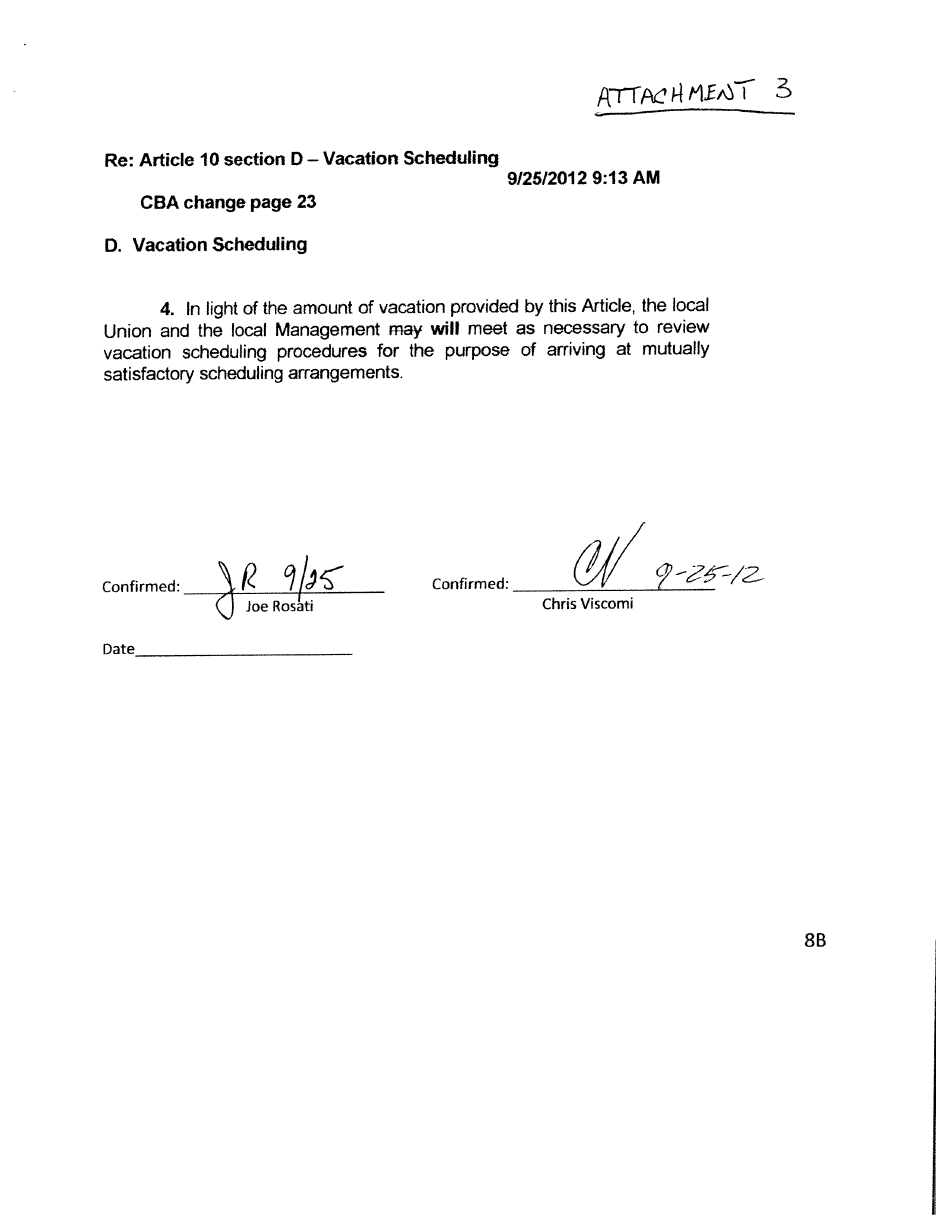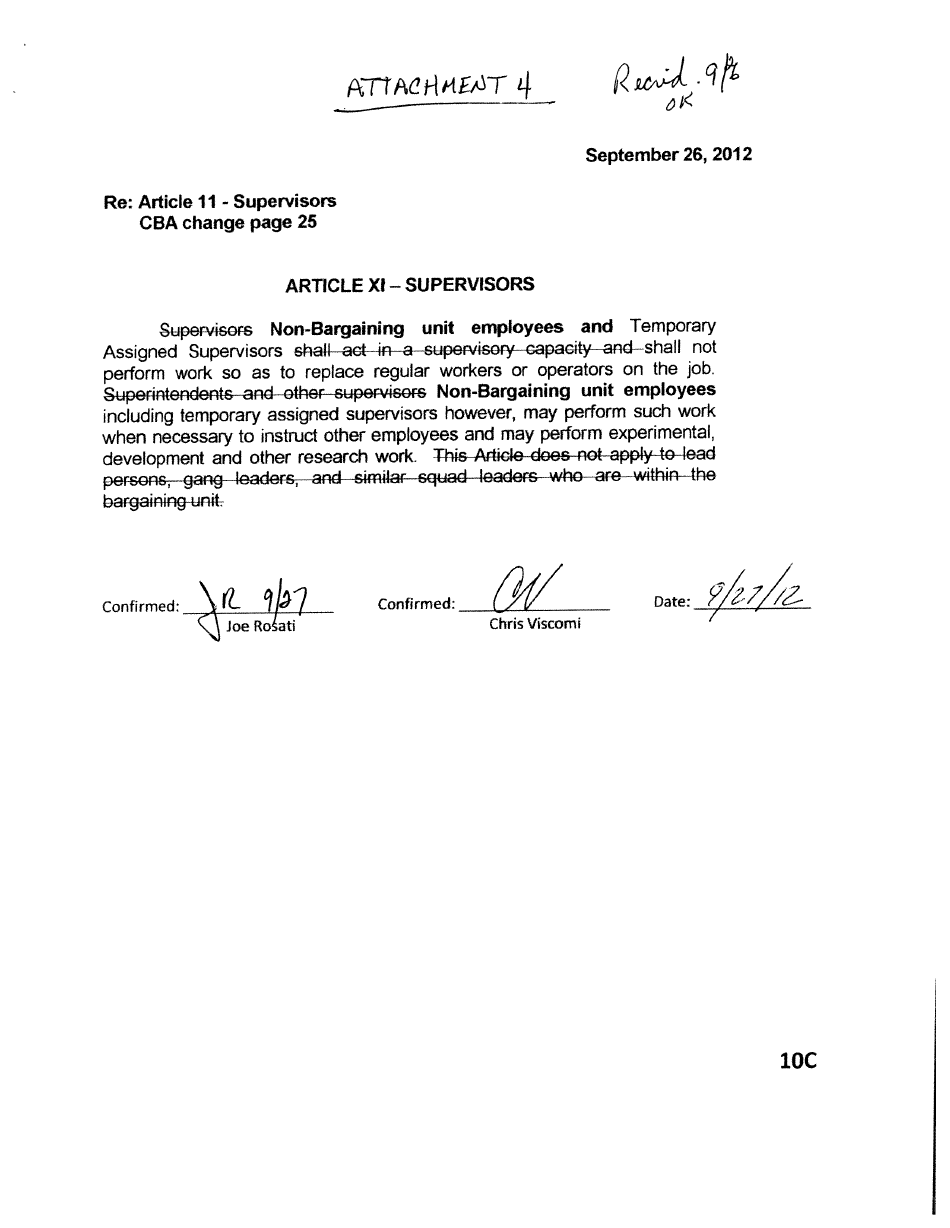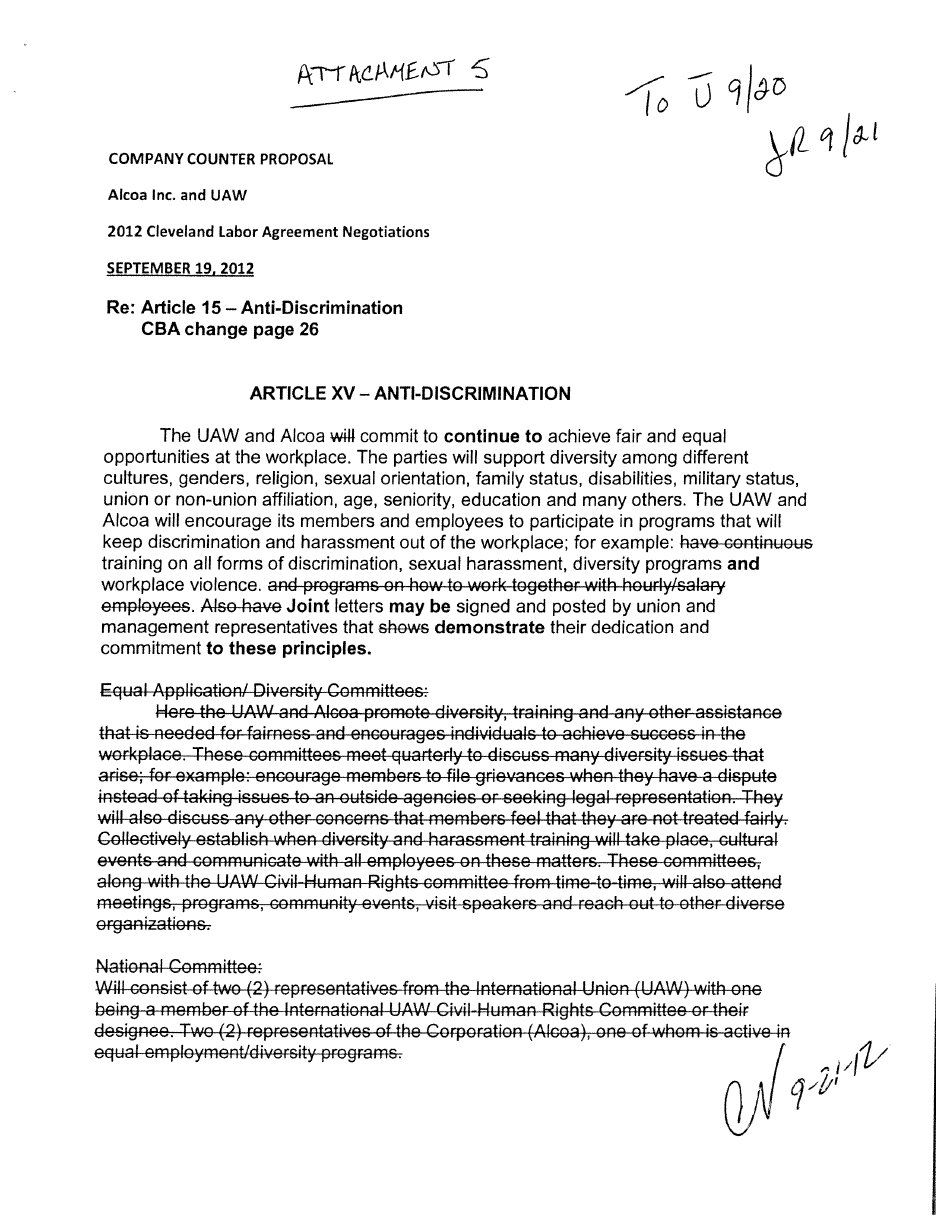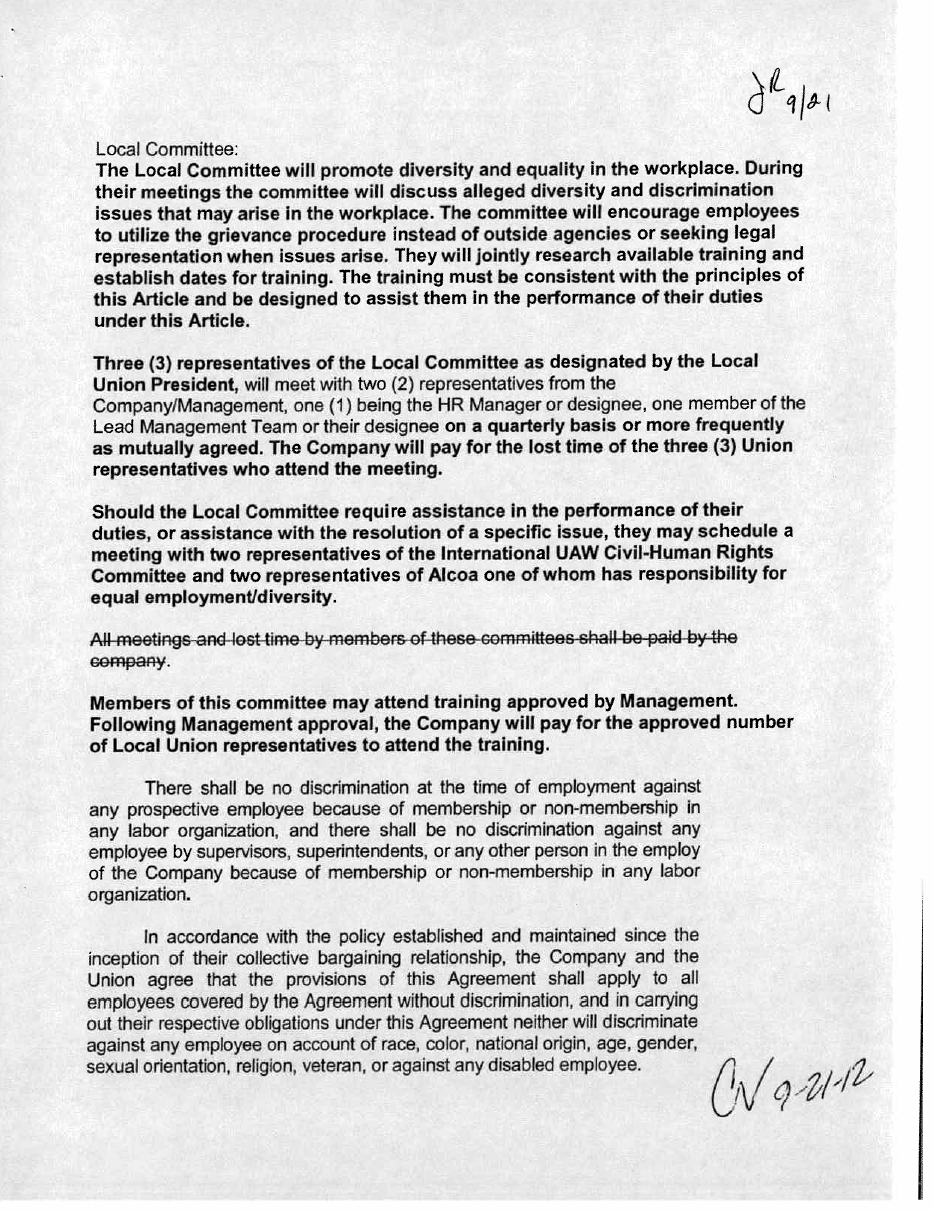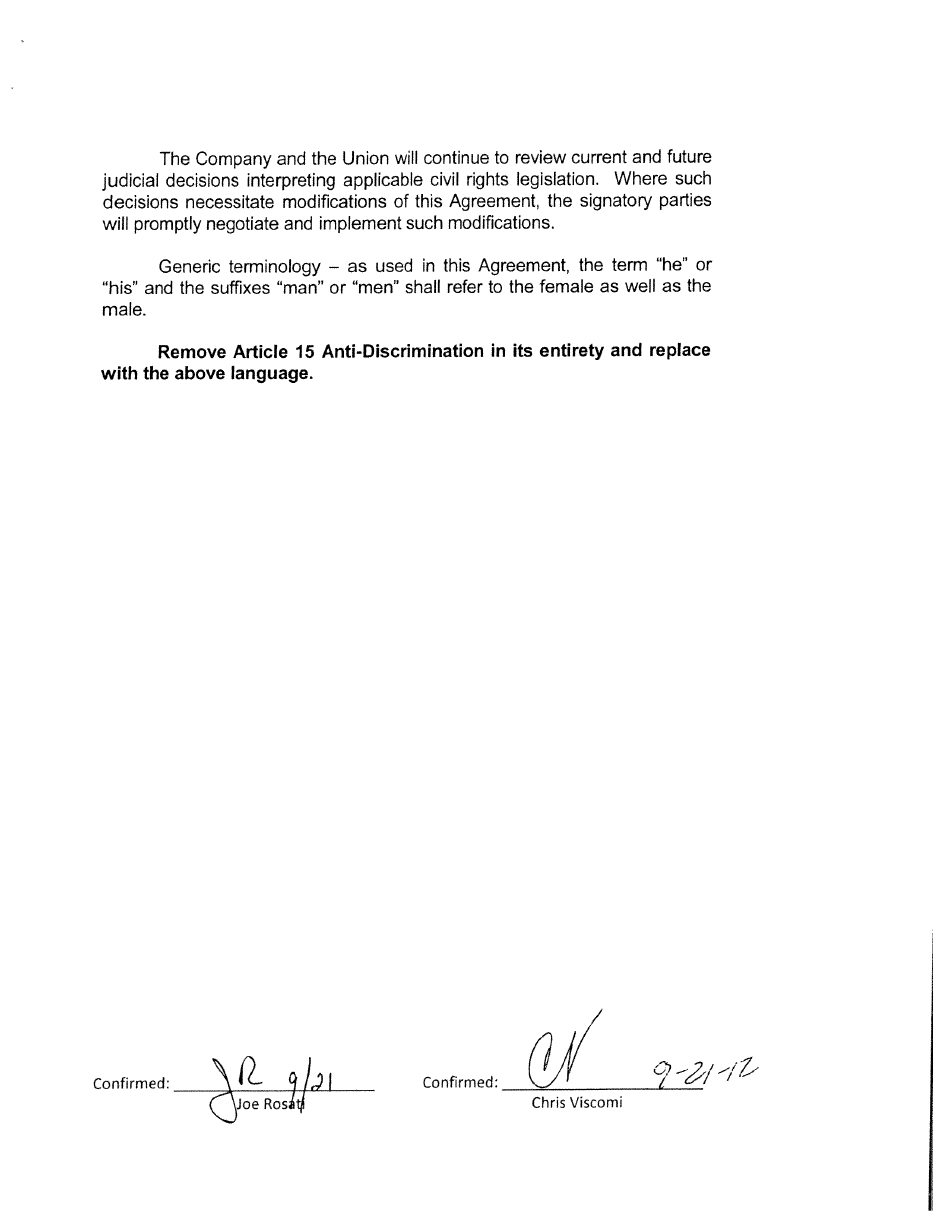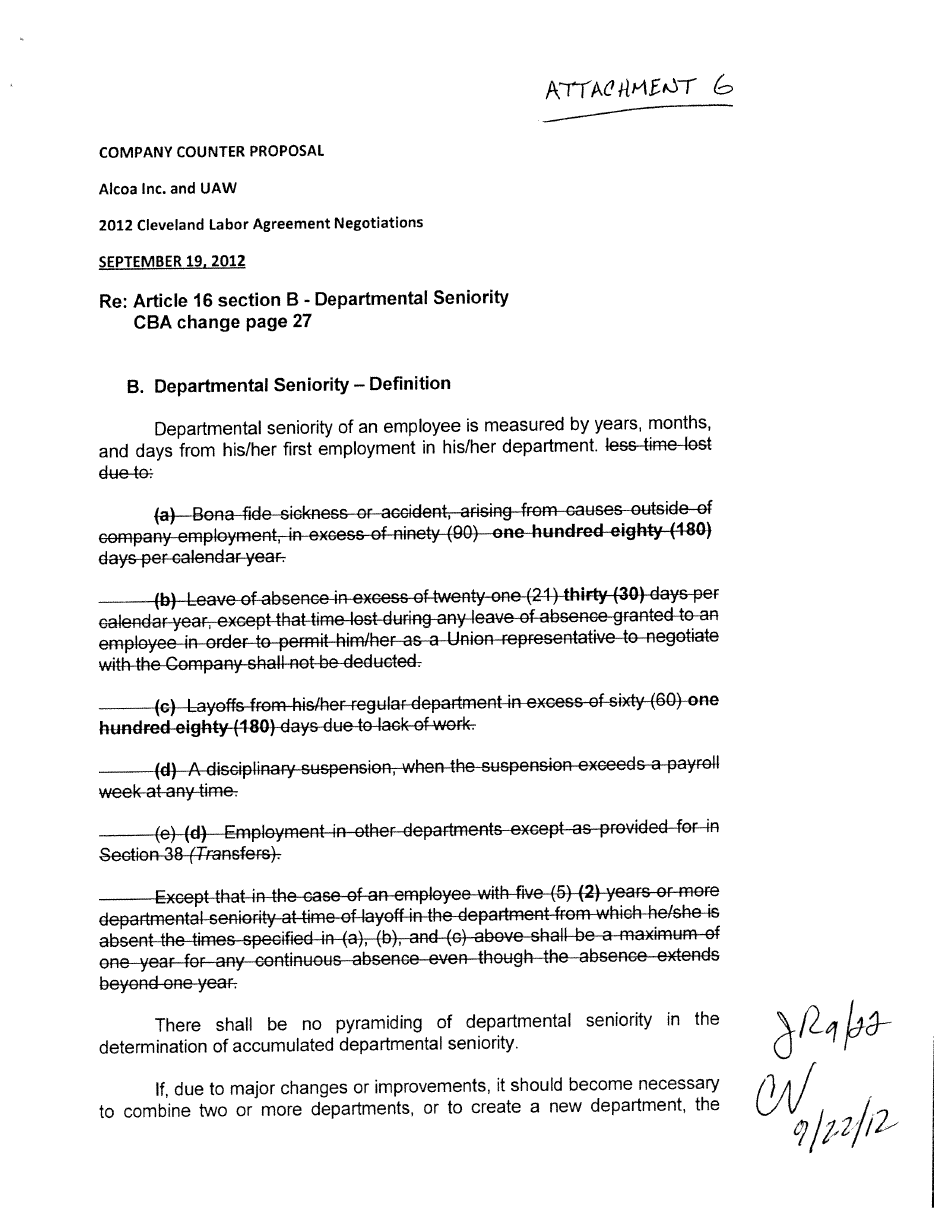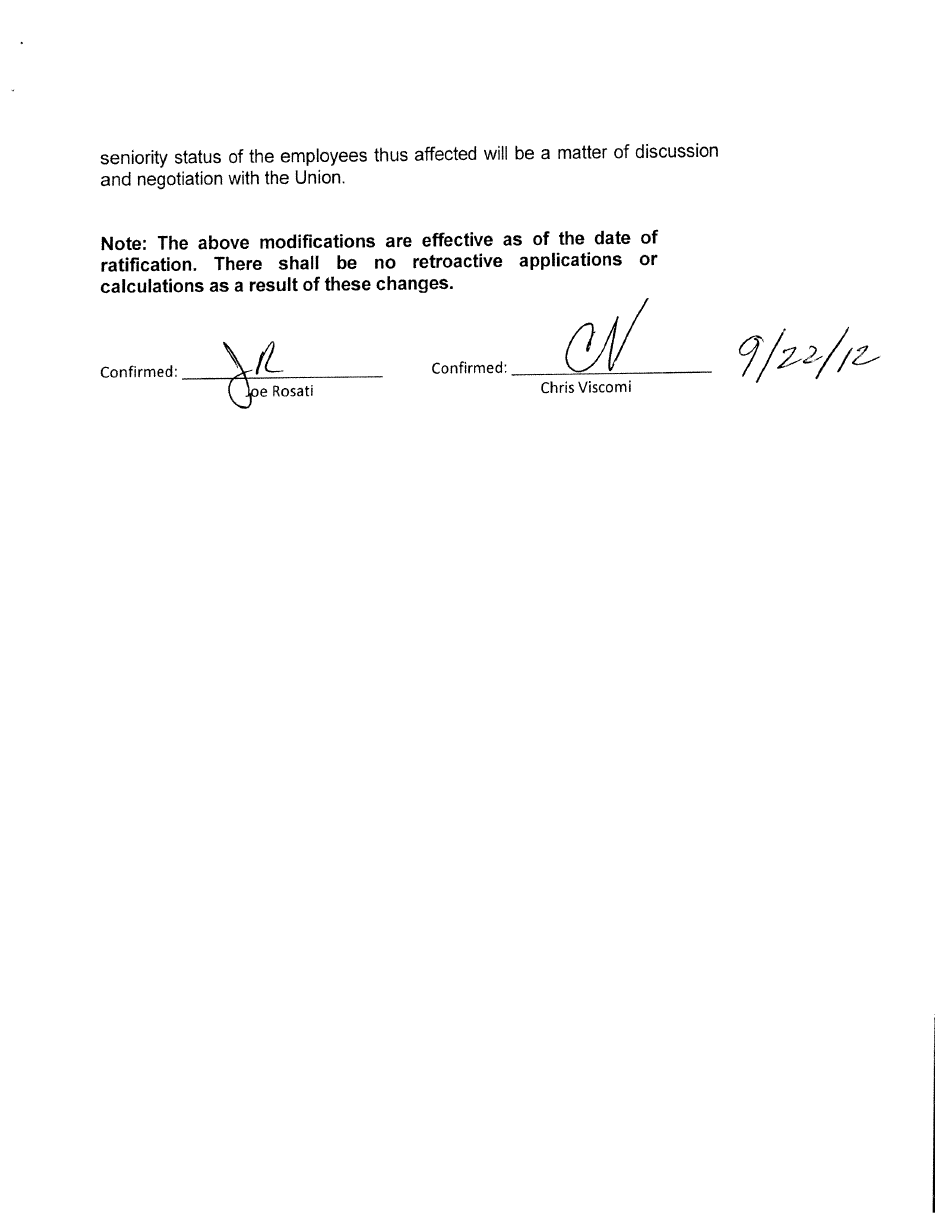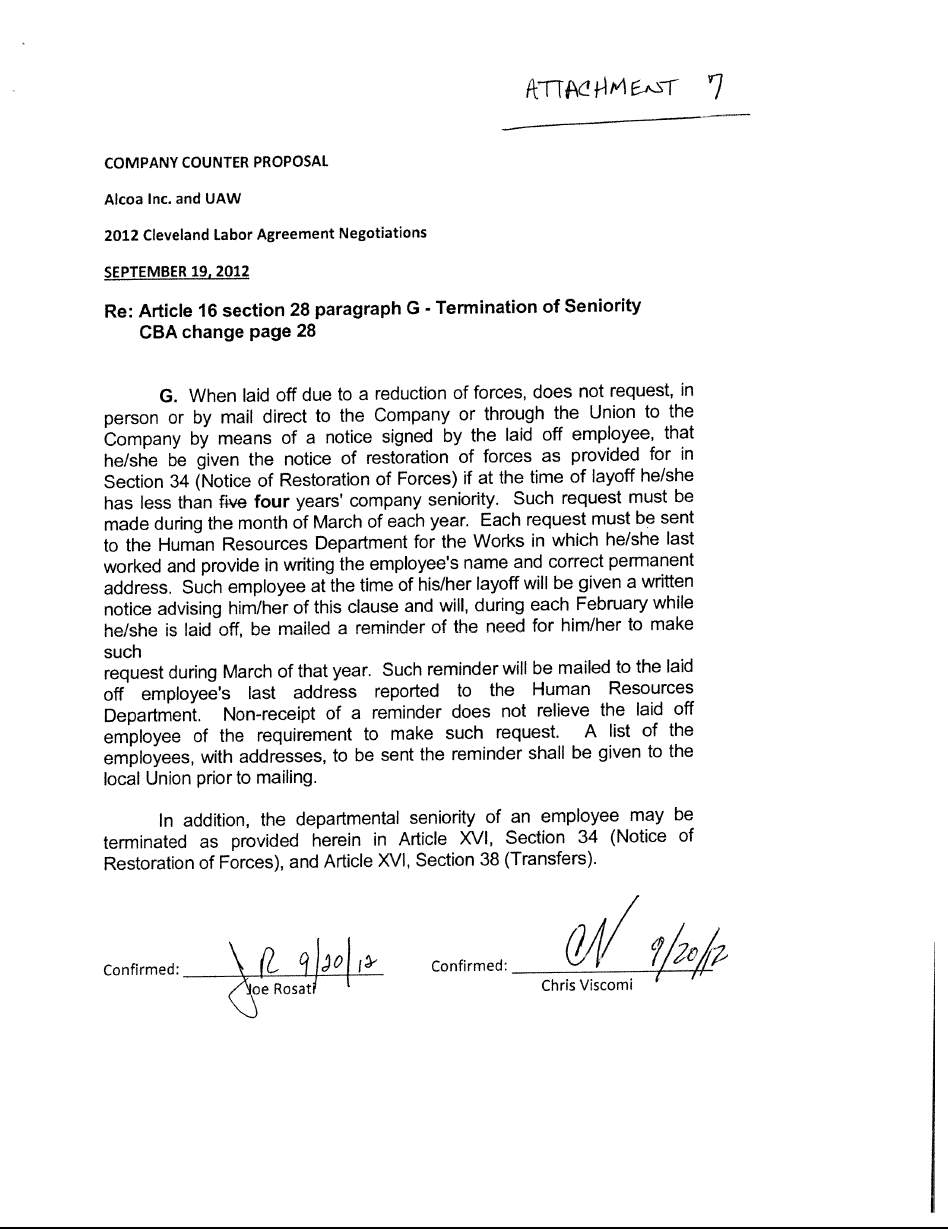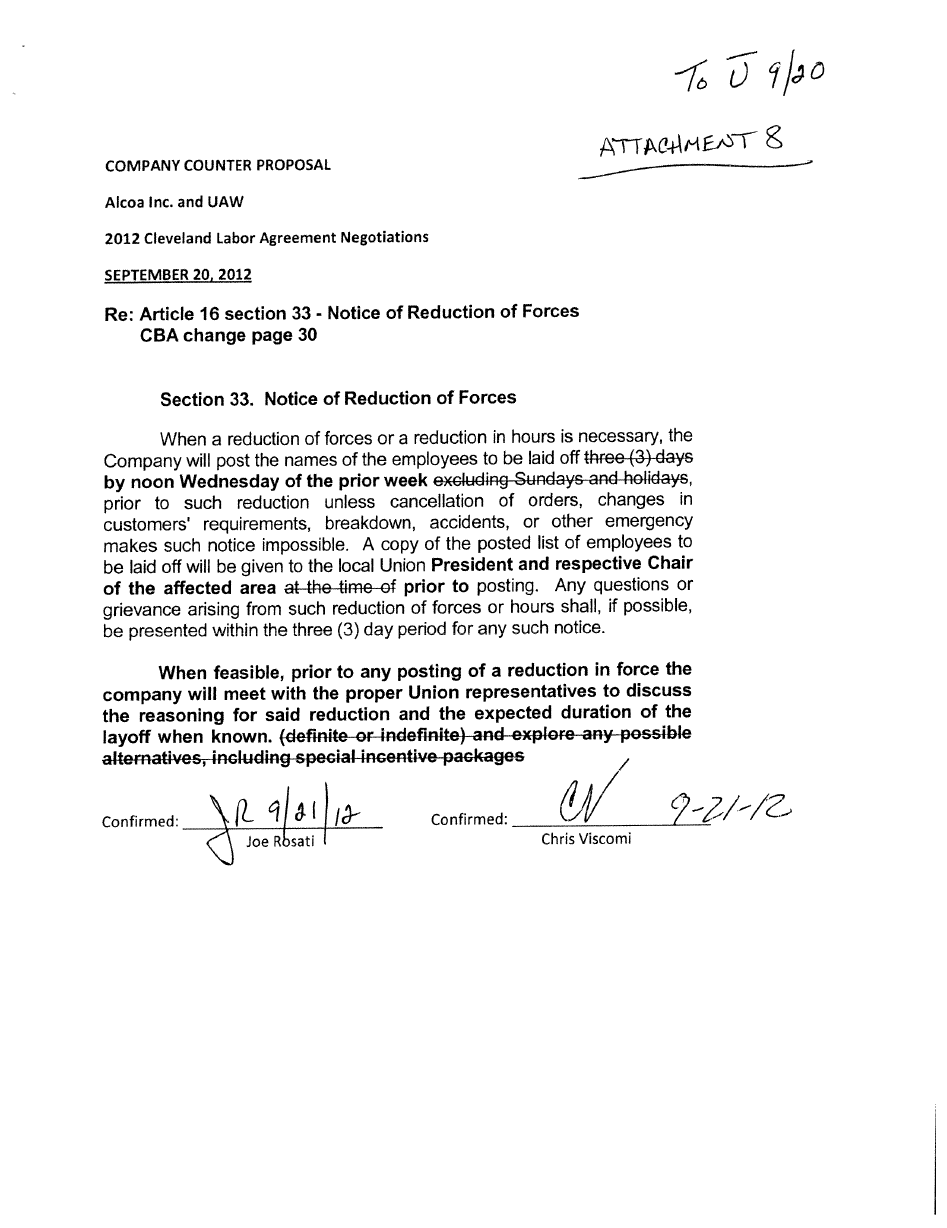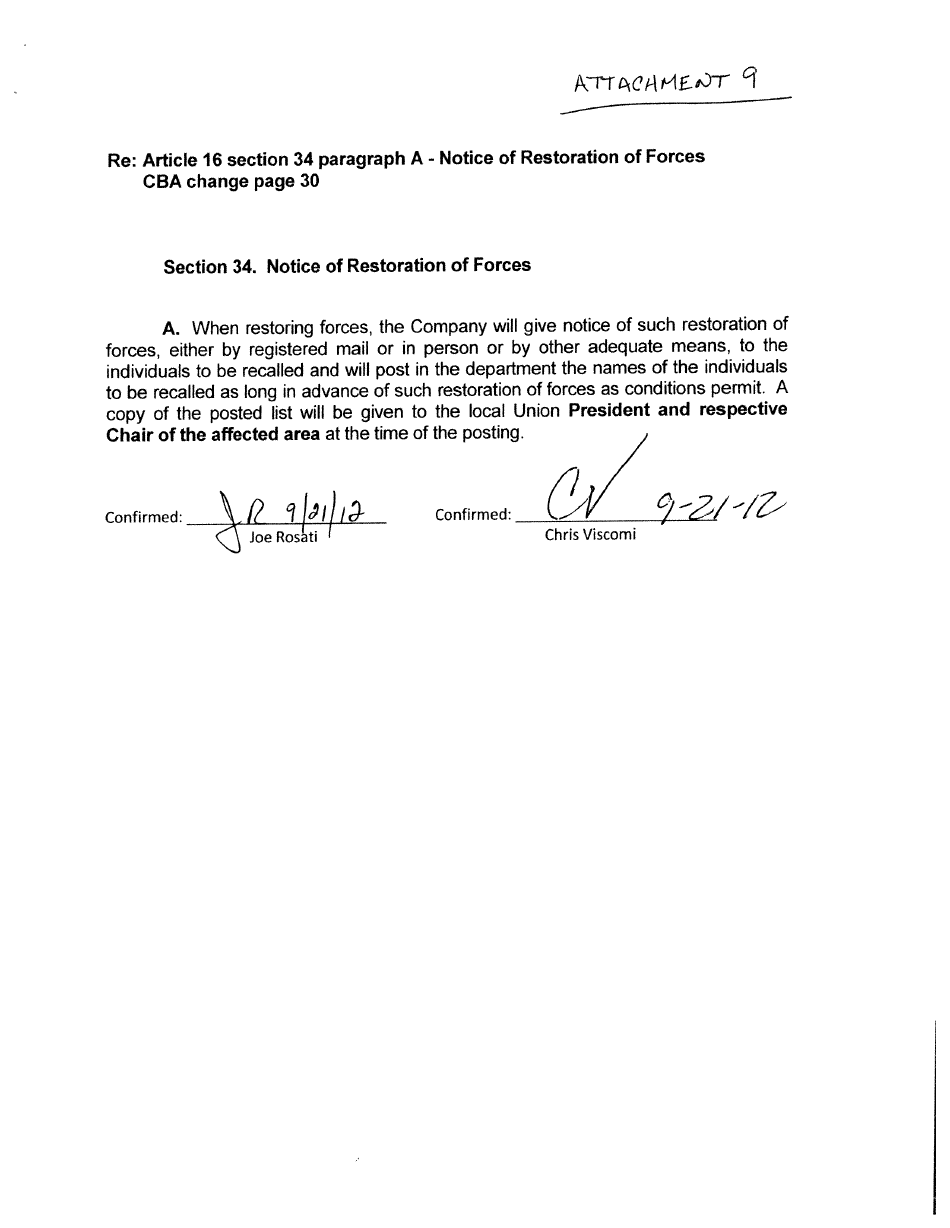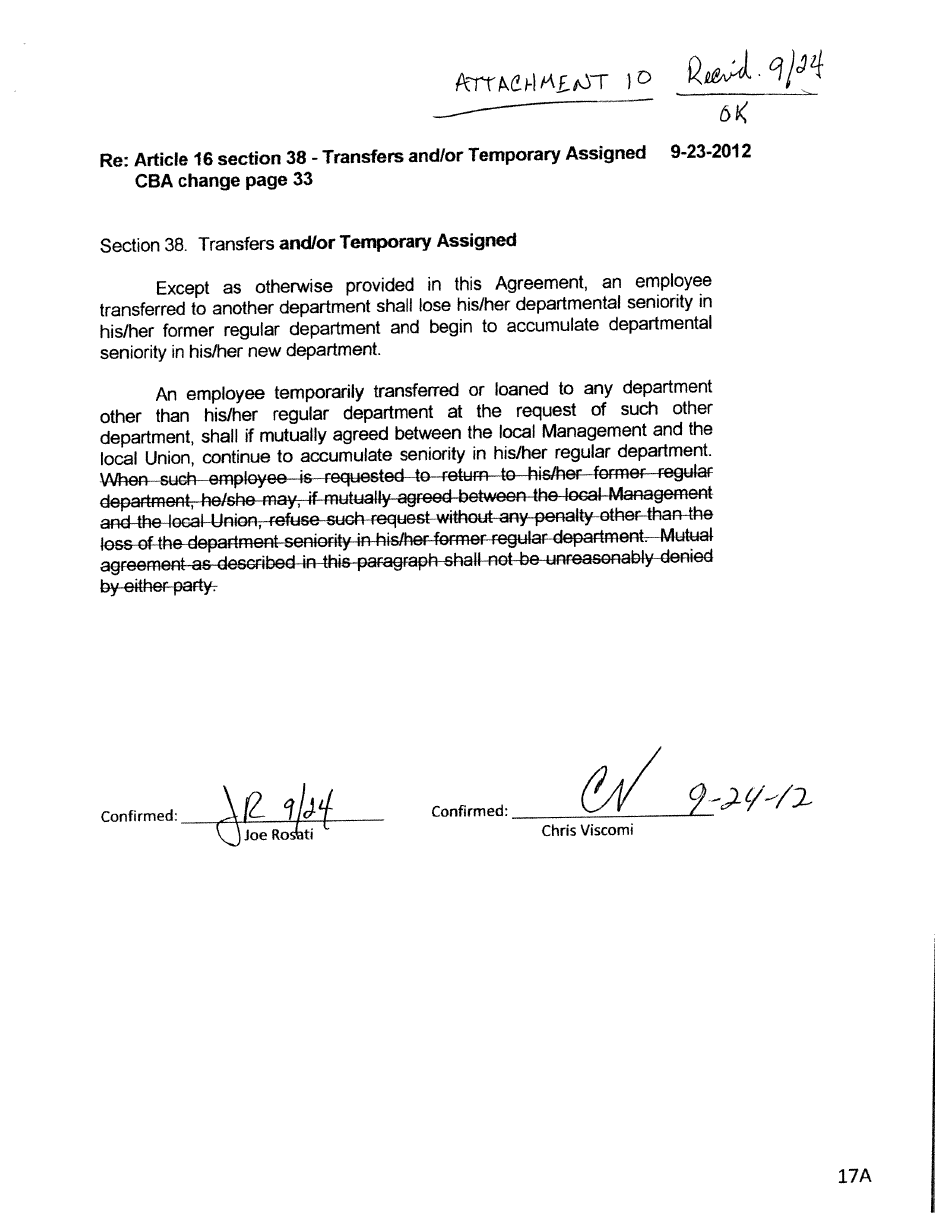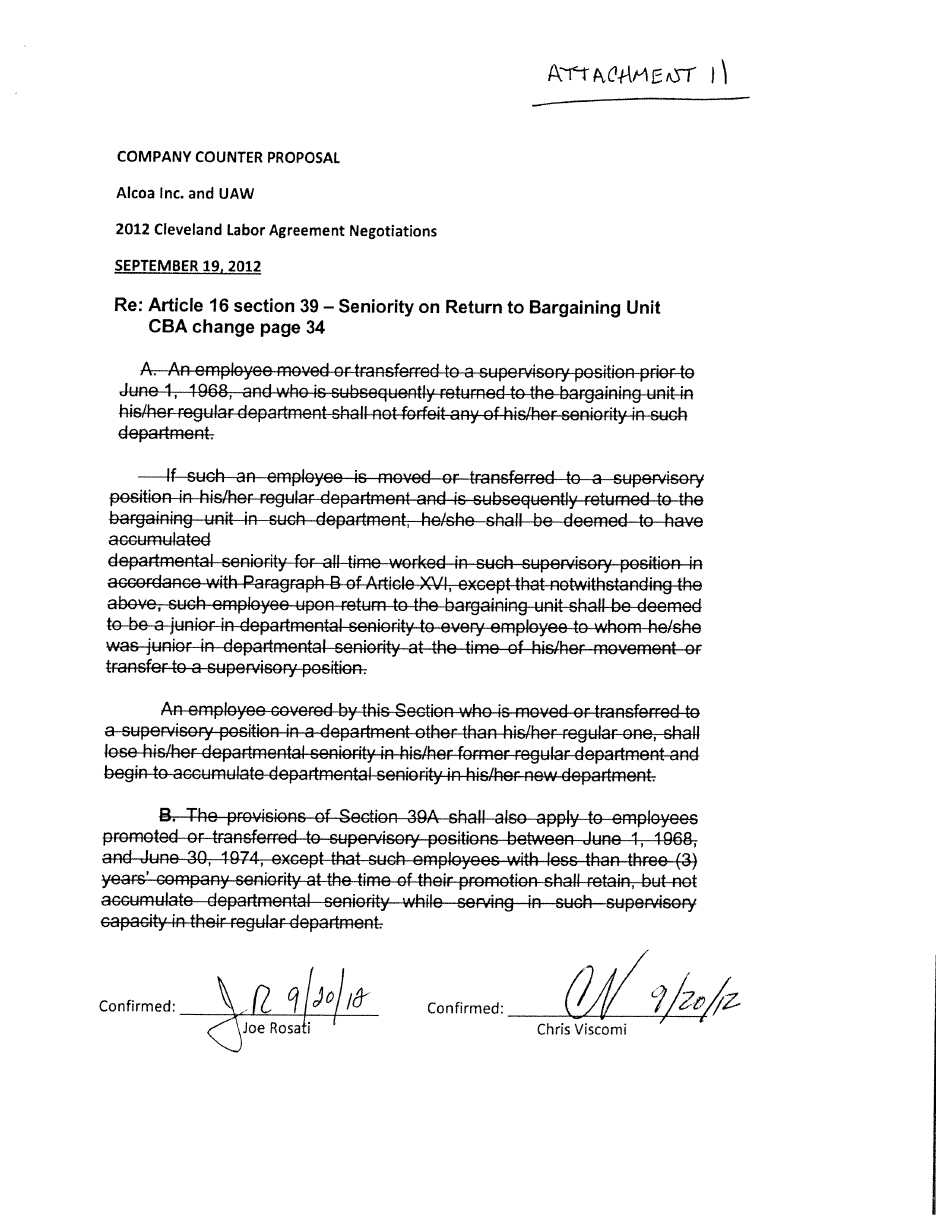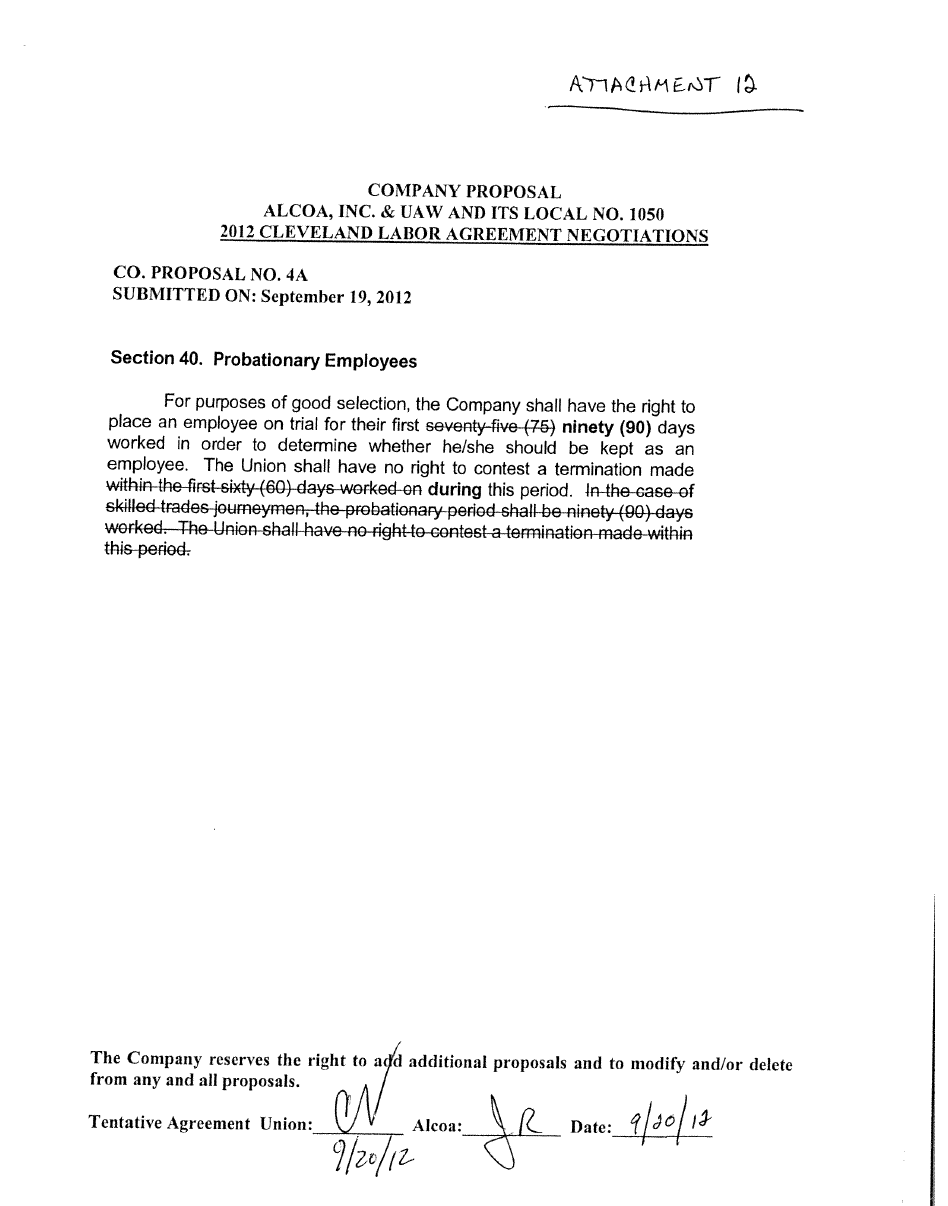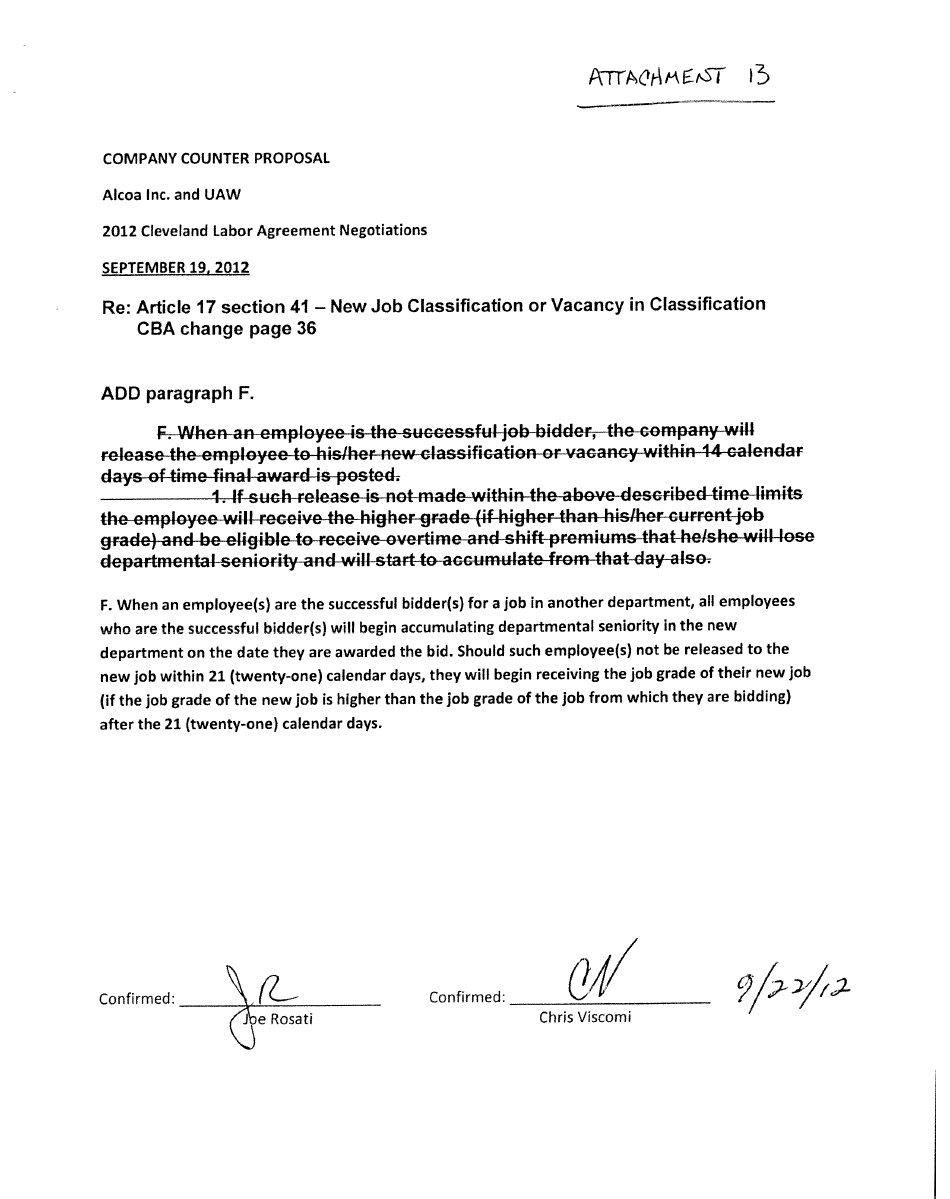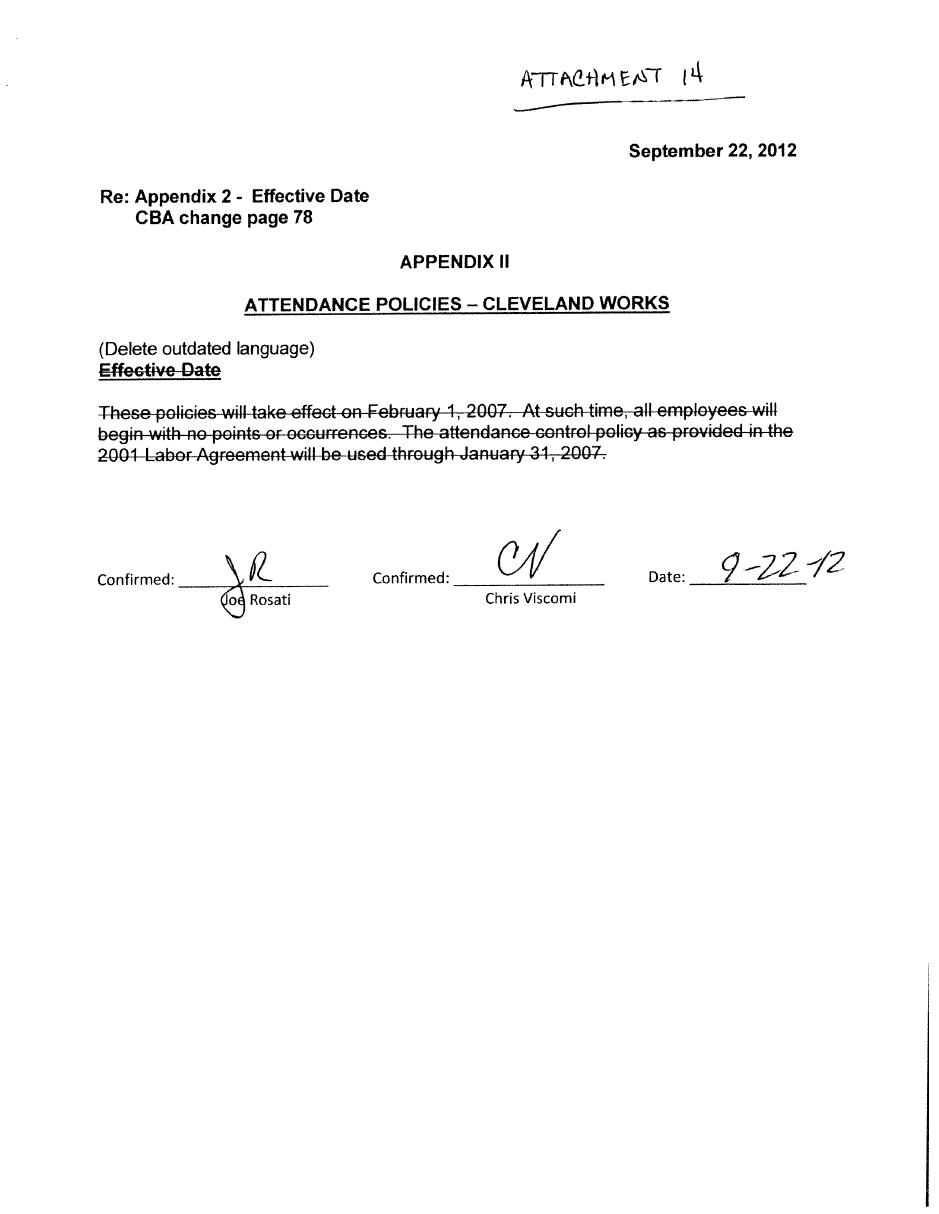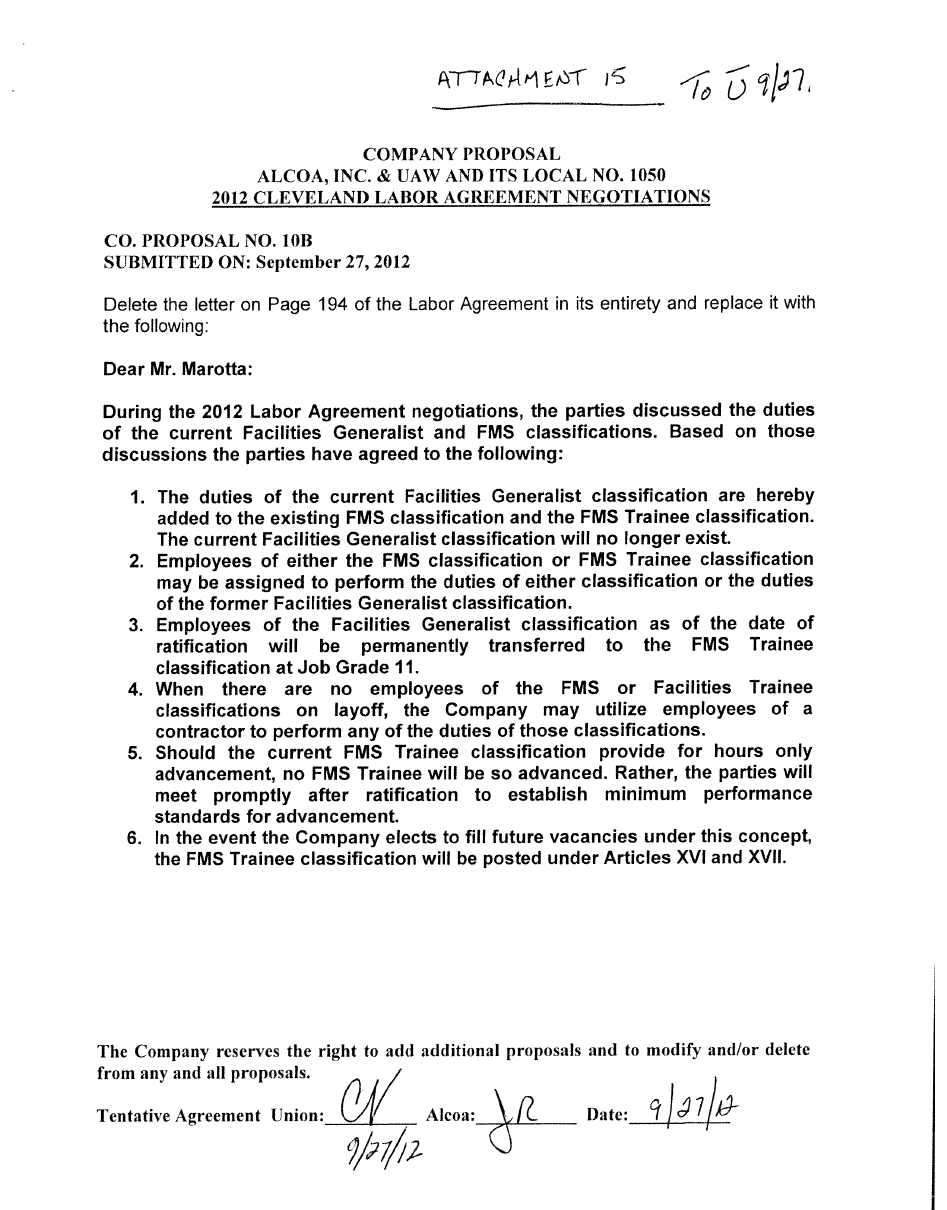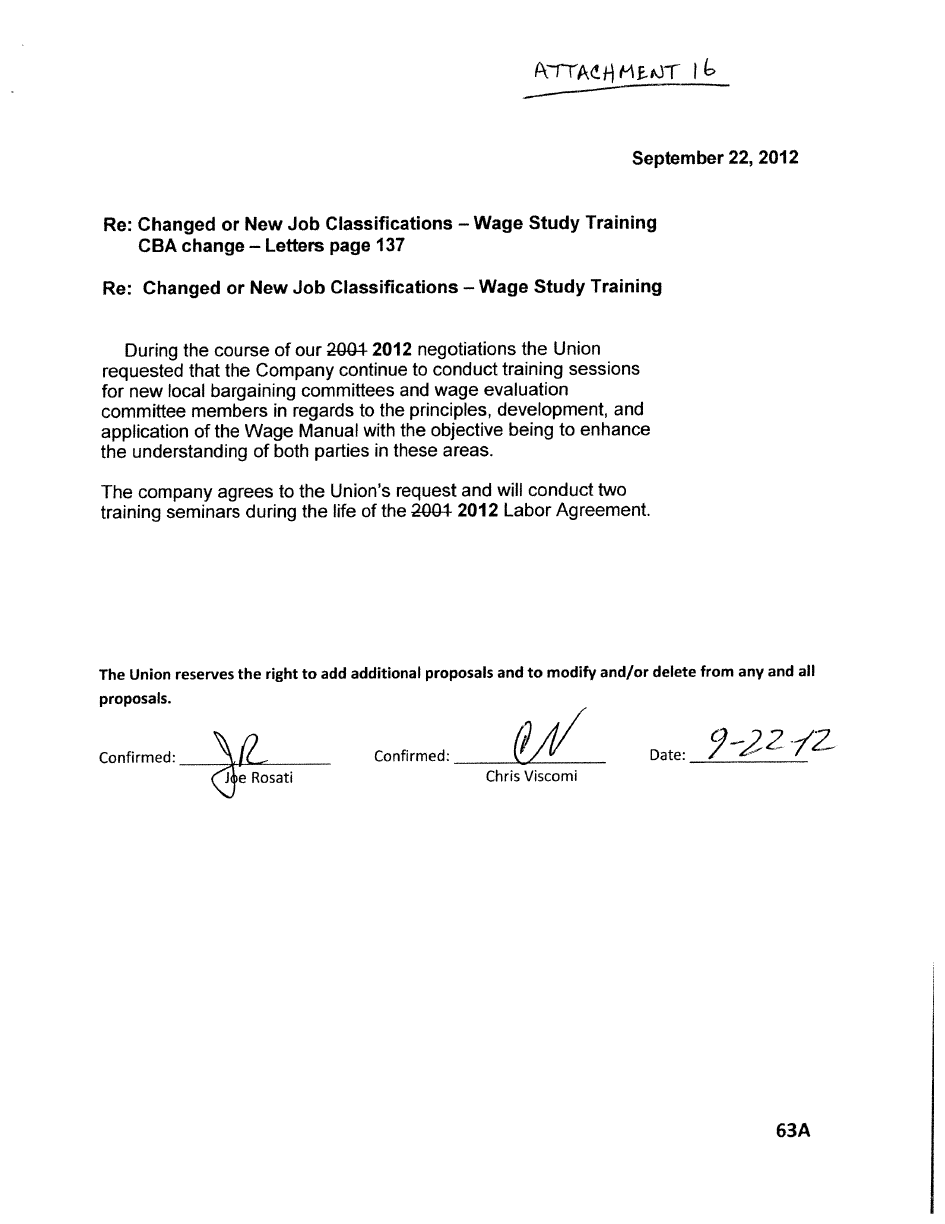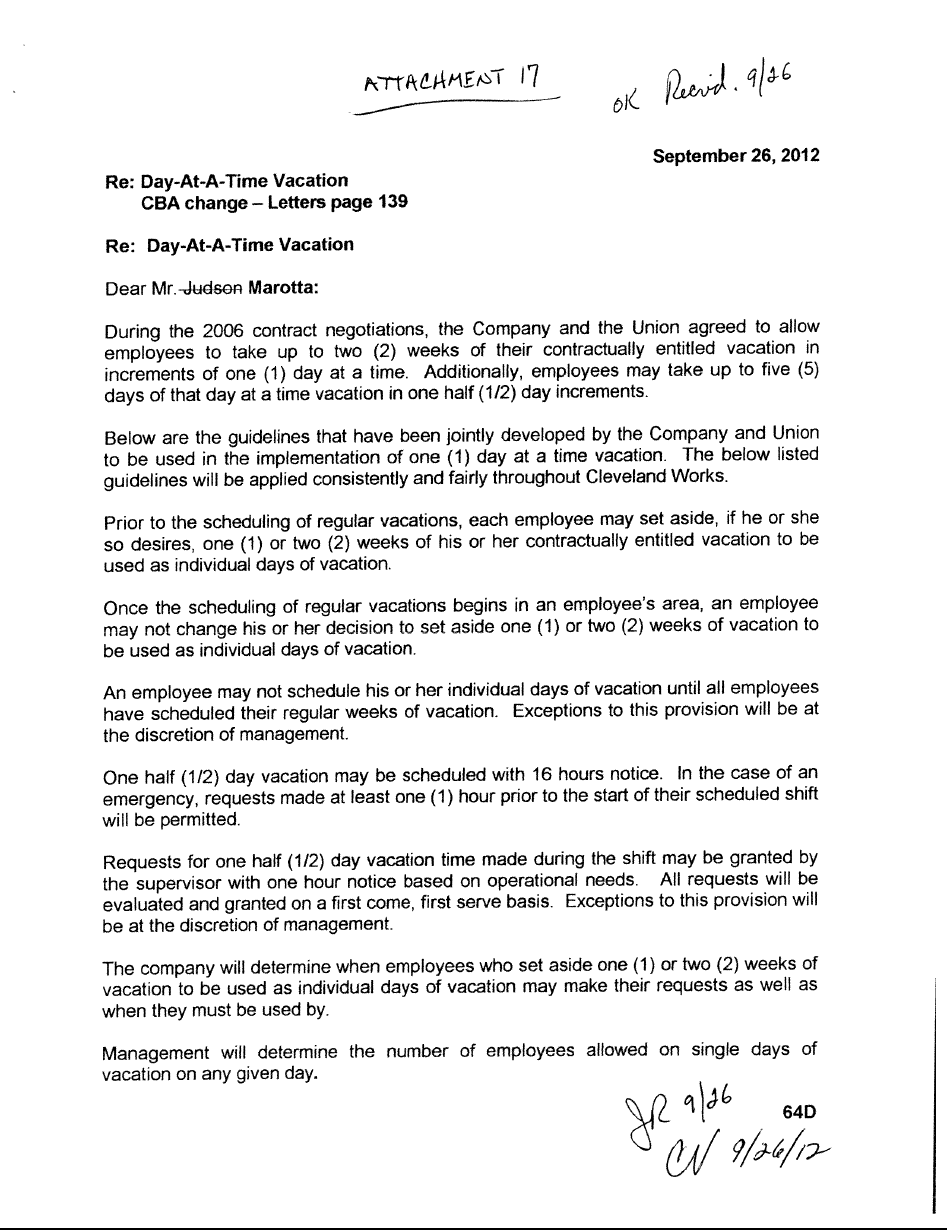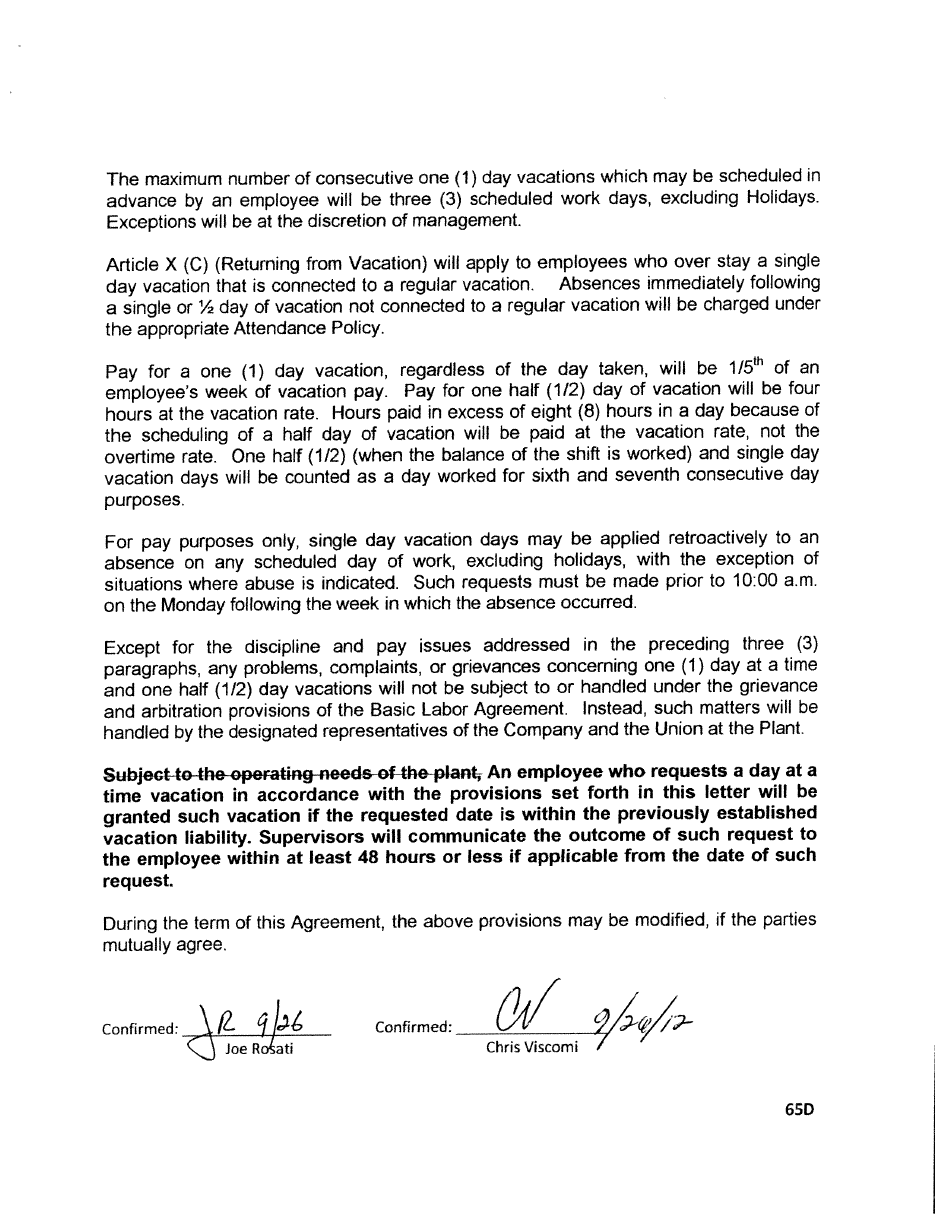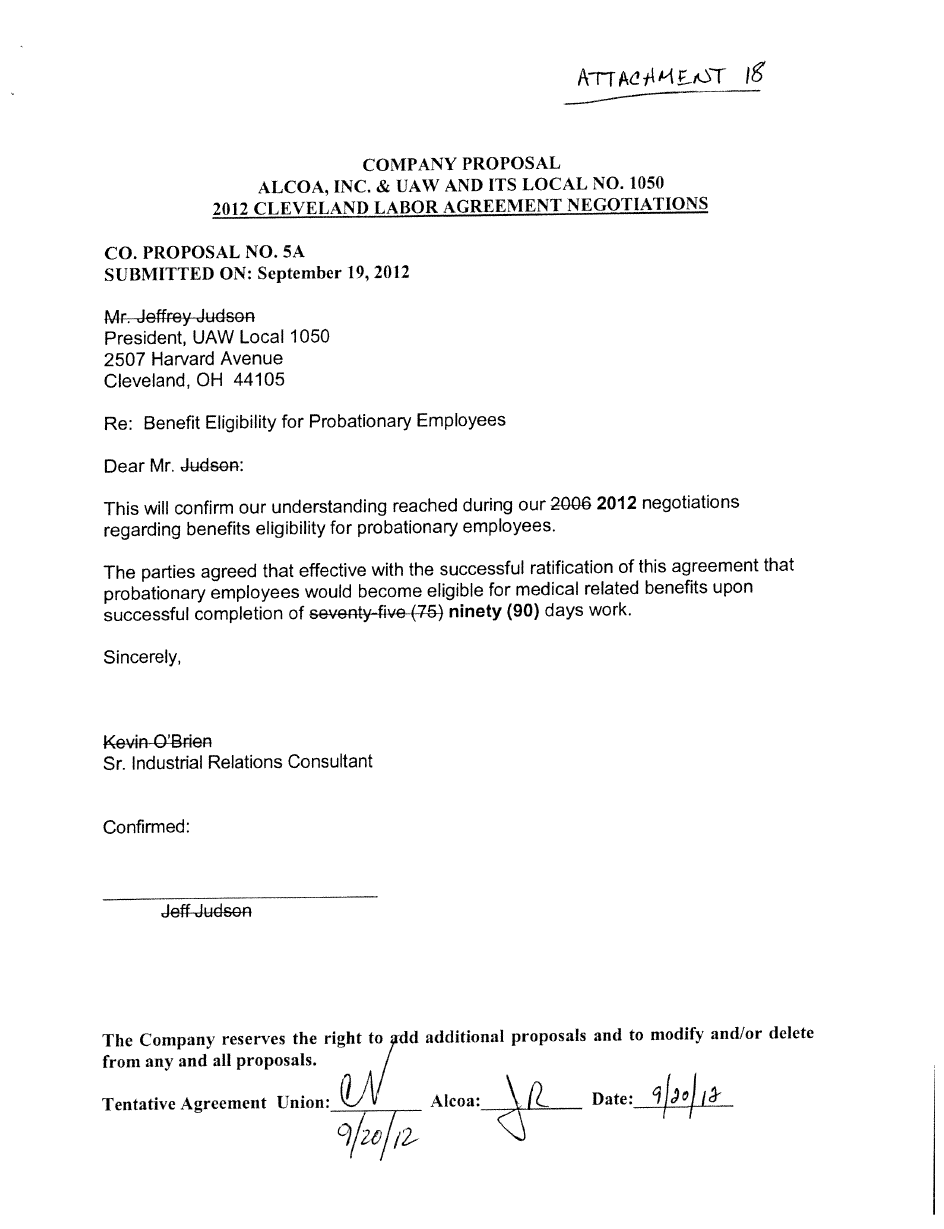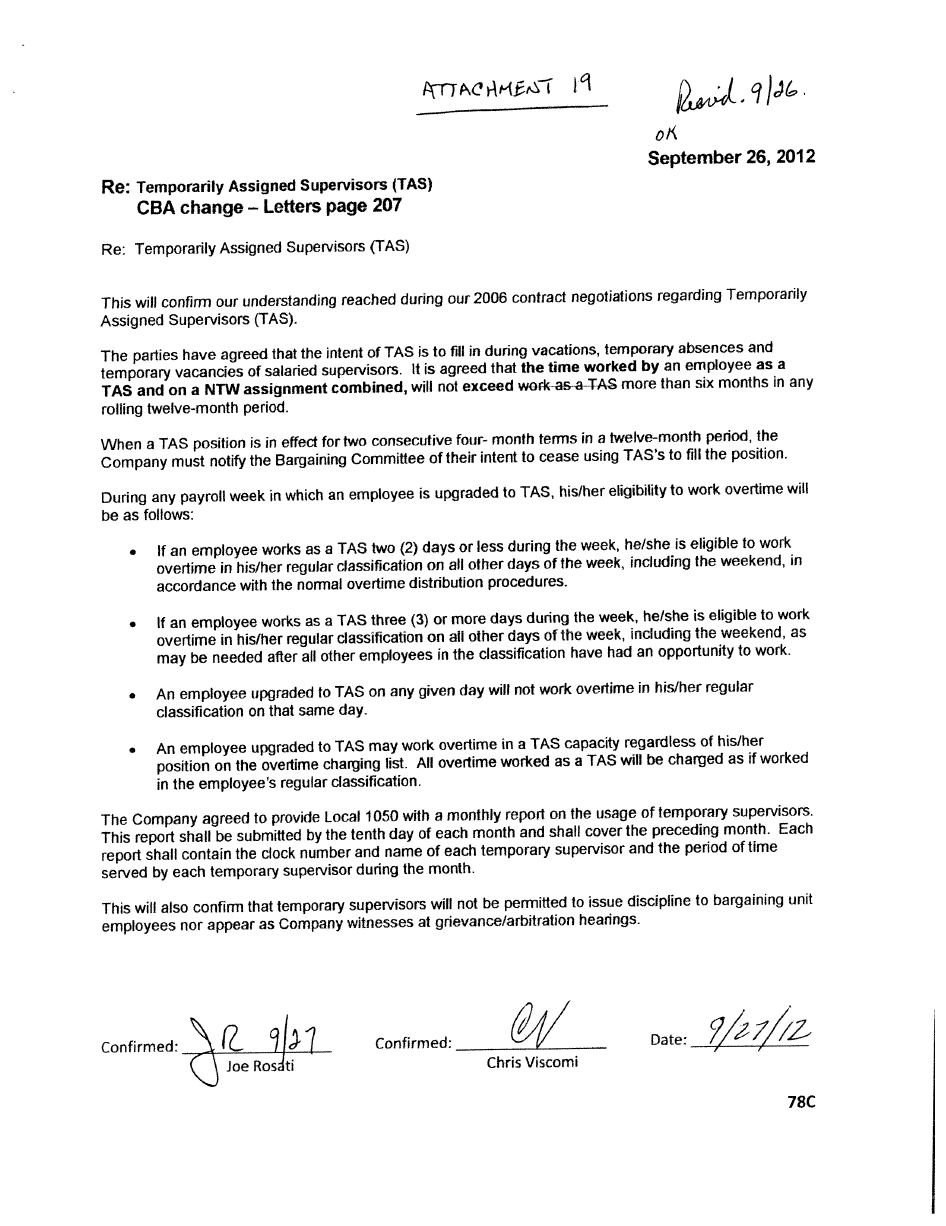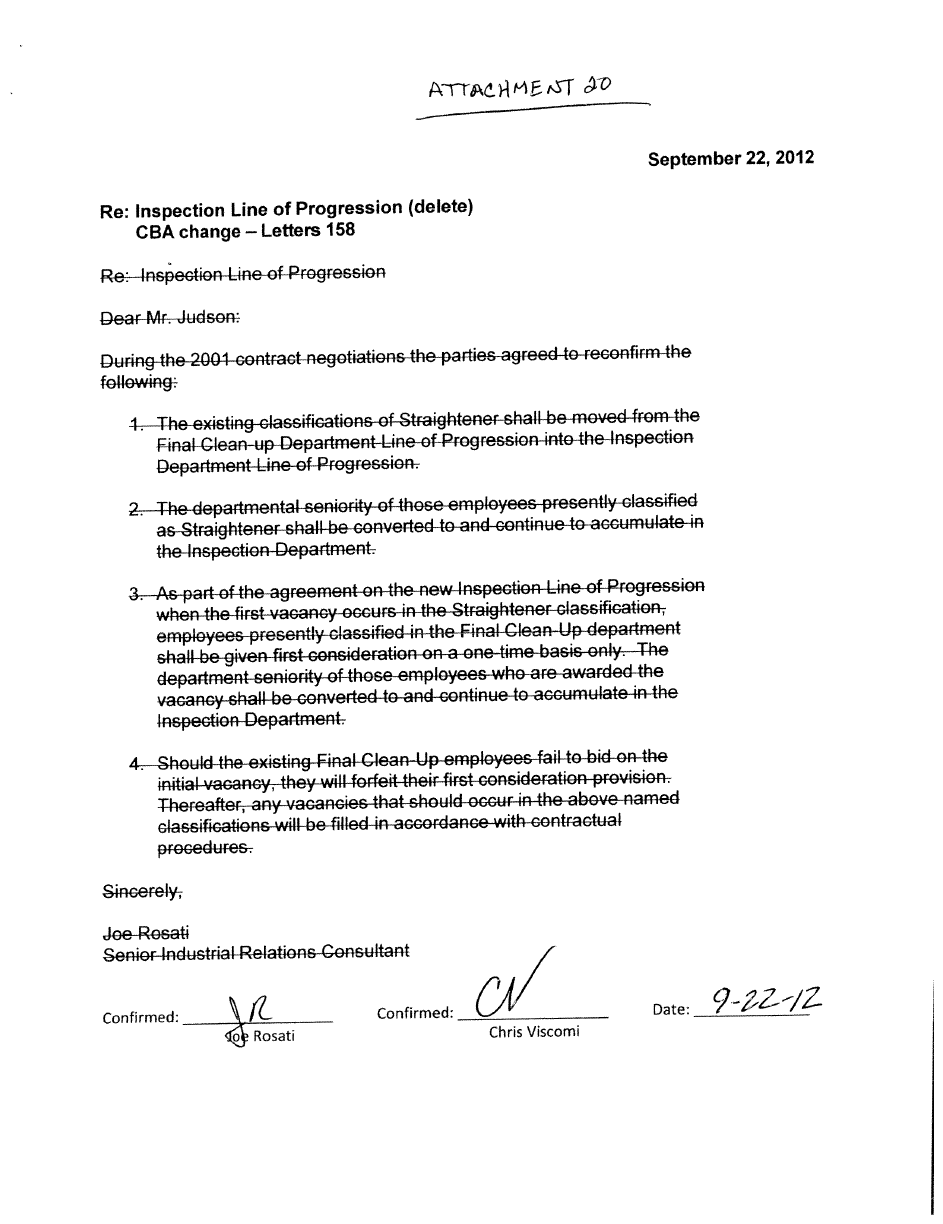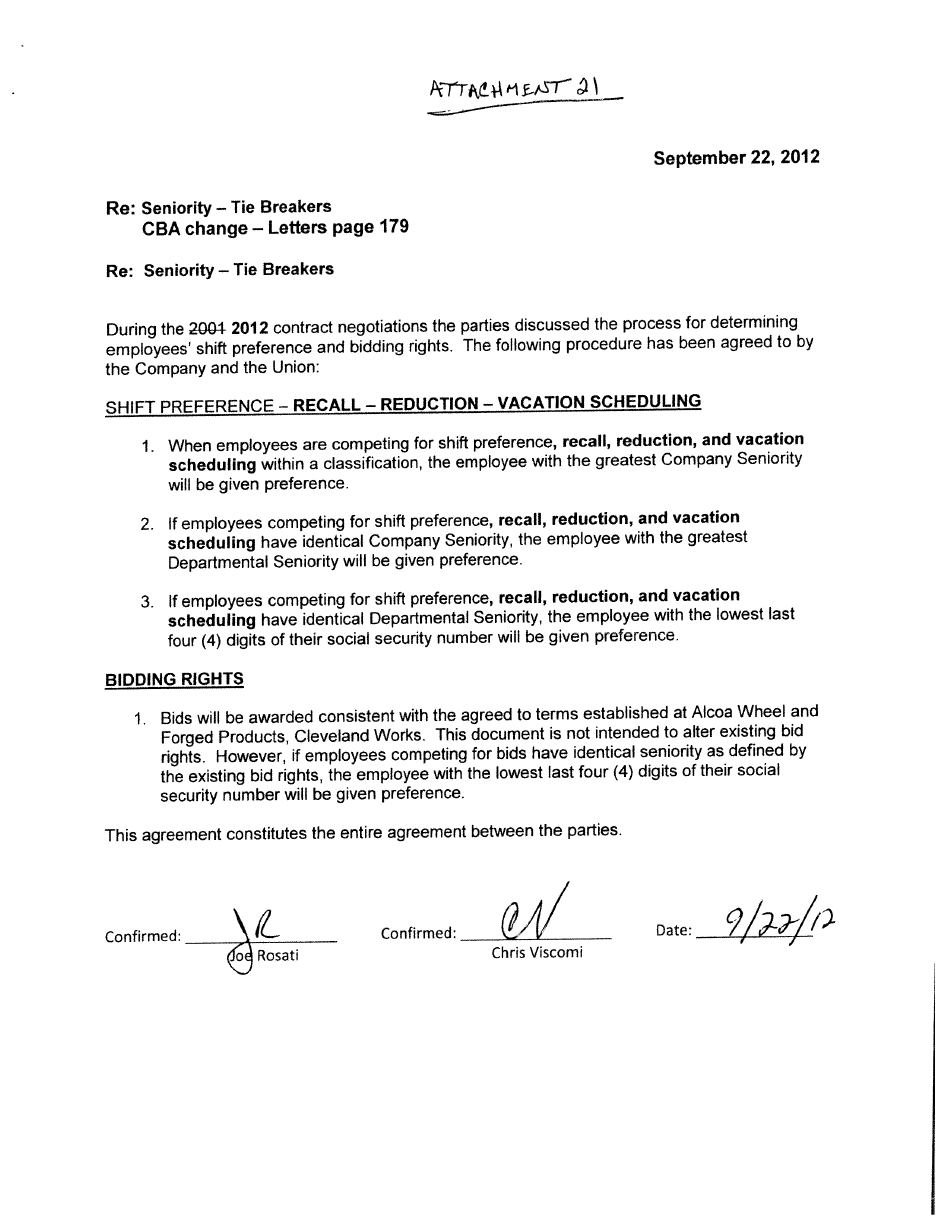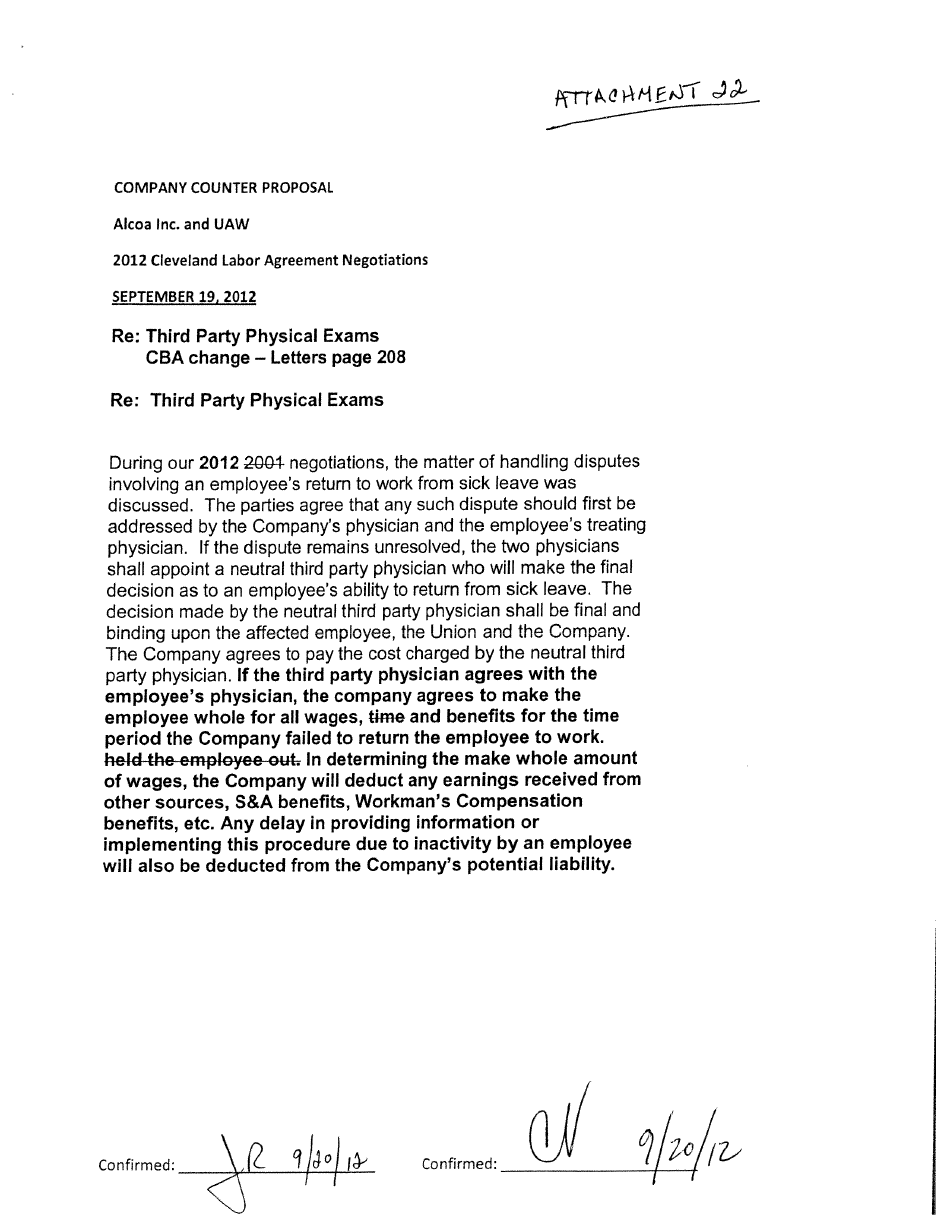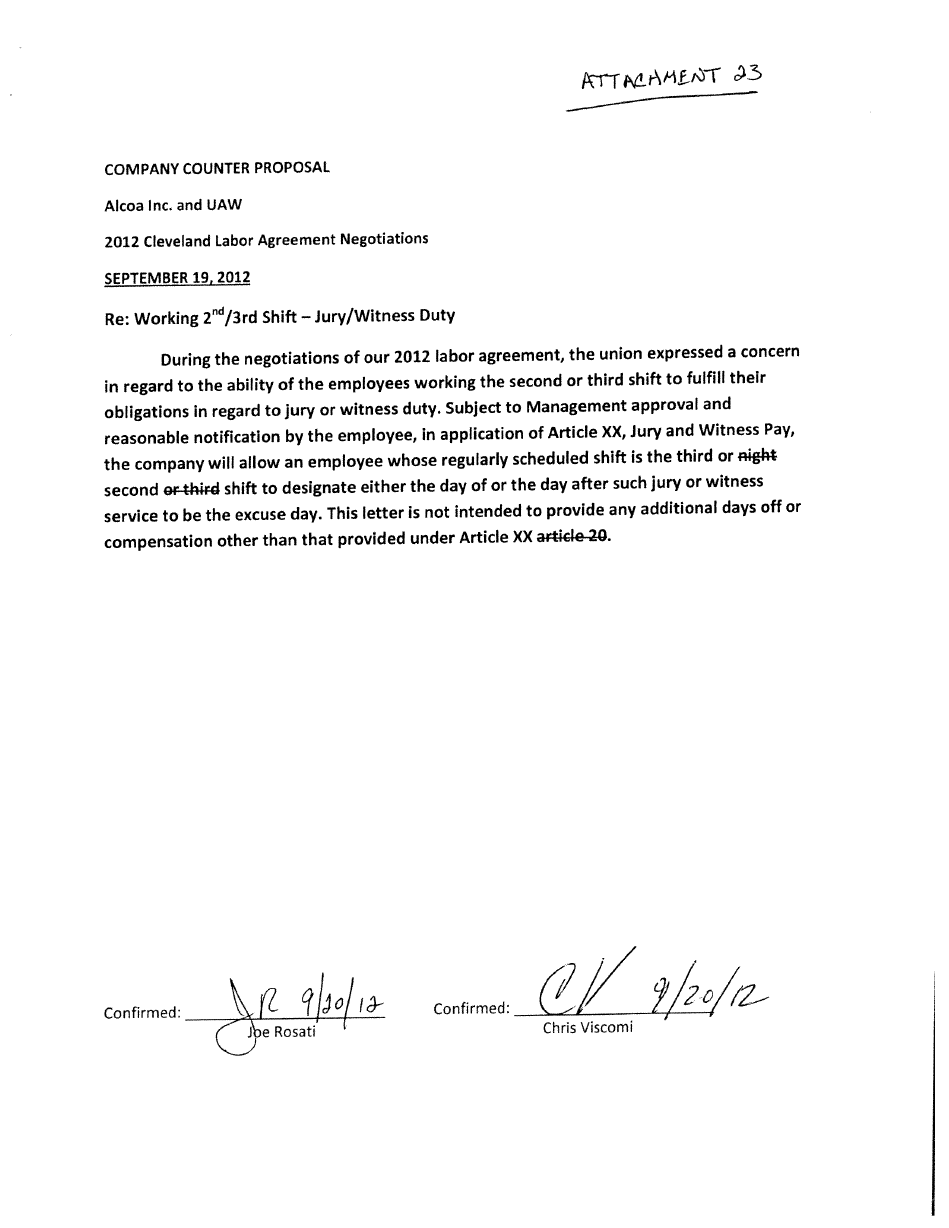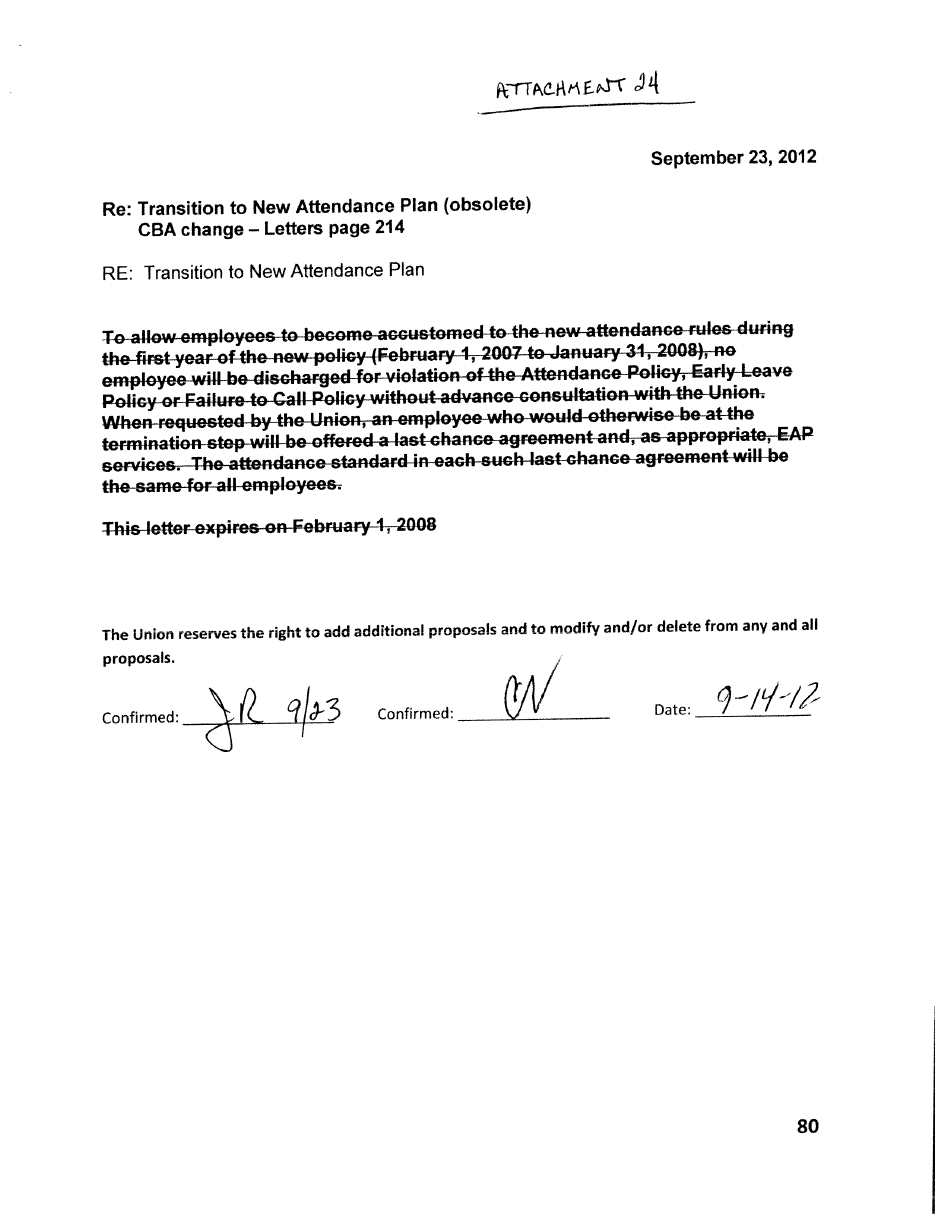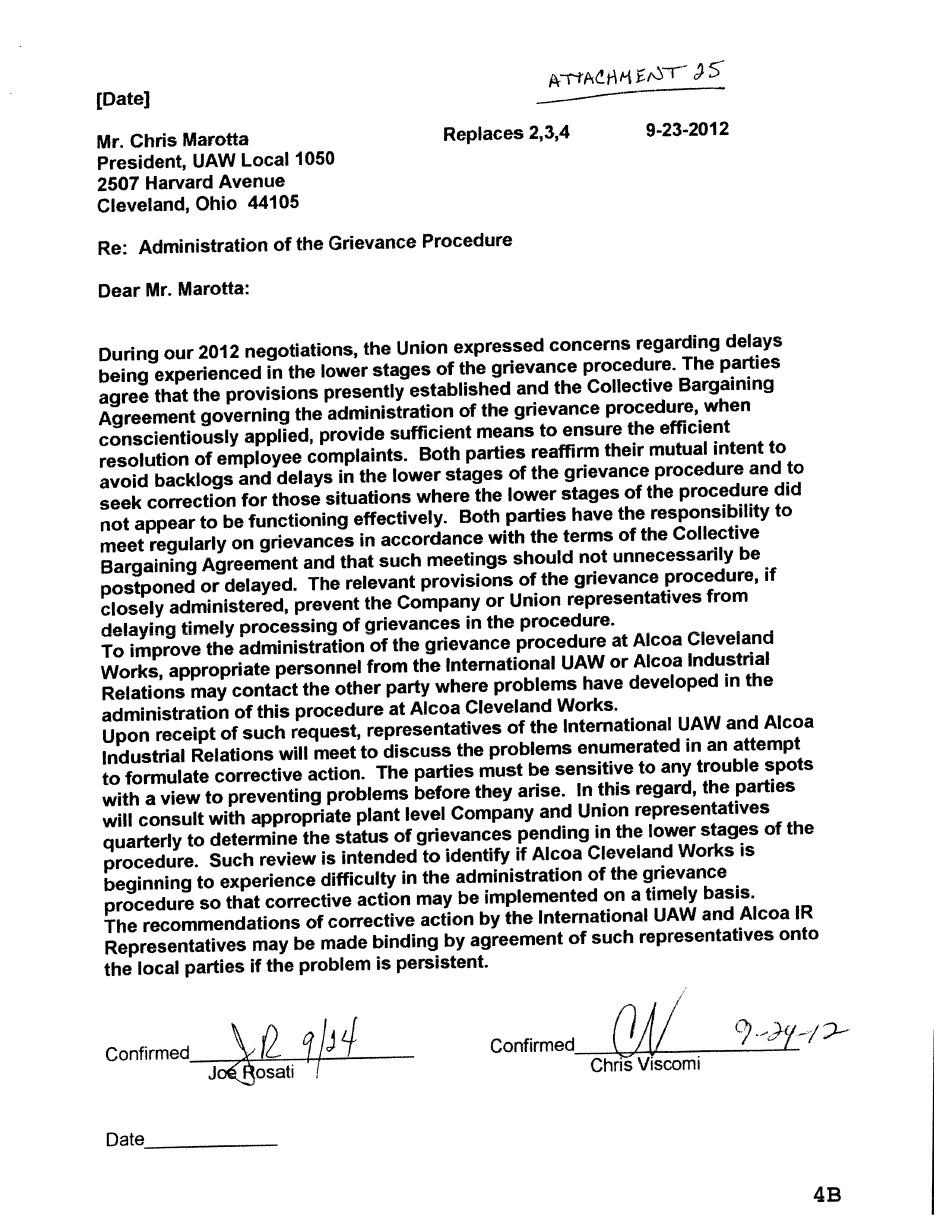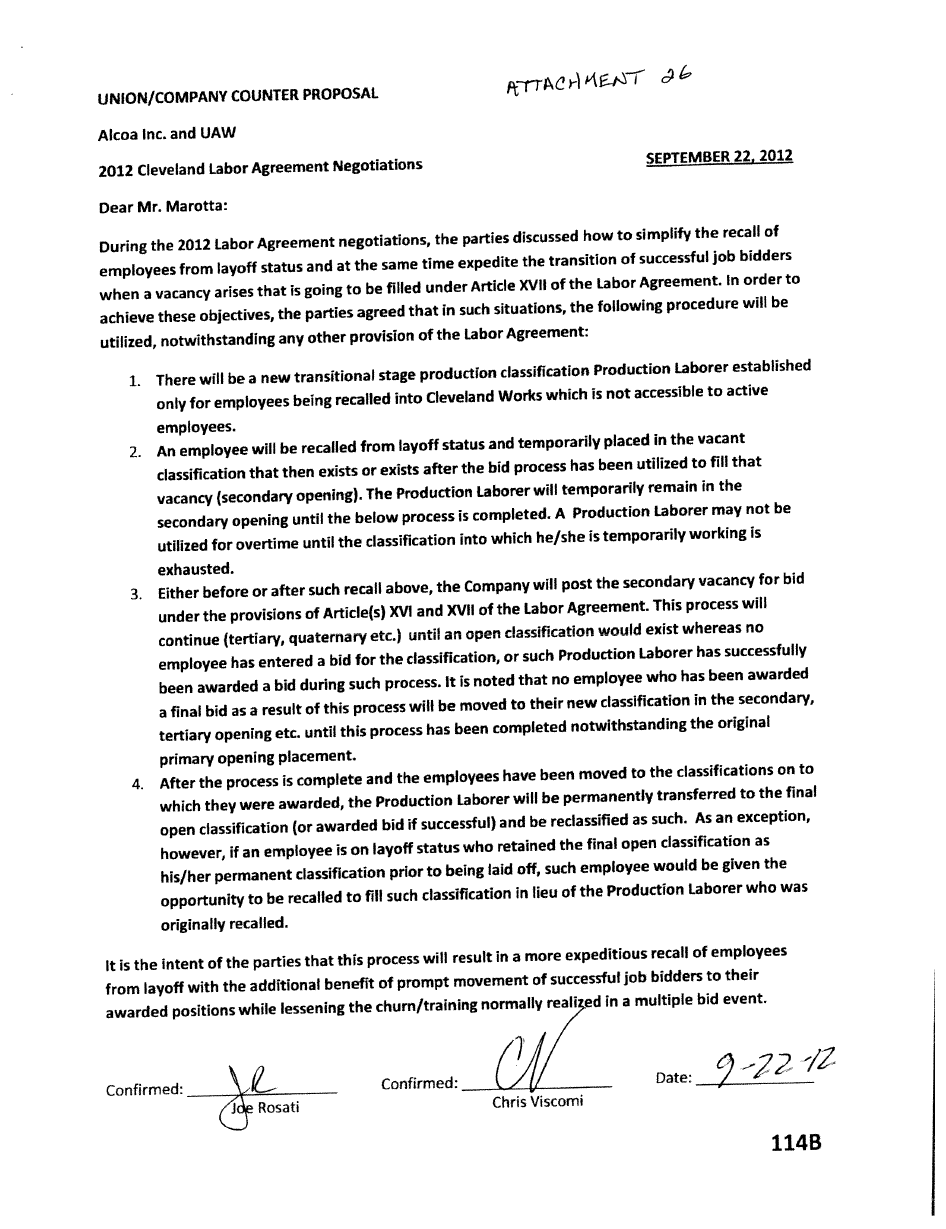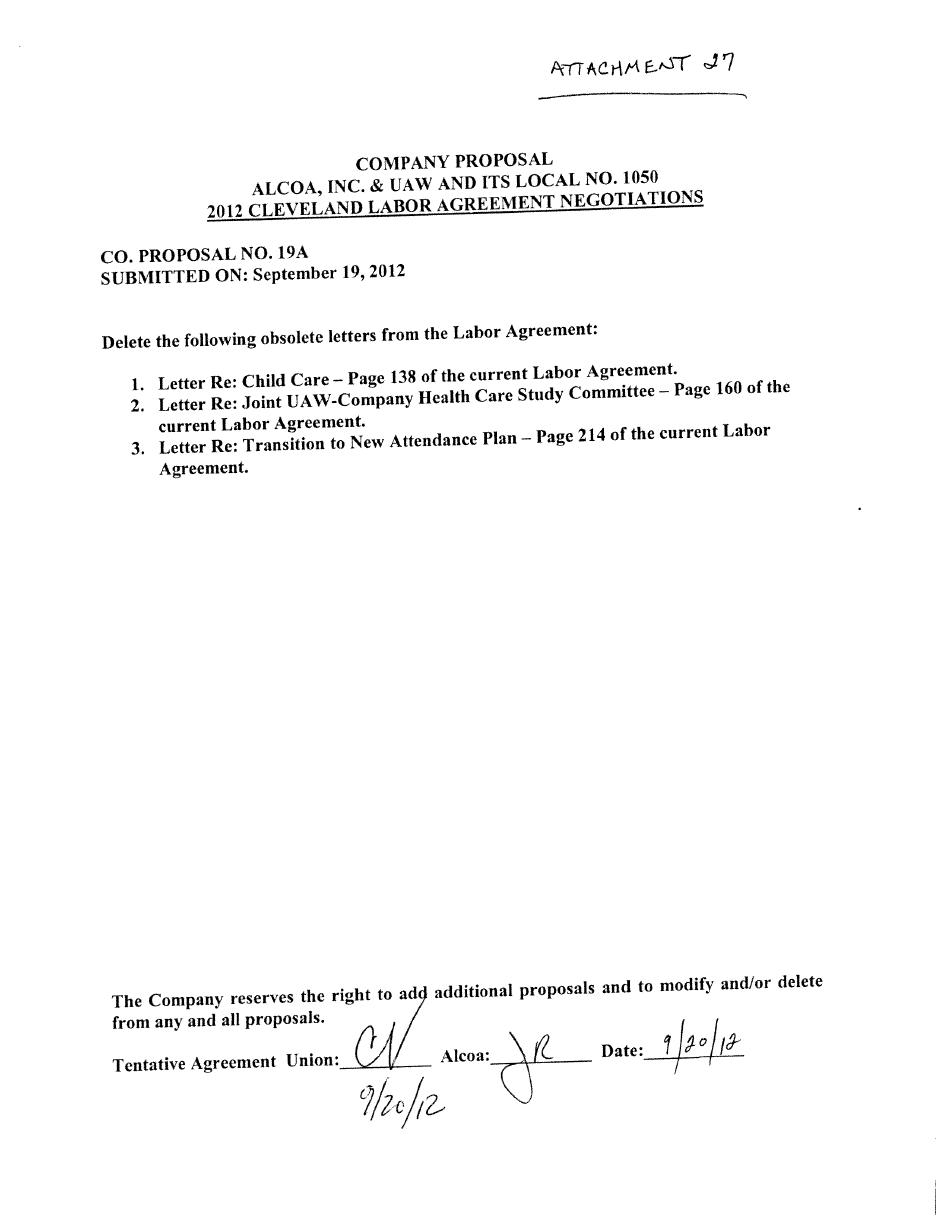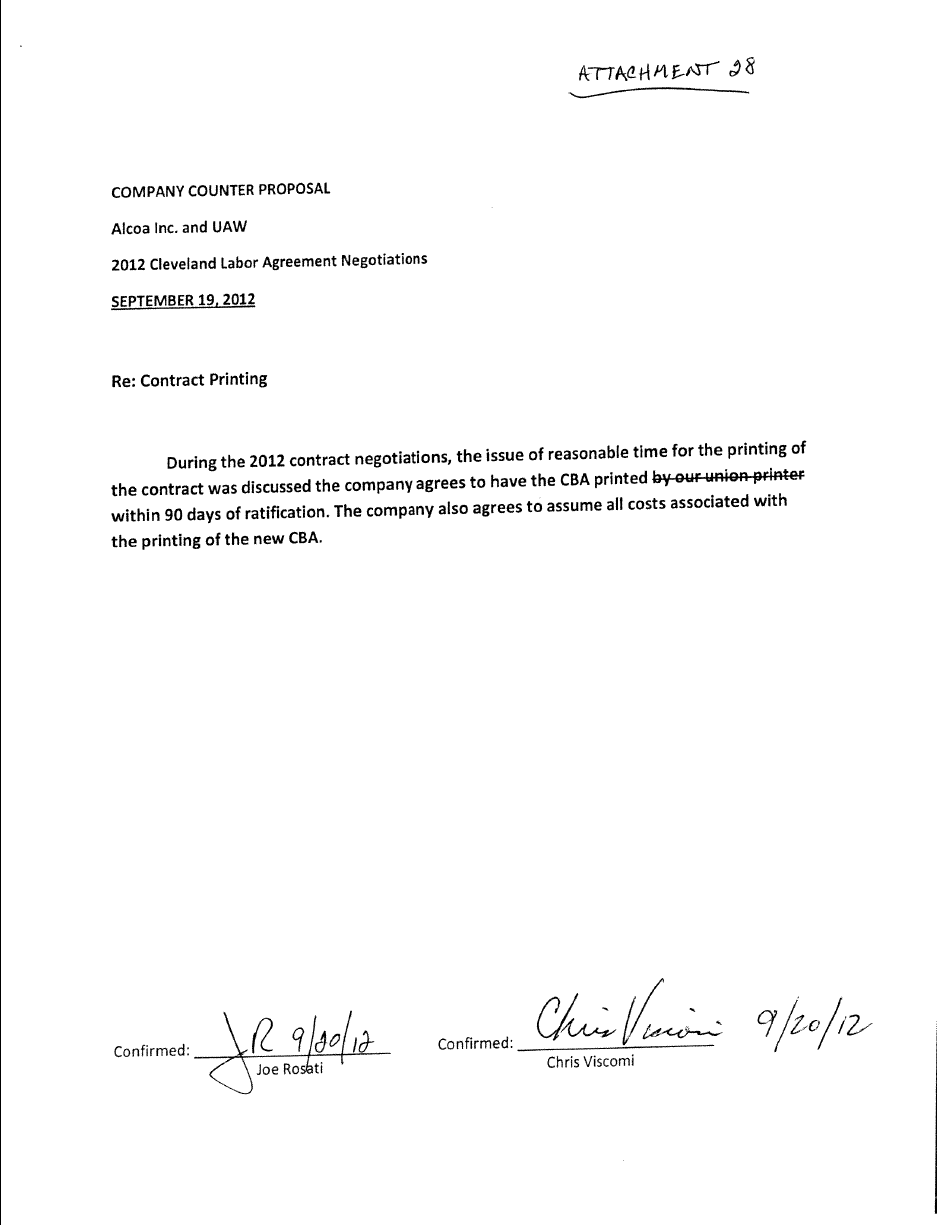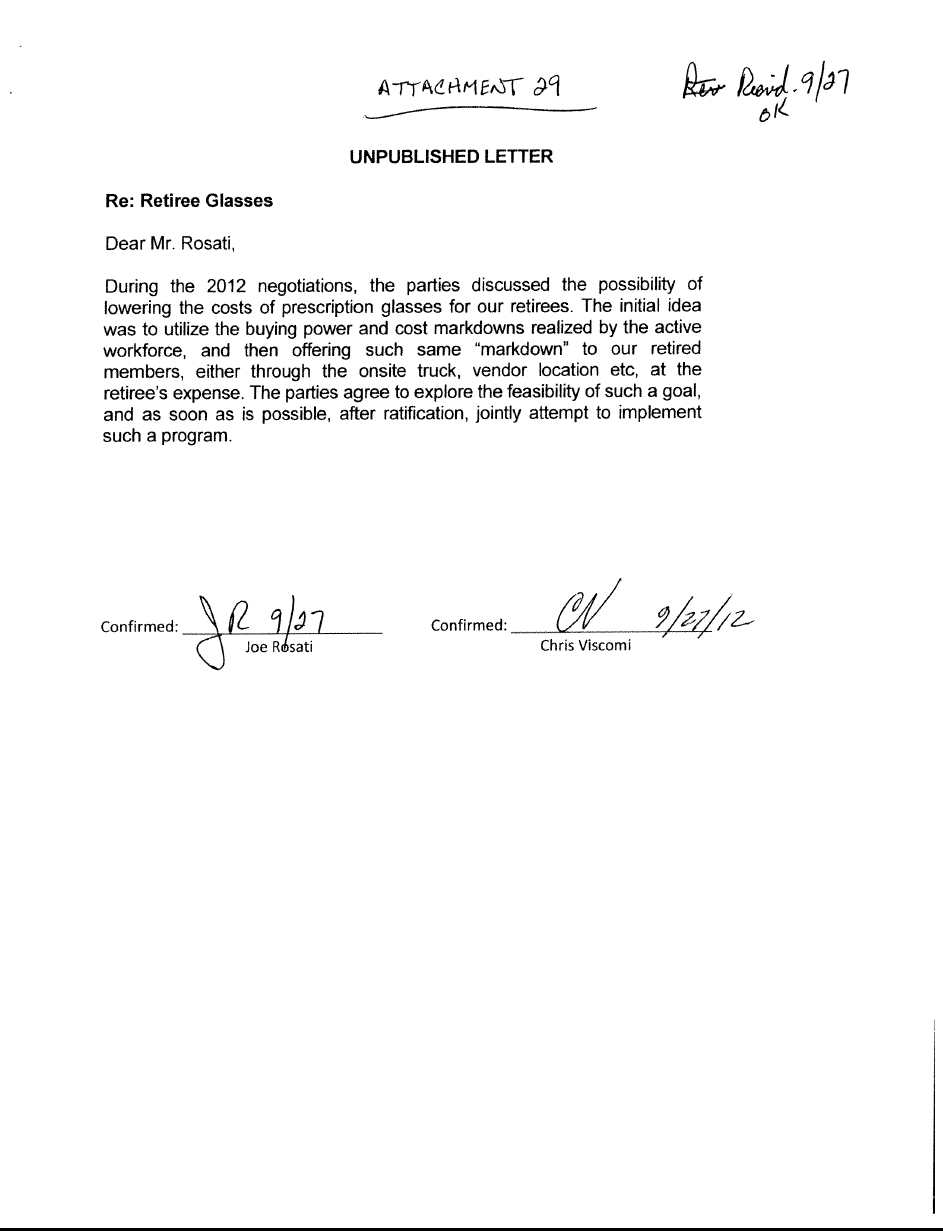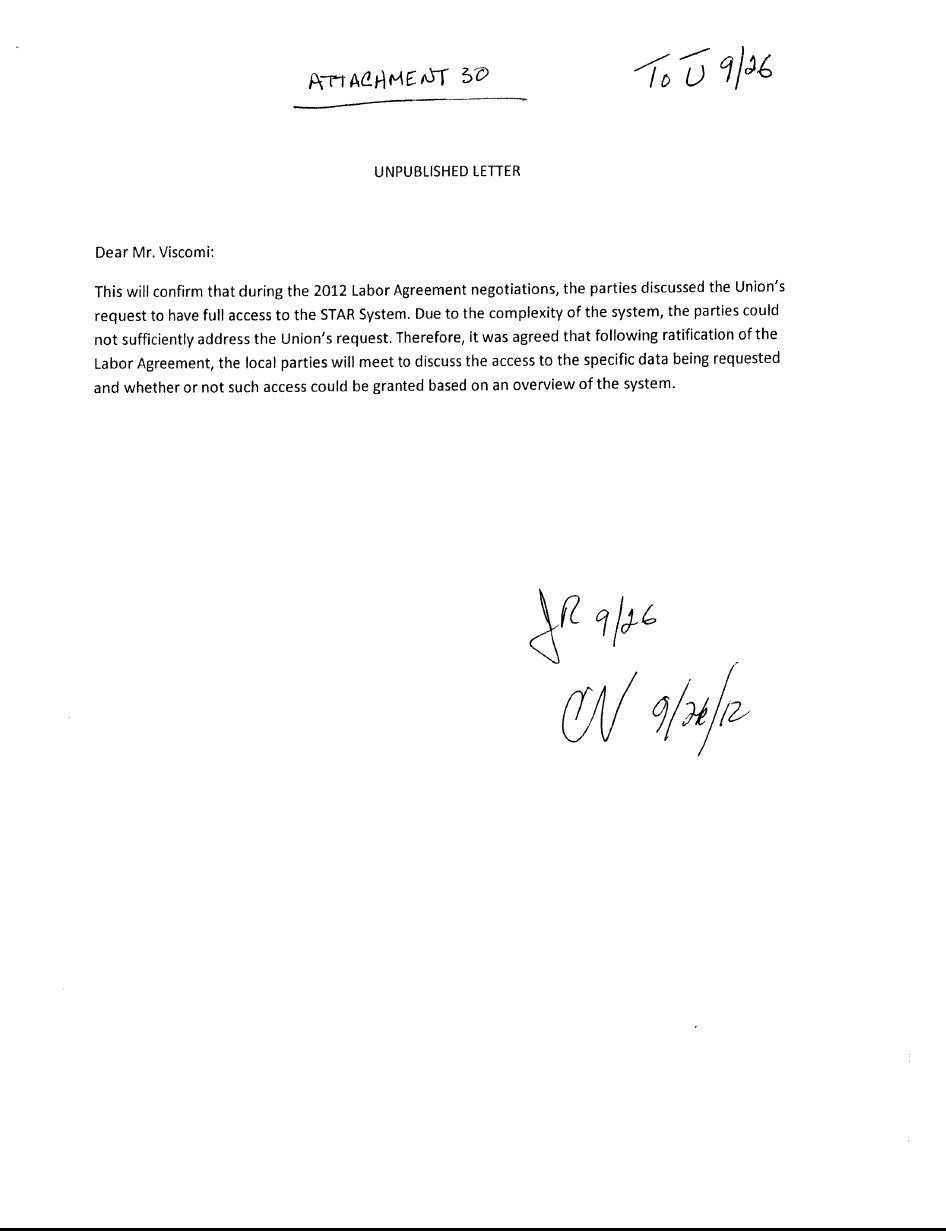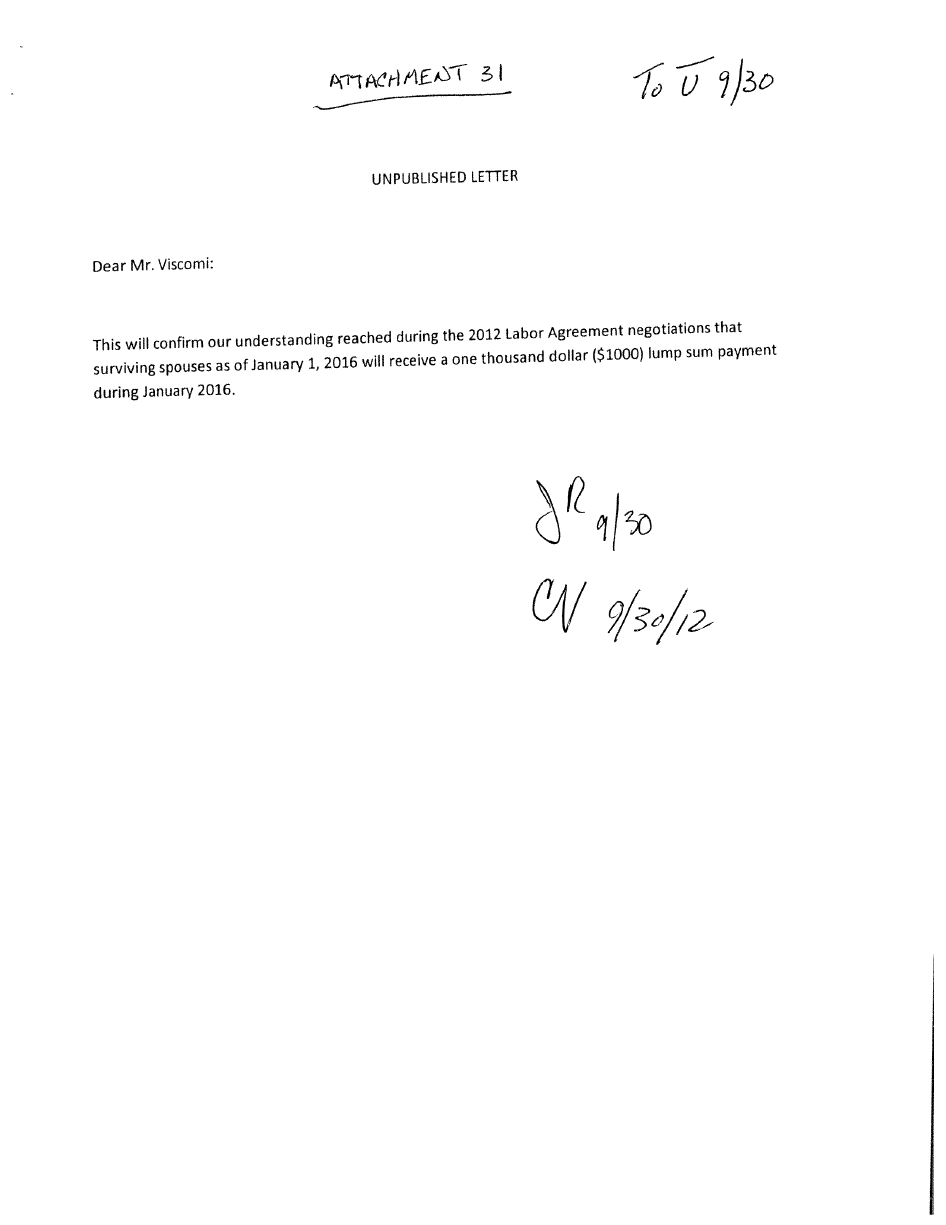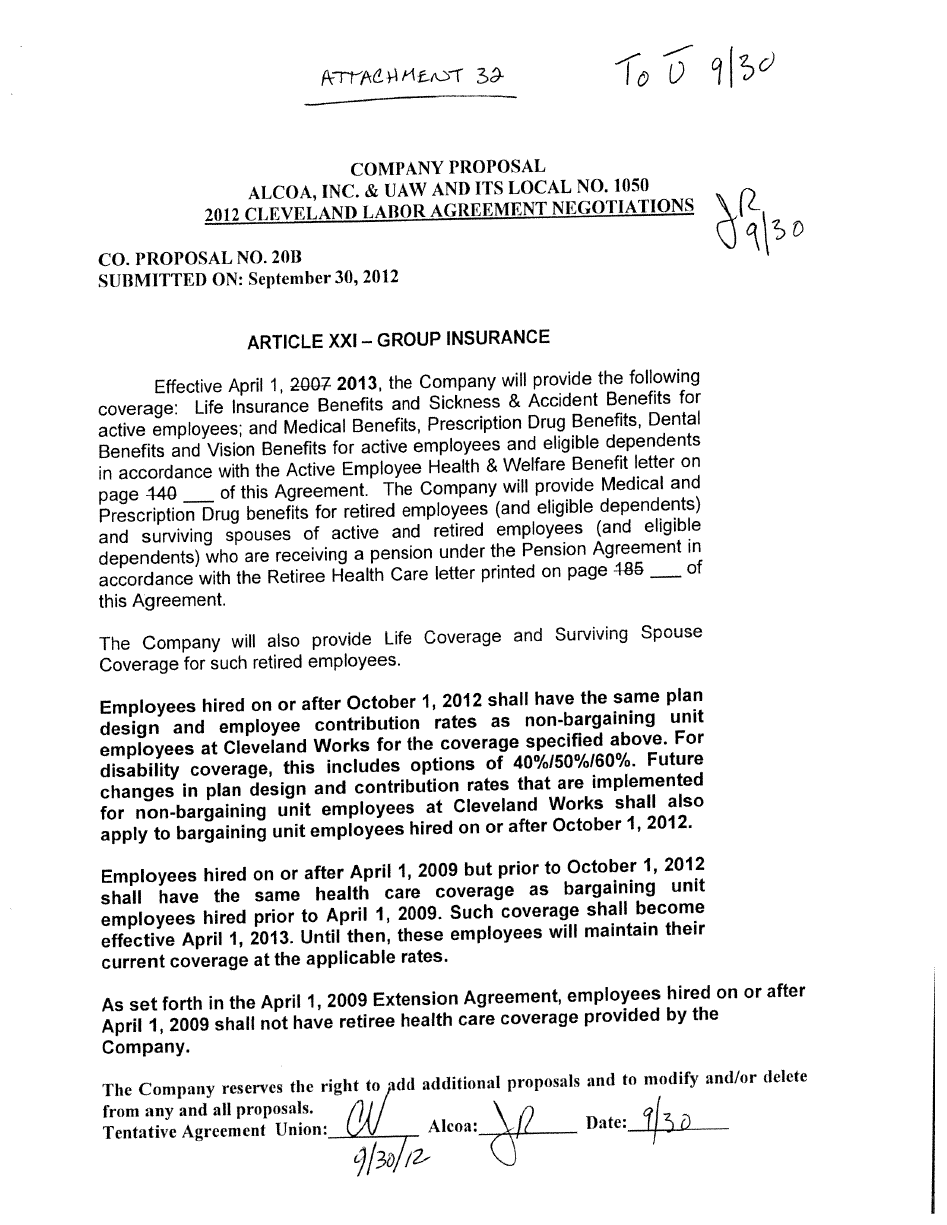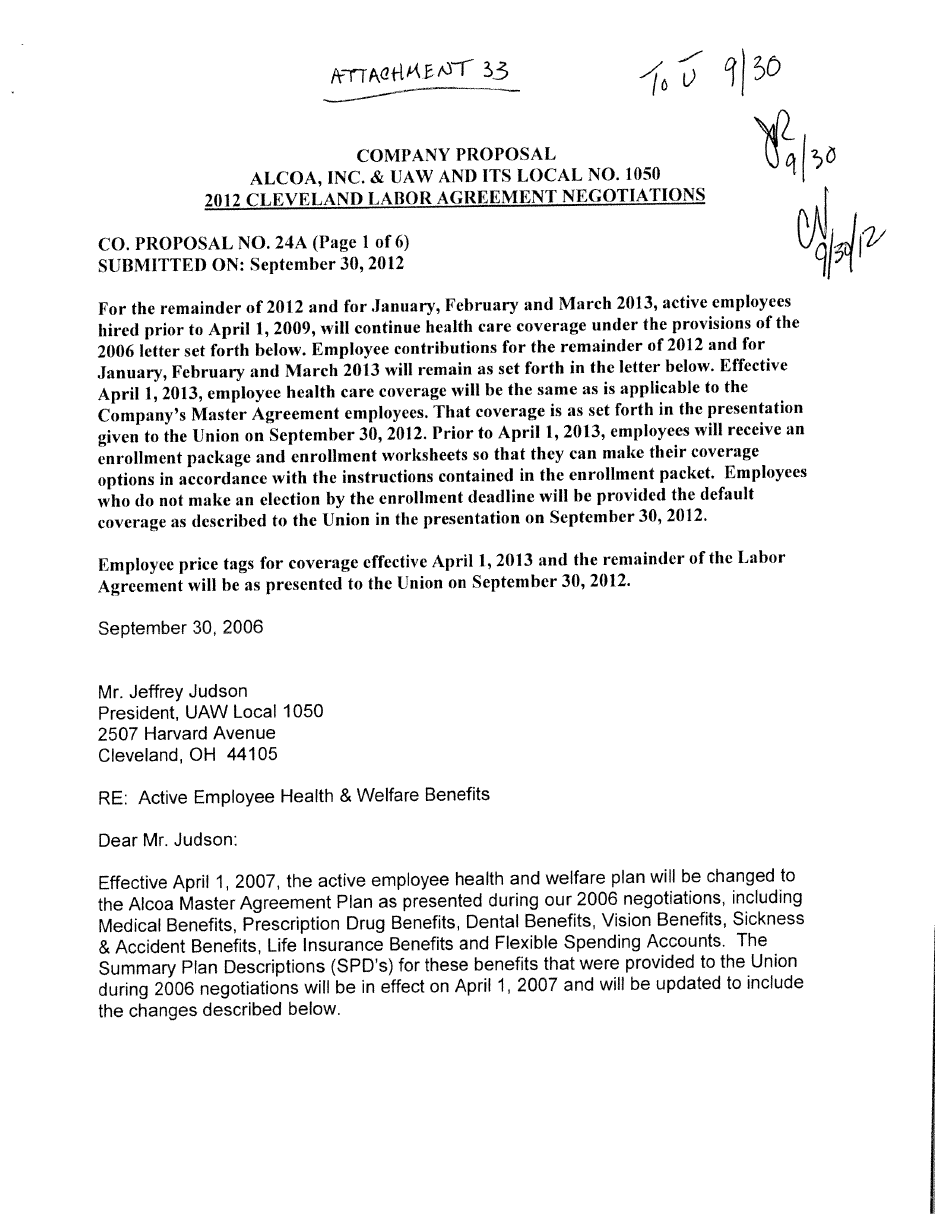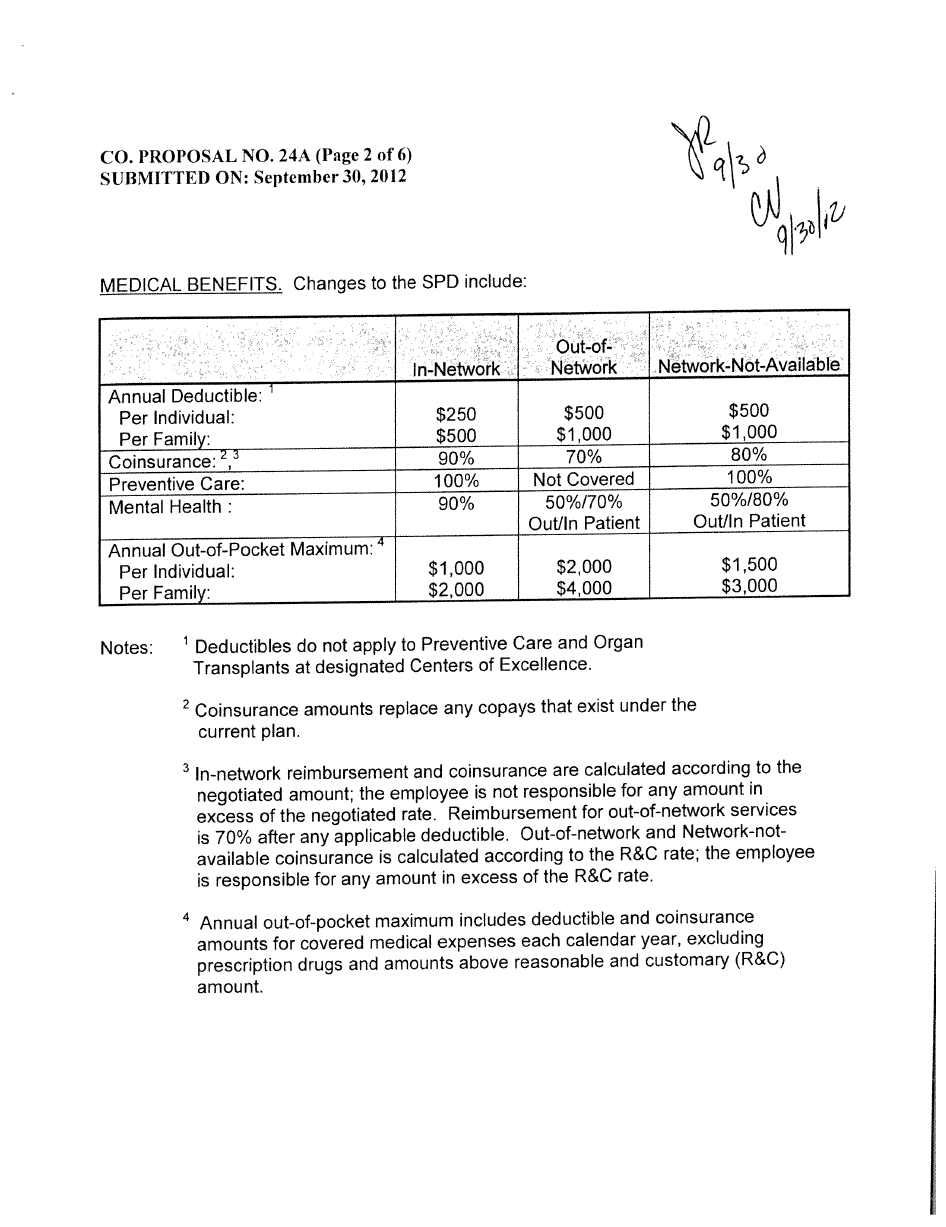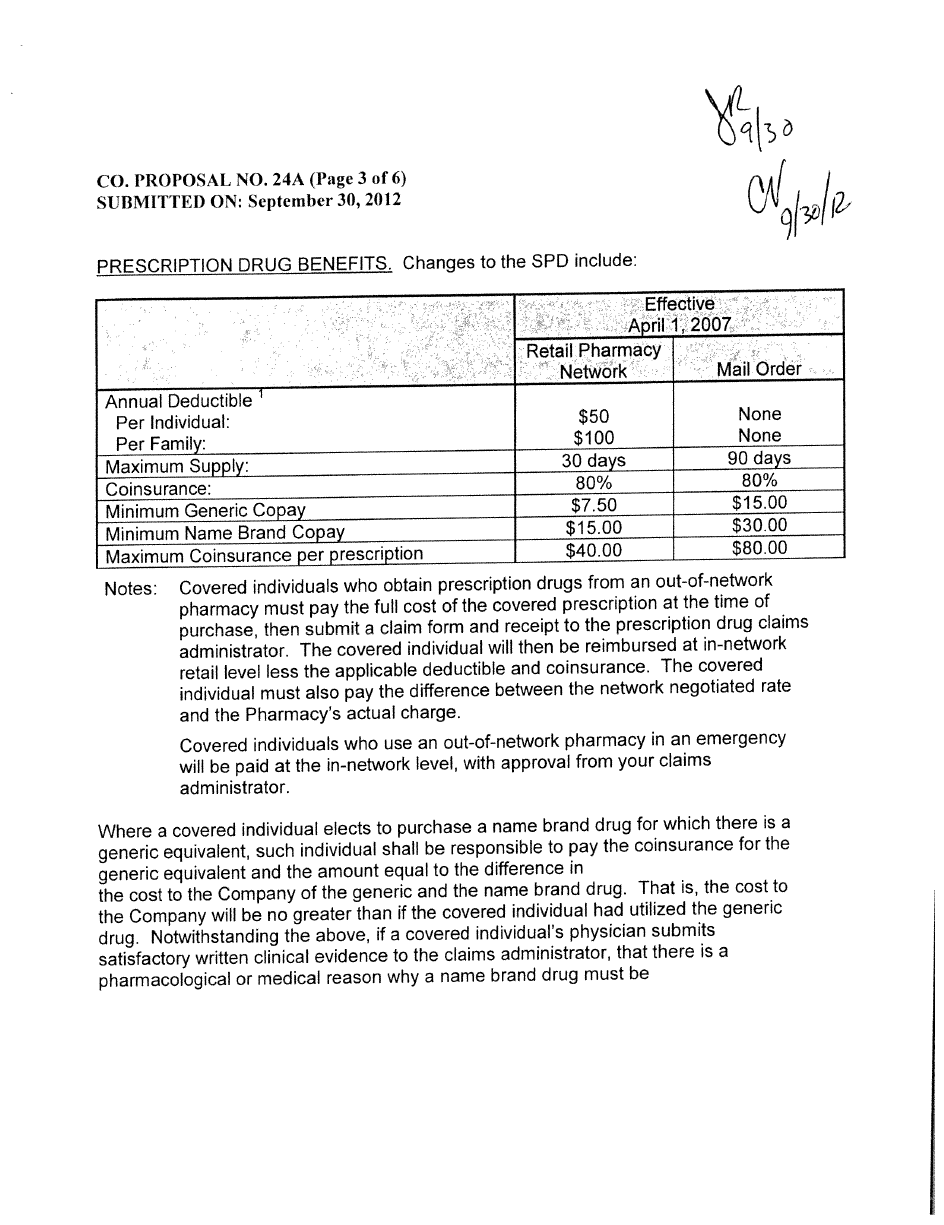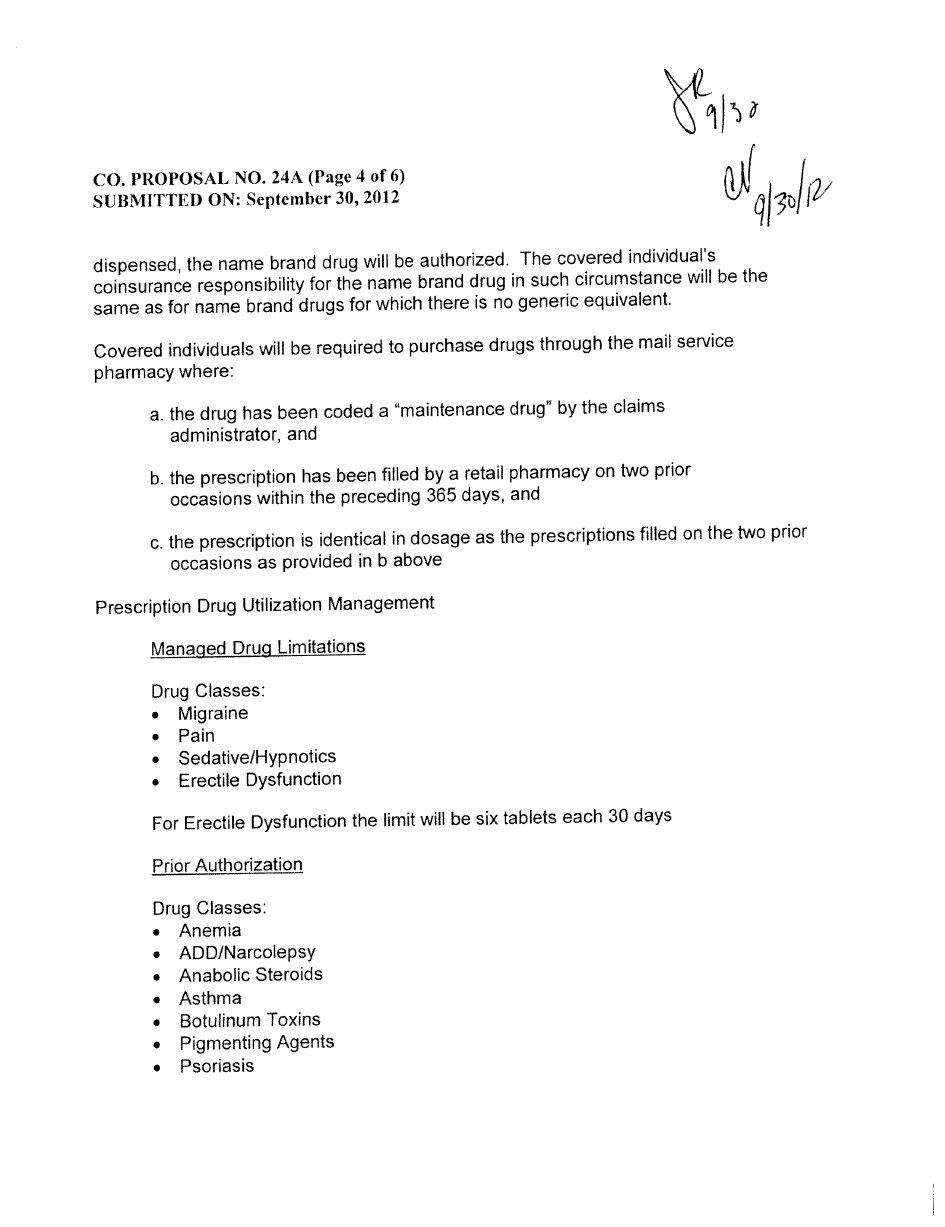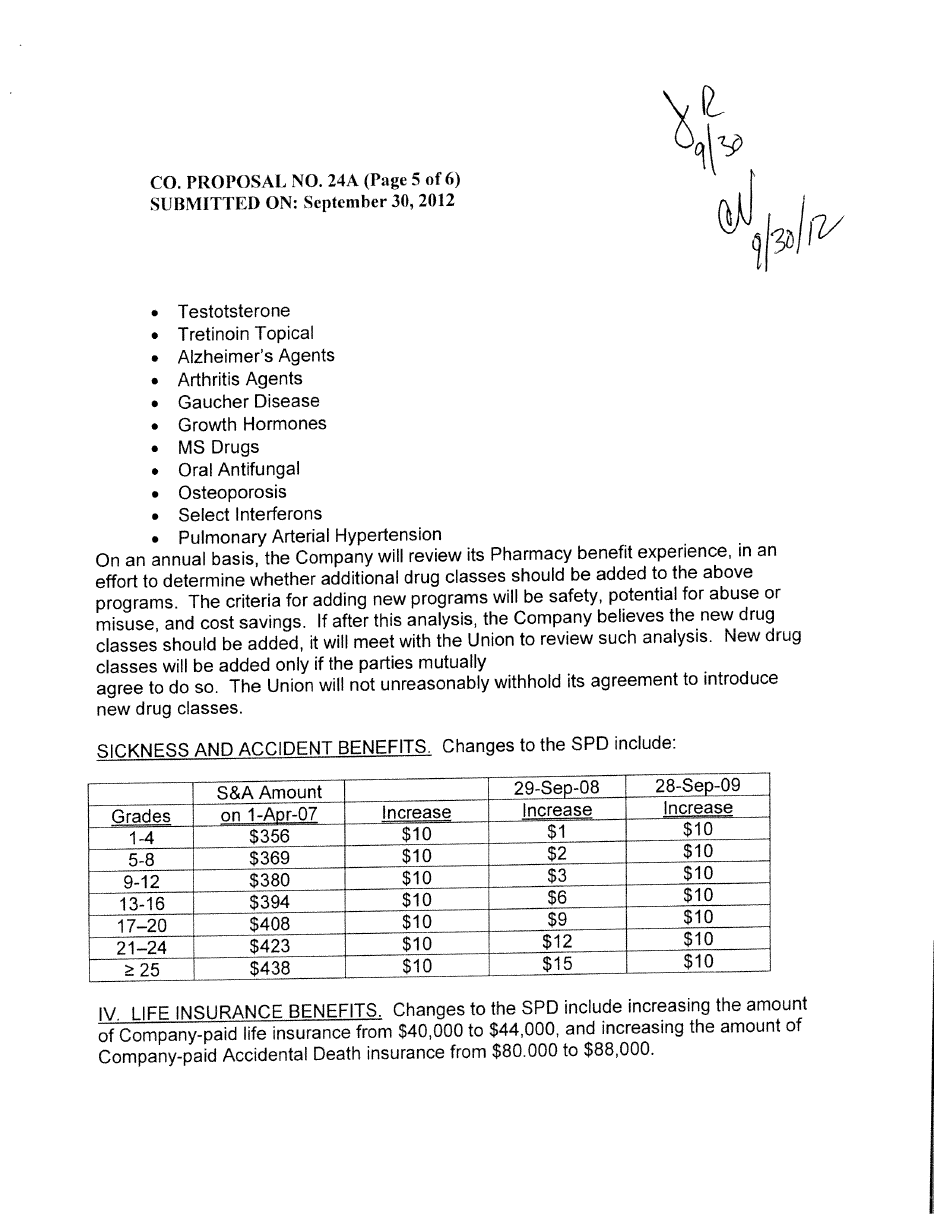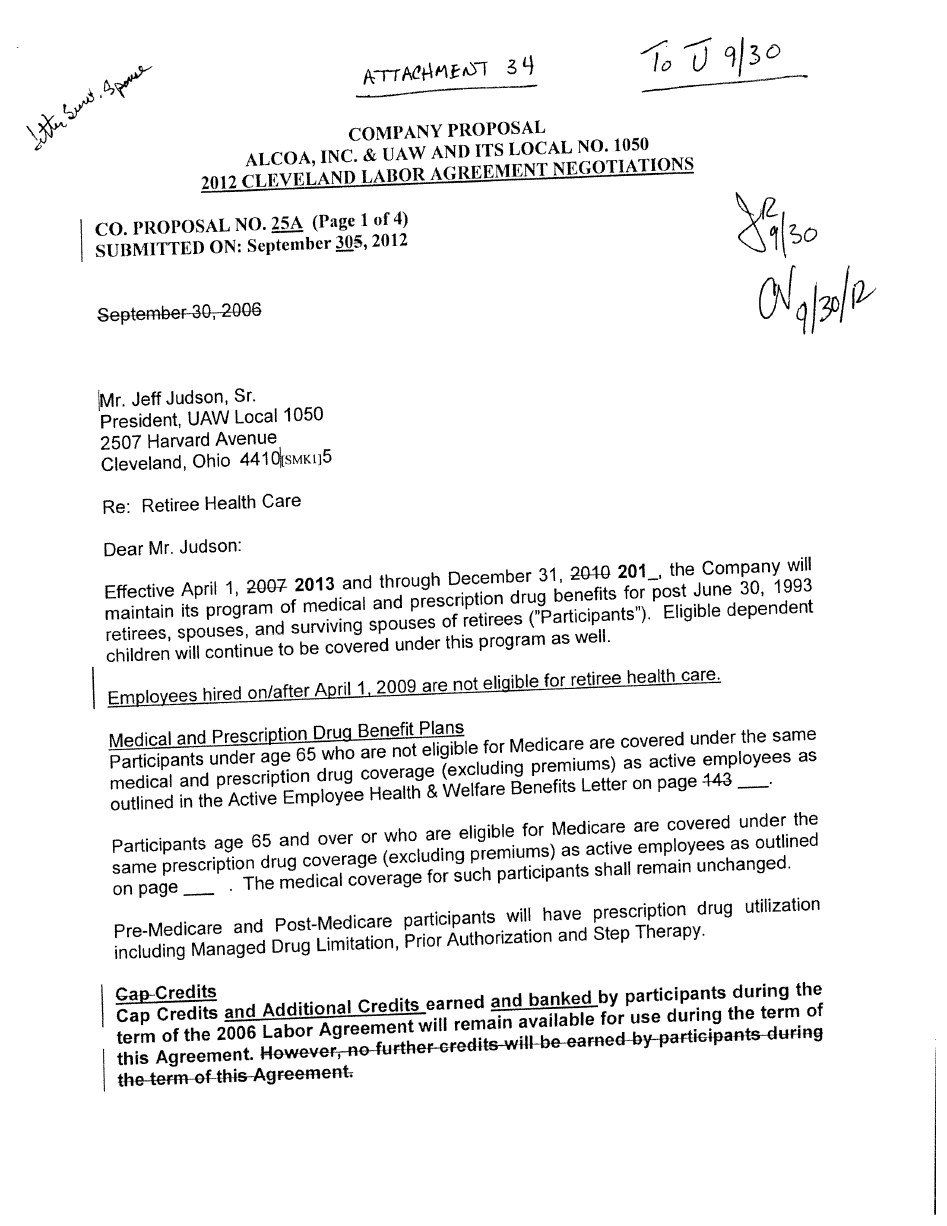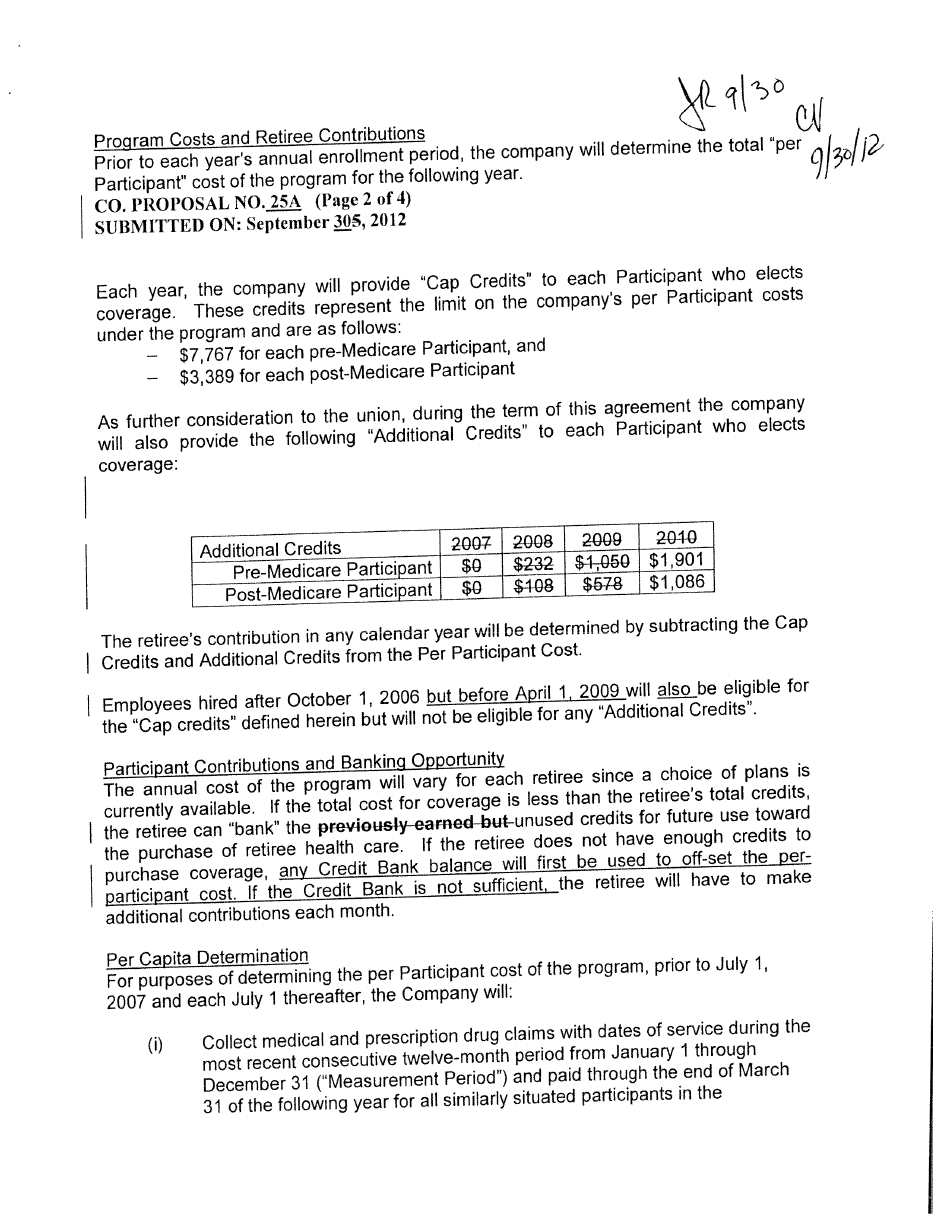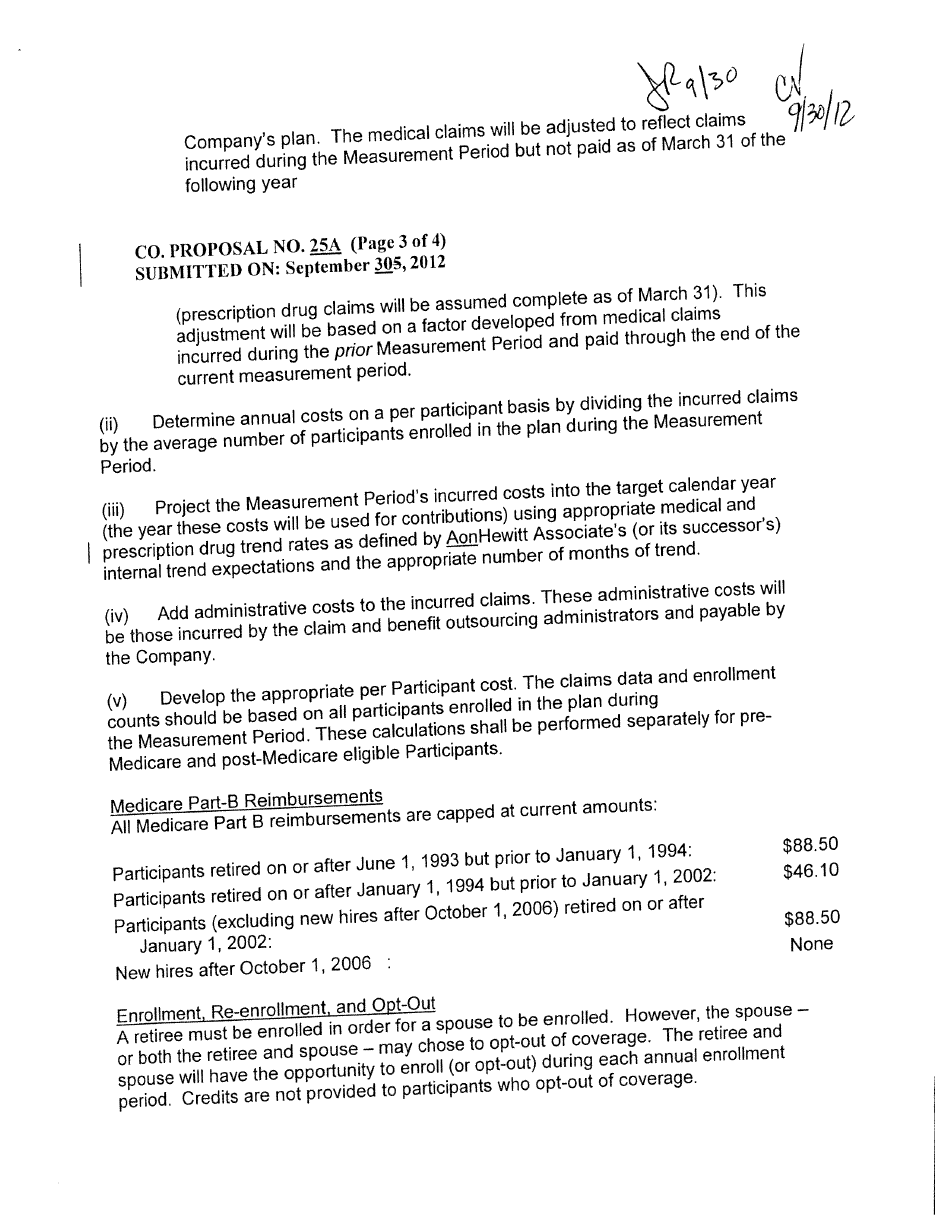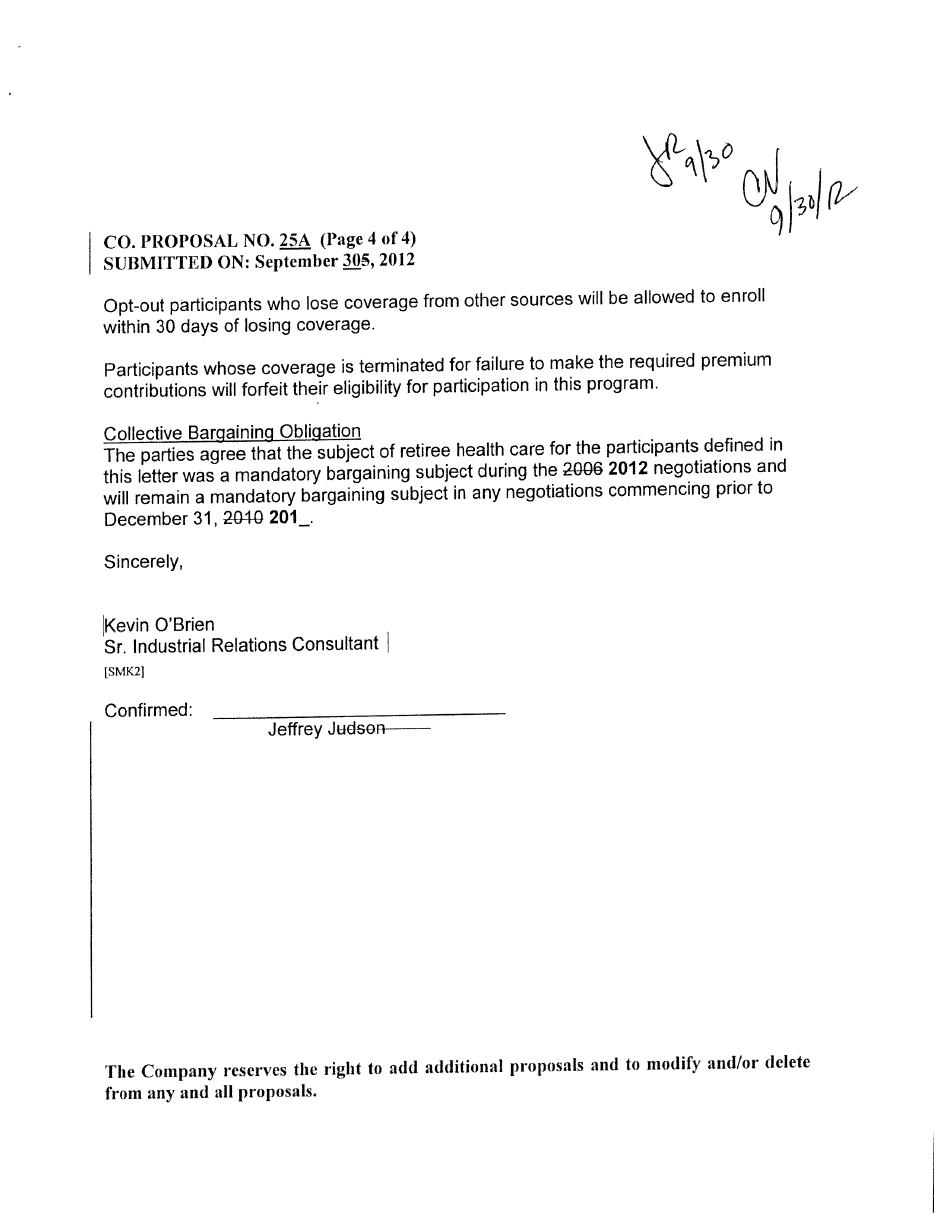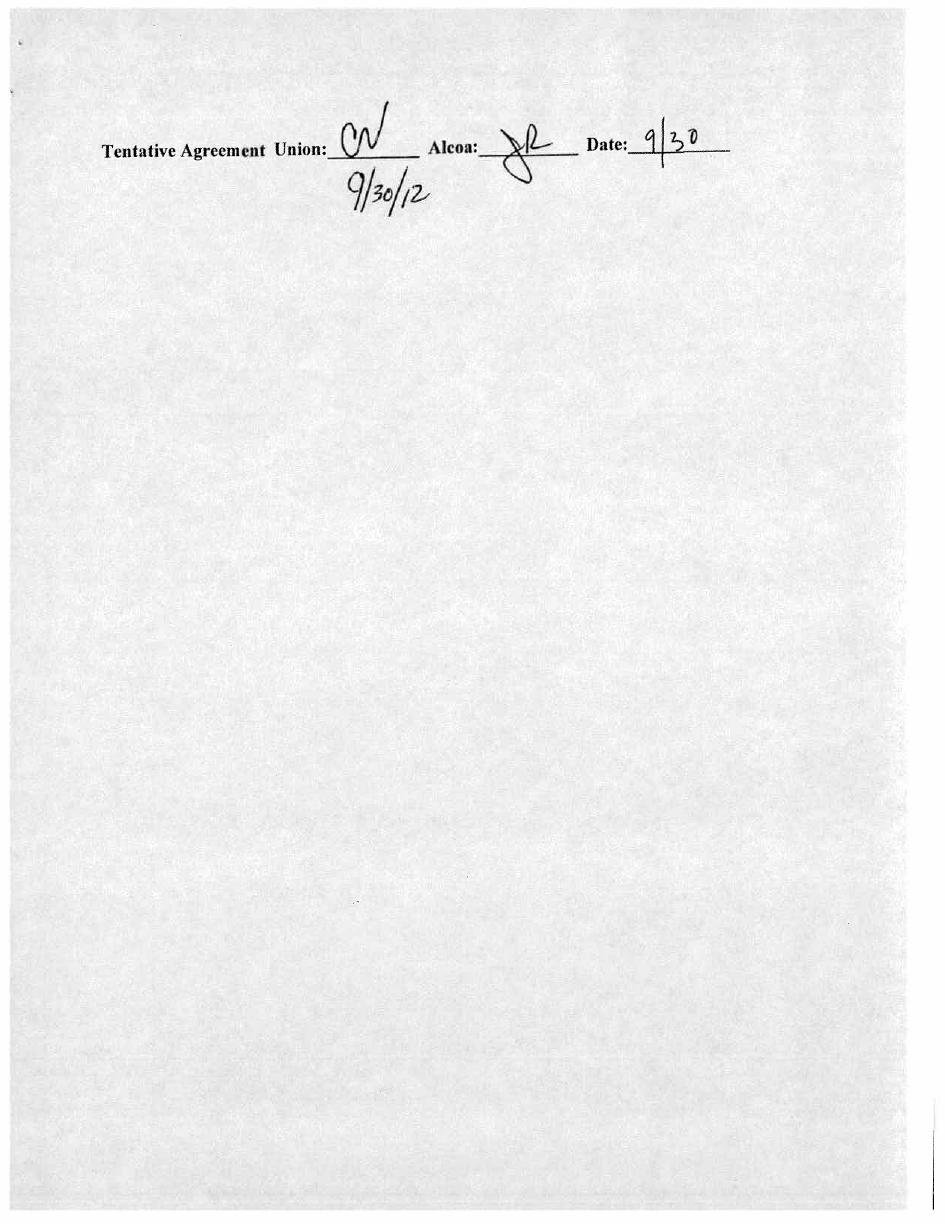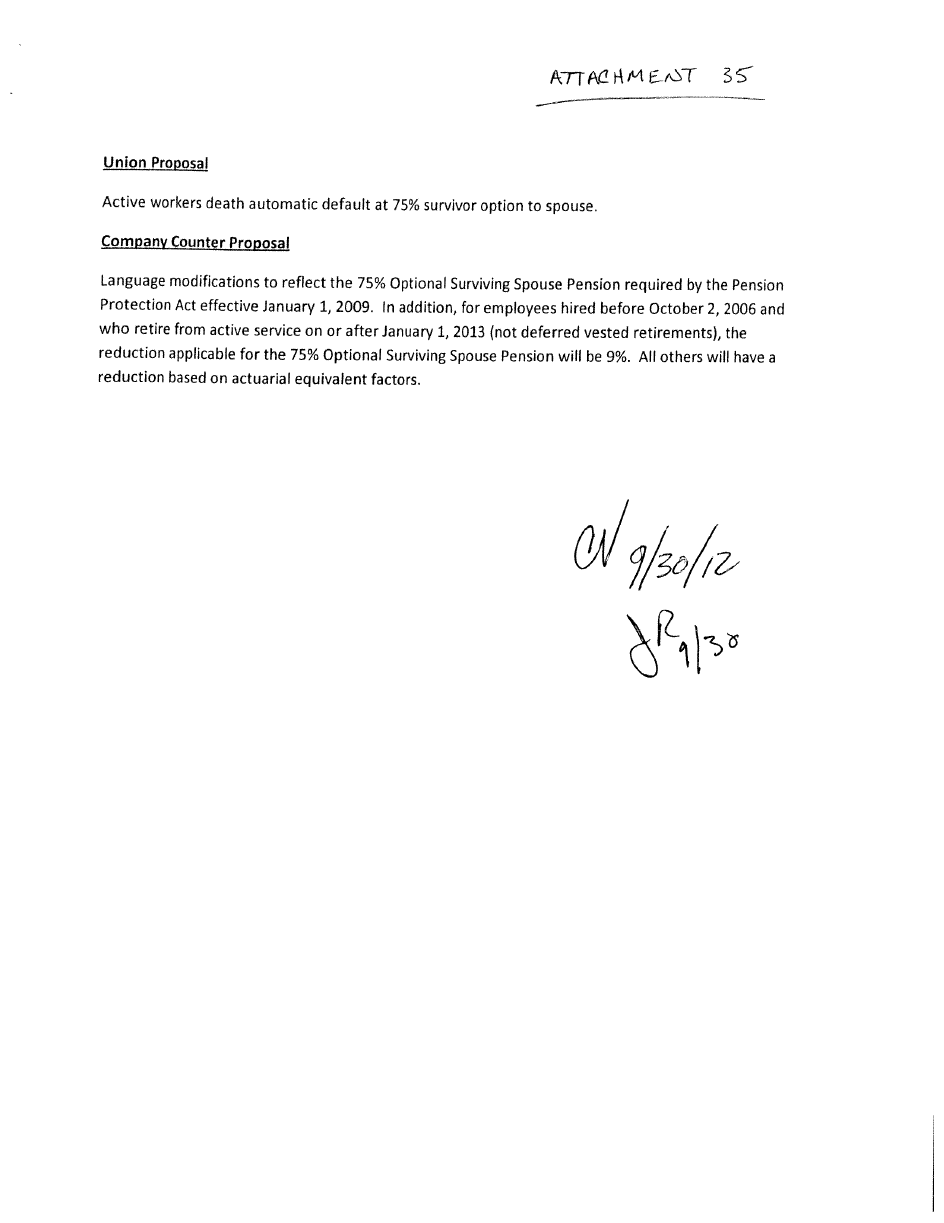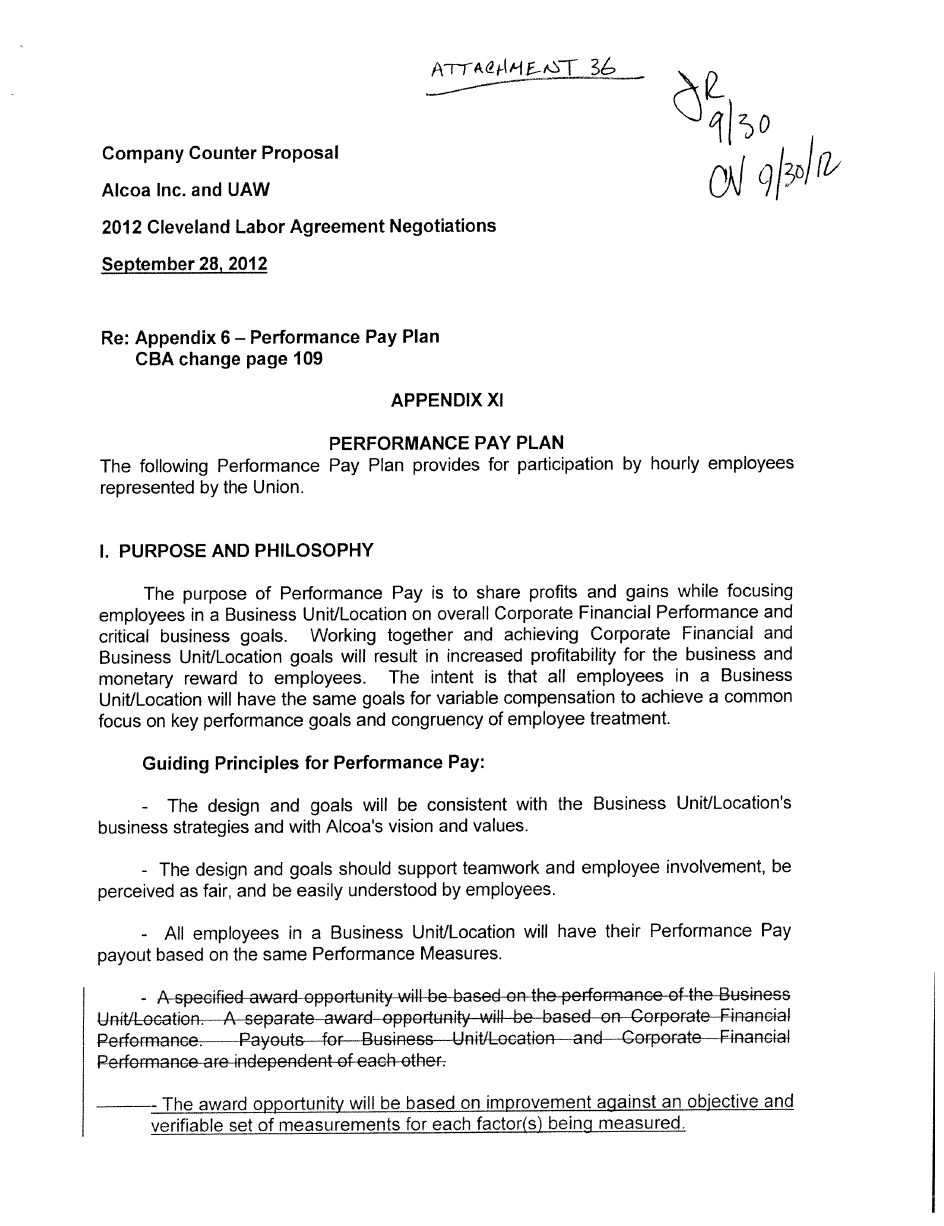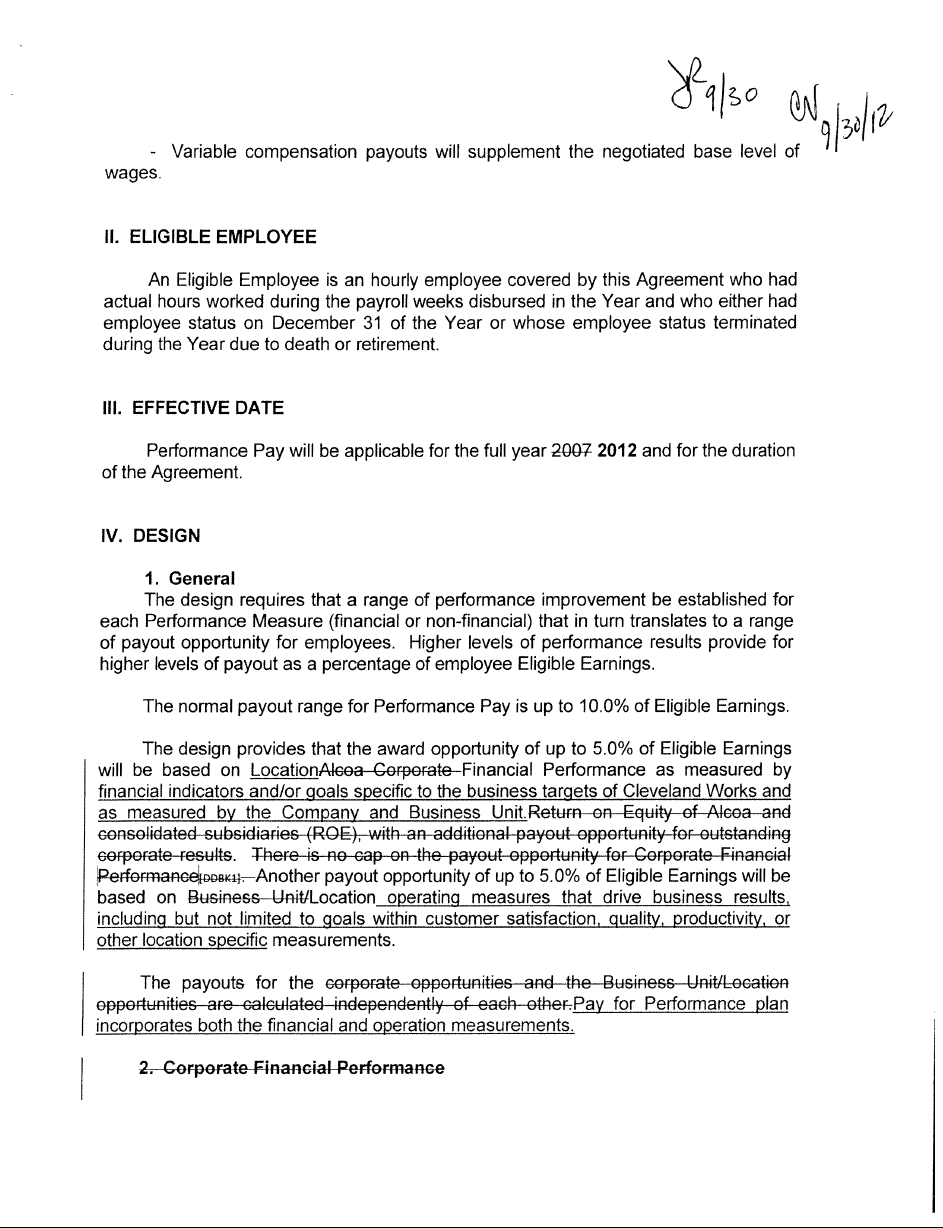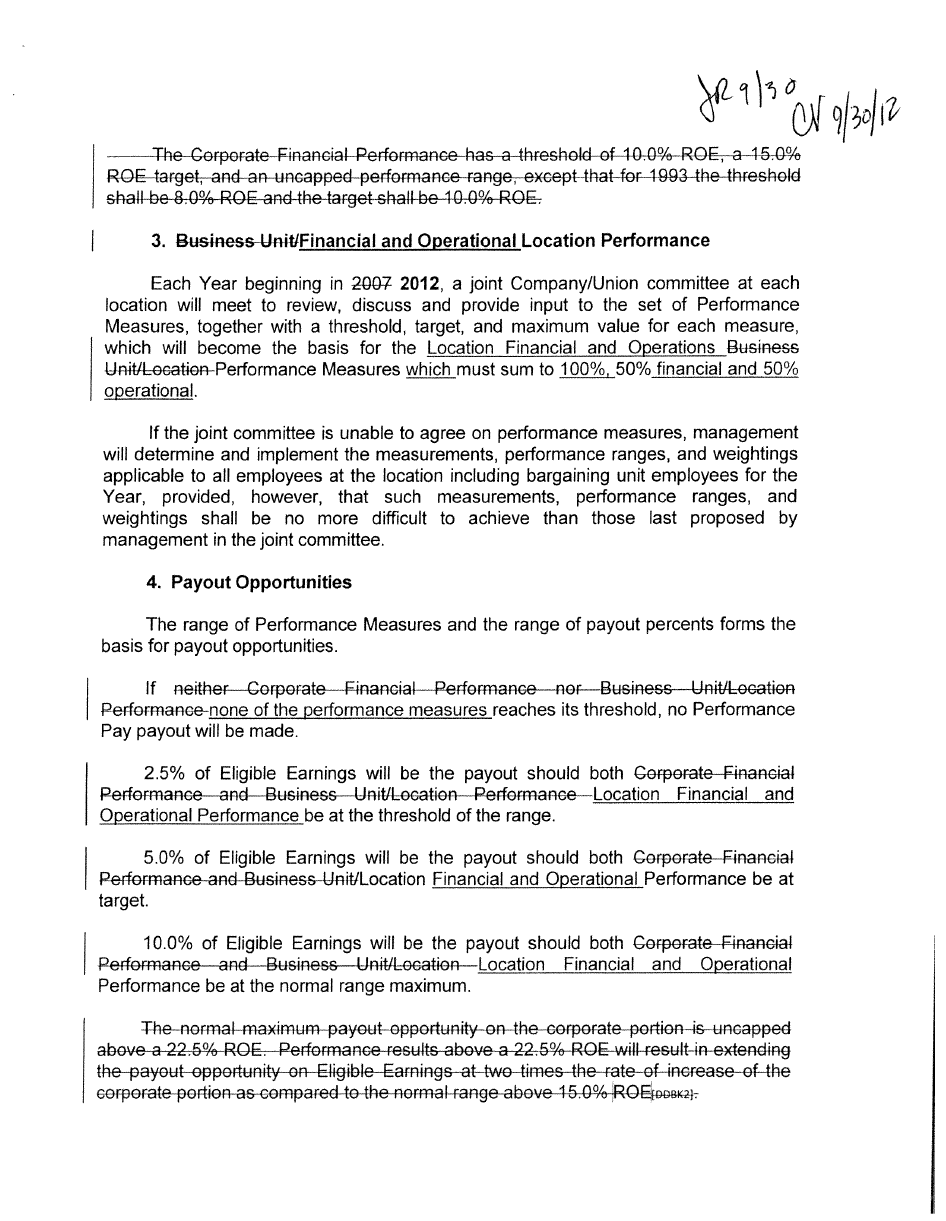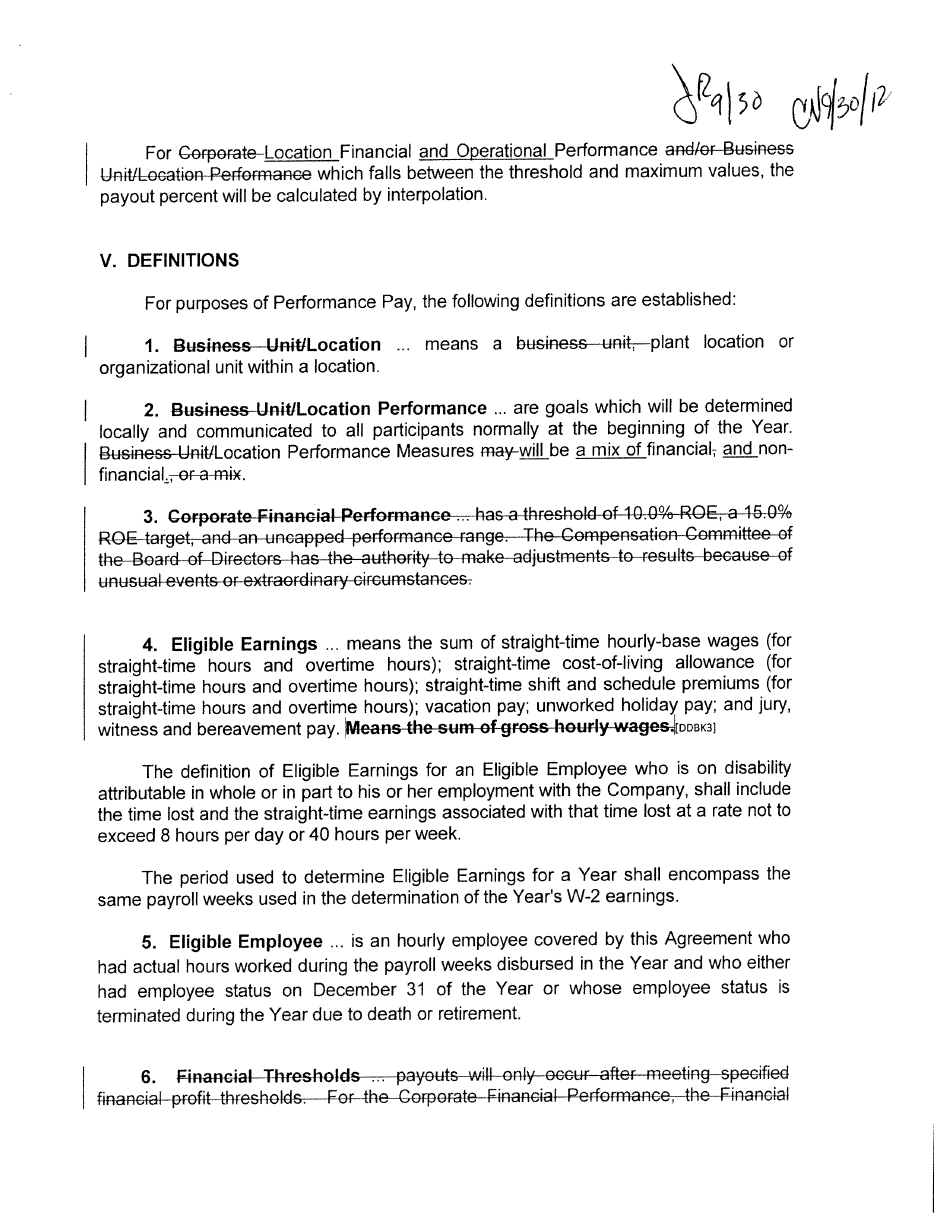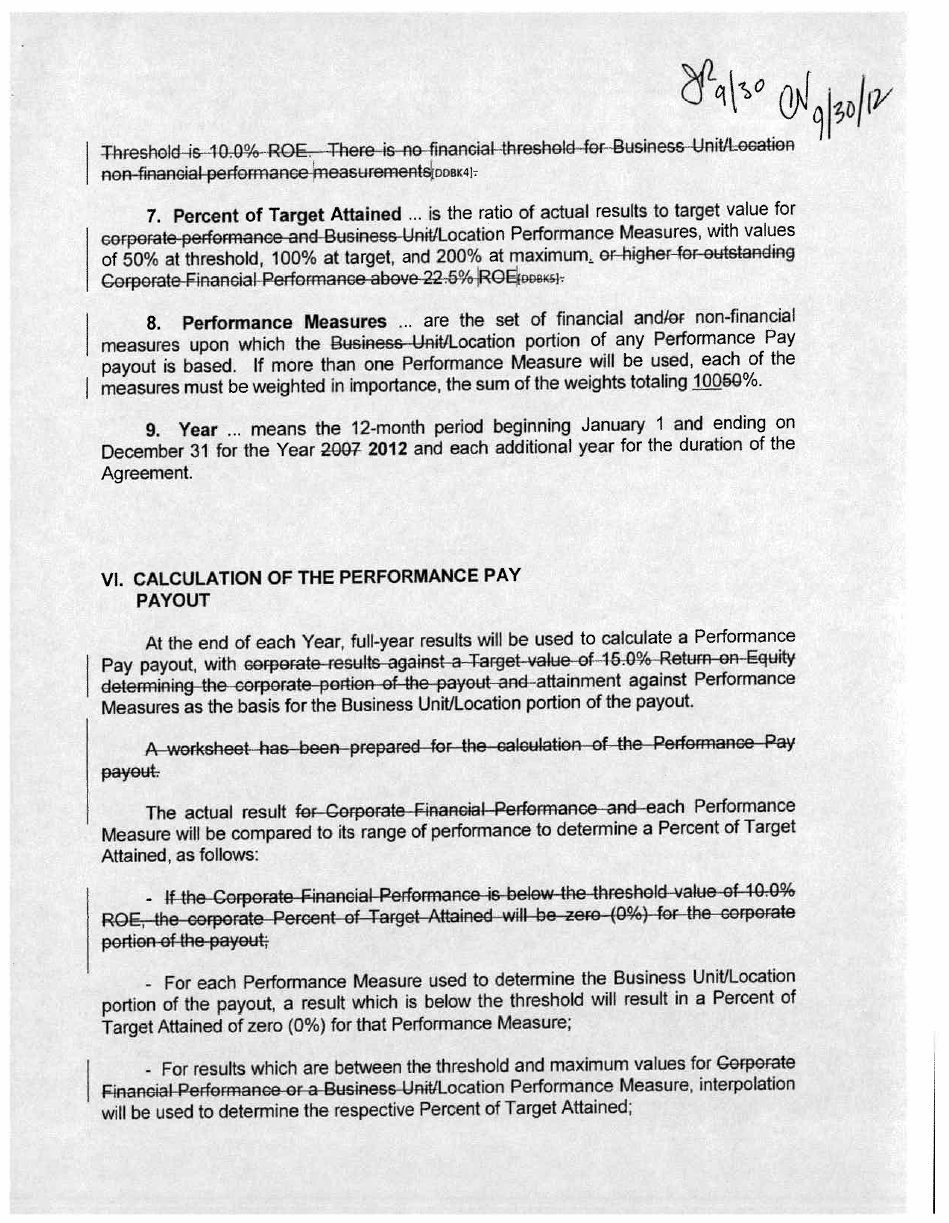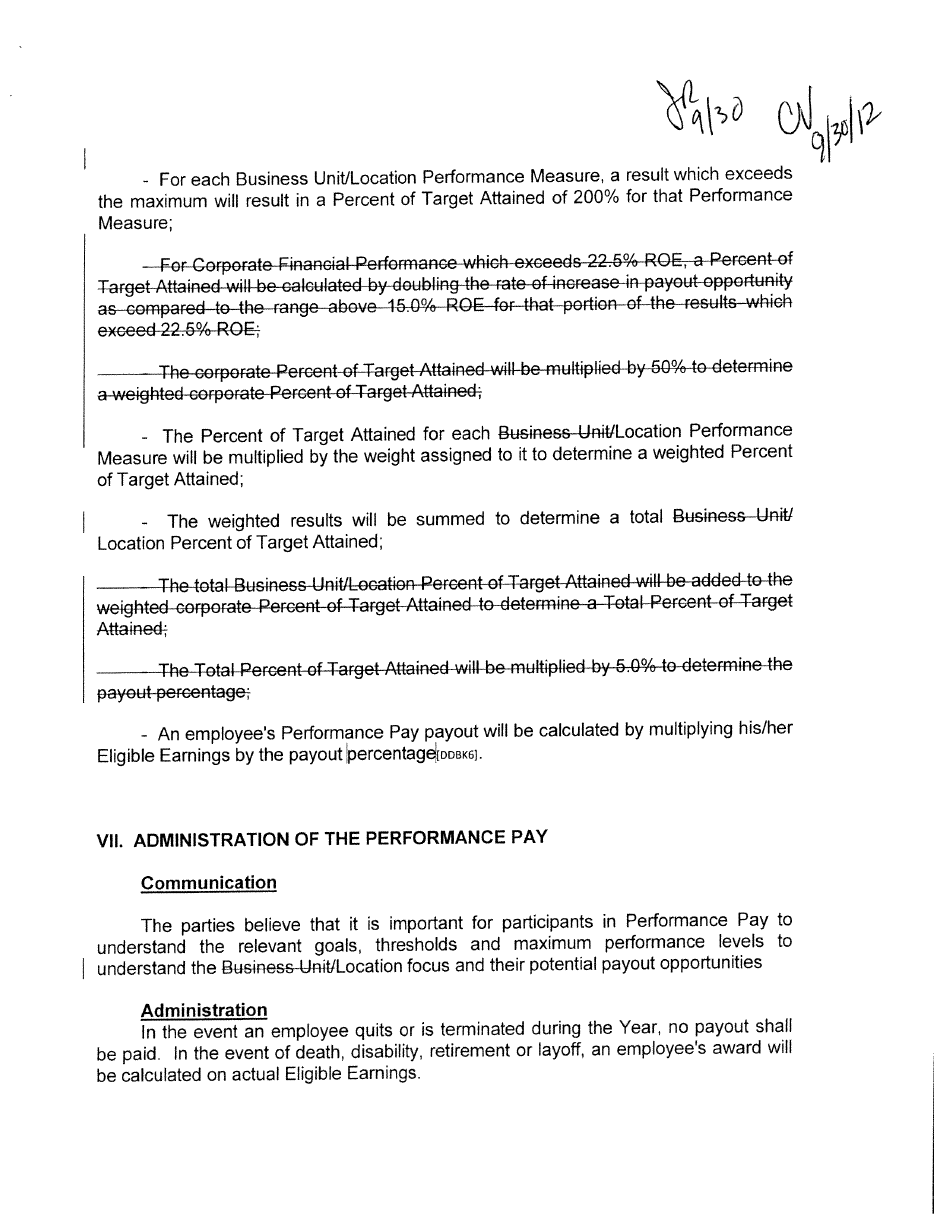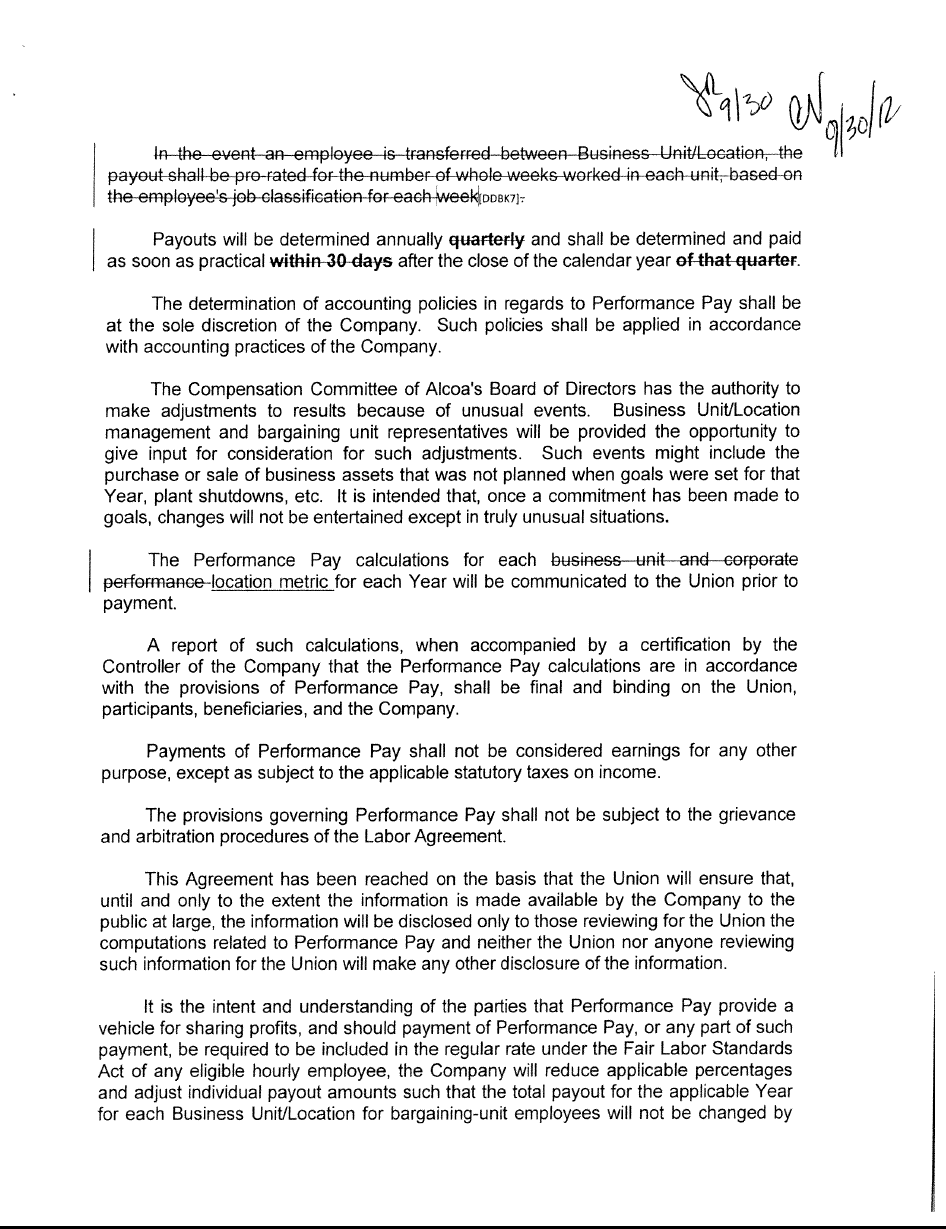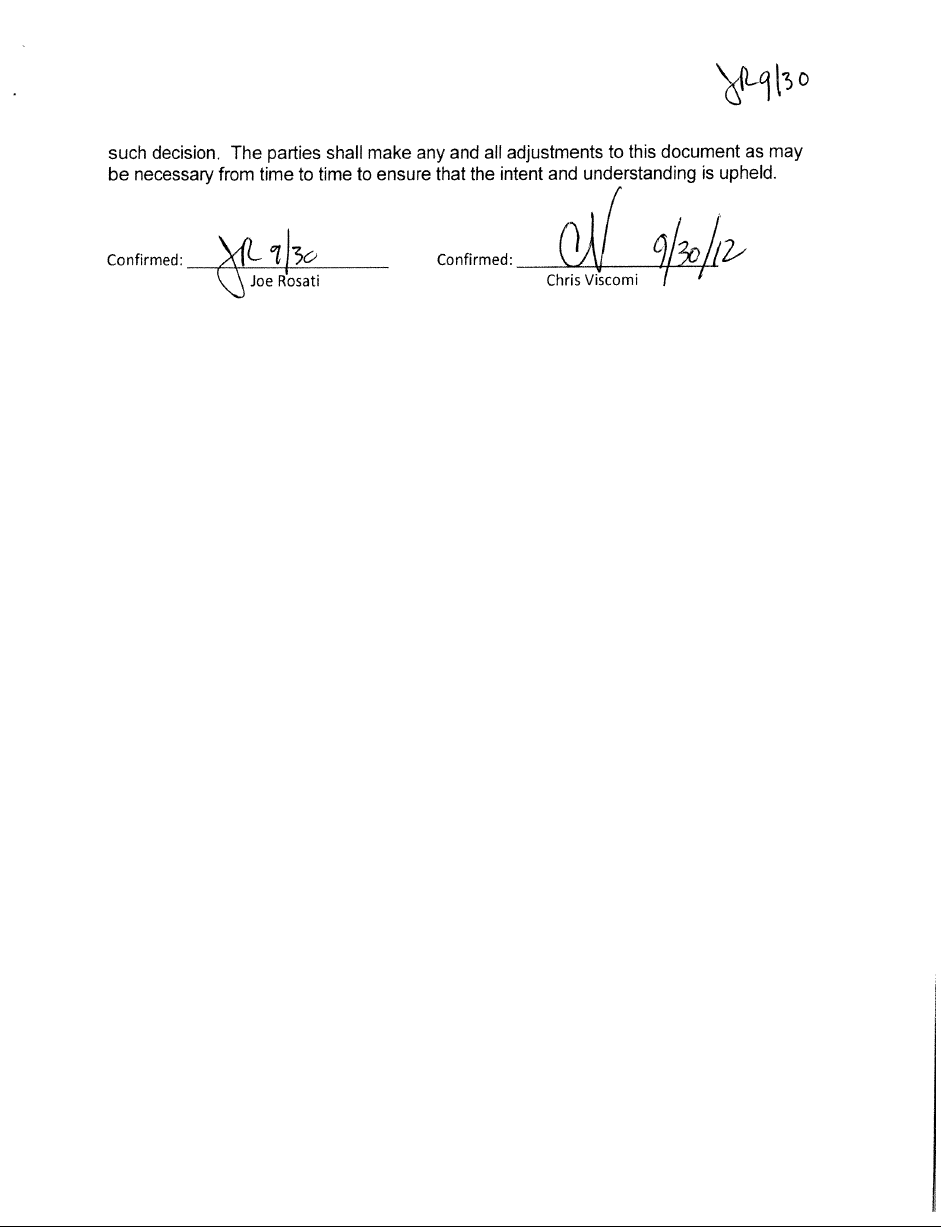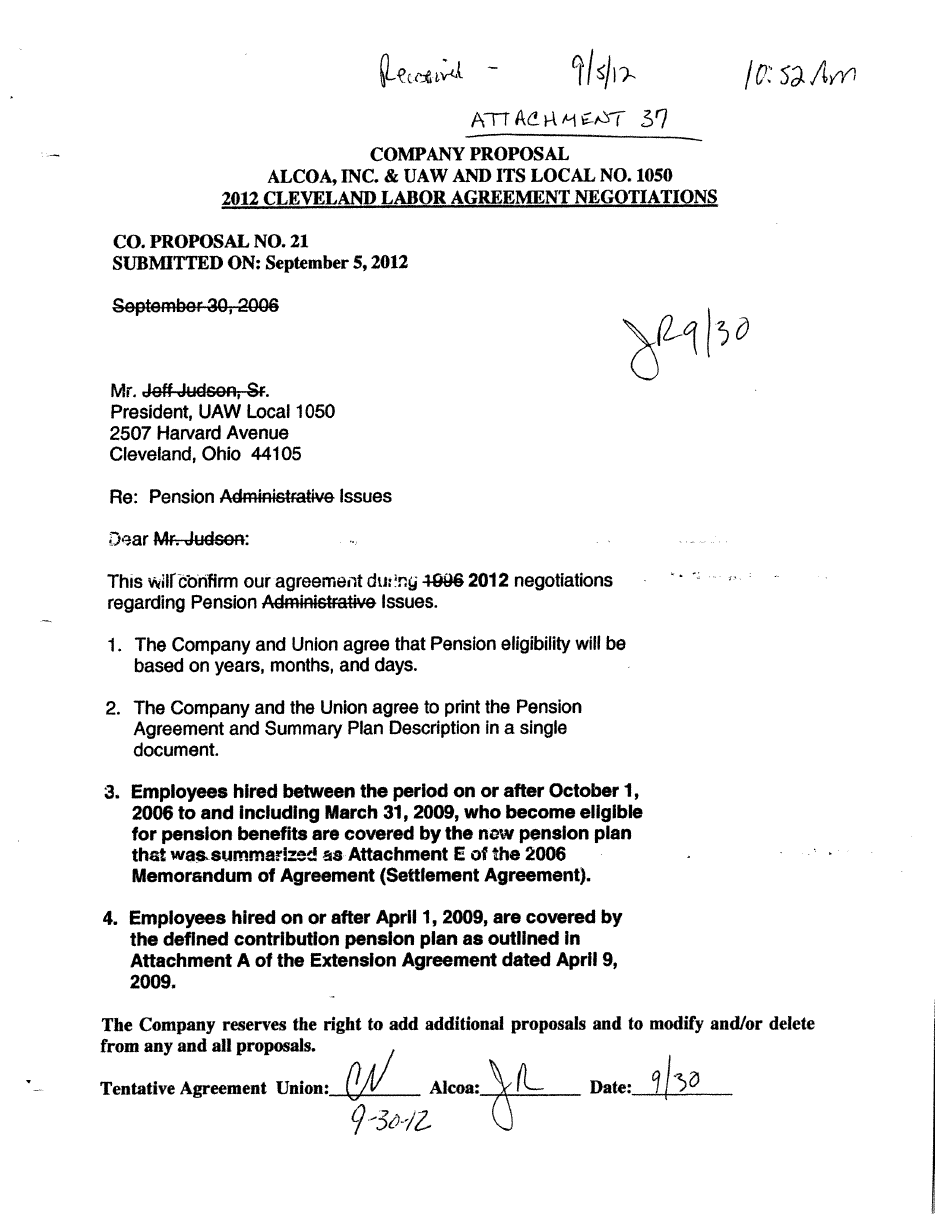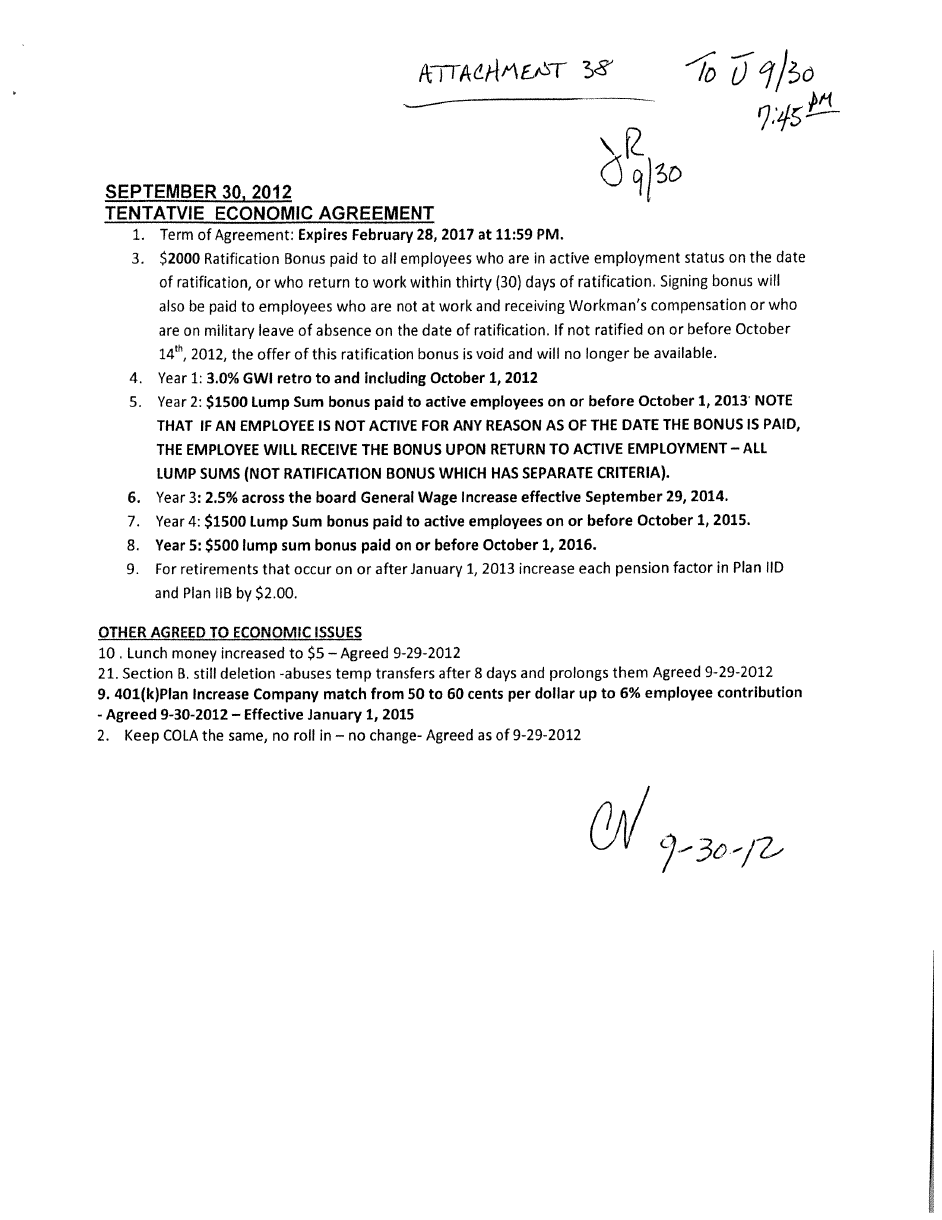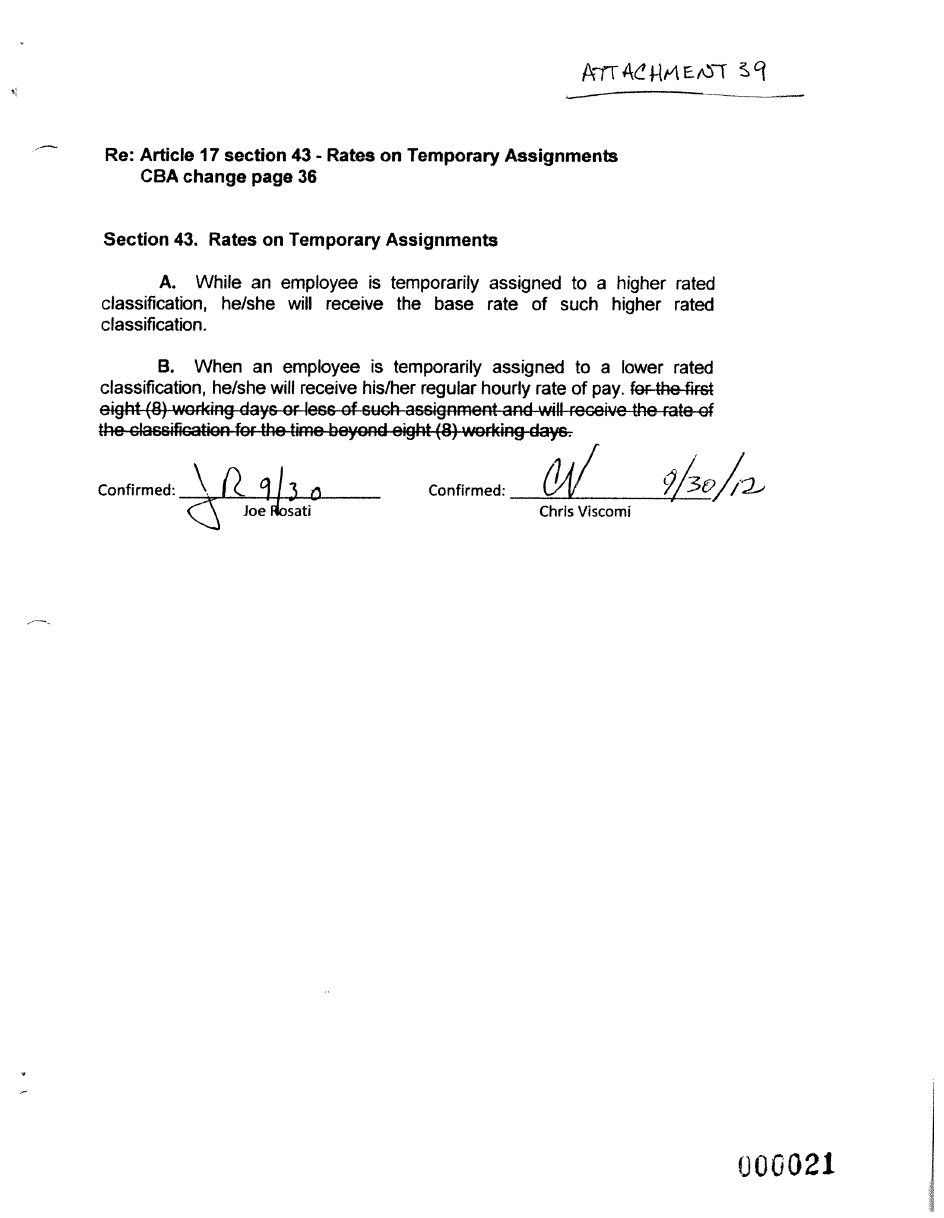 THE END OF THE SETTLEMENT AGREEMENT, EVERY JOT AND TITTLE FAITHFULLY REPRODUCED BY TIM YODY SR.

October 1, 2012
Tentative Agreement Reached

Alcoa and UAW representatives have reached a tentative agreement, subject to a ratification vote by UAW Local 1050 members. The tentative agreement concludes two weeks of negotiations.
"This tentative agreement is indicative of what we can achieve when we work together, keeping in mind the needs of our employees and our business," said Mike Kinney, Cleveland Works Location Manager.
"On behalf of our members, I am pleased that we have a tentative agreement to bring back to our Local 1050 members that is beneficial to both the long-term success of Alcoa Cleveland Works and employment security for our UAW membership," said Chris Marotta, UAW Local 1050 President.
The union will communicate details of the agreement to its members and is currently planning the ratification meeting for October 7.